HDB terrace flats
---
We're familiar with the typical HDB flat in Singapore. You've got the usual 1- to 5-room variety, and then the slightly more luxurious maisonette and ECs. But on our little island also exists a lesser-known, rarer type that might just blow your mind – the HDB terrace flat.
---
HDB terrace flats in Singapore
---
You heard that right – there are 285 such homes scattered across Singapore and chances are, you've walked right past one without even realising it at some point in your life. 

HDB terraces on Stirling Road, Queenstown.
Image credit: 99.co
They look pretty much like any cluster of private properties, save the block number plastered up the side of each terrace row. Like regular HDBs, they've also got a public, outdoor car park as most don't come with a driveway.
As to how these even came about, prior to Singapore's independence, these landed homes were built by the British Colonial government in an effort to alleviate the country's then dire living conditions. HDB later took over in the 60s and 70s, and now they're essentially a limited-edition find, as no new properties of its kind have been built since.

Queenstown HDB terrace flat – sold recently for $980,000
Image credit: Home Decor
They aren't freehold, unfortunately, and like all HDB flats, come with a 99-year lease – meaning most are more than halfway through their lifespan at this point. On the plus side, these rare finds are priced from $750,000 – much cheaper than private properties of similar sizes, which are typically valued at $2,000,000 and above, depending on location and square footage.
While there aren't many HDB terraces up for grabs, those intrigued might be glad to know that there is a small handful available for sale now, in Whampoa and Queenstown.
---
"Landed" HDB flats on sale in Whampoa
---

Image credit: Edge Prop
Whampoa lies in the heart of Singapore's Central area, and is a mere 10-minute drive from Orchard. At the time of writing, there are more than 19 of such houses listed for sale on 99.co's website and Carousell, priced between $750,000 – $1,680,000.
---
Fully-furnished home with patio and outdoor garden
---

Image credit: Carousell 
With a living space of 1,300 square feet –  similar to the size of an executive HDB flat – this two-storey unit at Blk 46, Jalan Bahagia, Whampoa, comes with three bedrooms, three bathrooms, and is decked out in 80s retro furnishings.

Outdoor garden
Image credit: Carousell 
Get a dose of fresh air without leaving your home in the generously-sized garden or enjoy an outdoor, resort-style shower under a skylight for max Bali vibes.
Price: $785,000
Years left in lease: 52
Find out more about Blk 46 at Whampoa
---
"Landed" HDB flats on sale at Queenstown
---

Image credit: Google Maps 
Conveniently located just a 3-minute walk from Queenstown MRT, the Queenstown HDB terrace cluster has seven properties listed on 99.co, along with several more on Carousell. For a two-storey home in this prime location, prepare to fork out a sum anywhere from $820,000.
---
Large corner unit with renovated drive-in 
---

Image credit: Carousell 
Corner HDB terraces are like a rare Pokemon – there are only a smattering of such units available, with most being more spacious than other HDB terrace homes. For more living space, this Blk 46 corner unit claims to be the largest on sale at the moment, although specific measurements of the space have not been made public. 
To amp up its exclusivity, it also features a drive-in parking spot where you can park your car within the premises of your home. 

Kitchen with stone flooring
Image credit: Carousell 
The house comes in with a spacious, open-concept kitchen, along with two bathrooms and three bedrooms – of which, two of which were subsequently merged during a renovation to form a large master bedroom.
Price: $968,888
Years left in lease: 47
Find out more about Blk 46 at Queenstown
Other HDB terraces in Queenstown include a 1,200 square foot, three-bedroom rustic home going for $980,000 and an unfurnished HDB to design to your taste from $880,000.
---
Go big with a landed HDB terraces 
---
We love our HDB apartments but at some point in our lives, most of us probably have dreams of living in a landed property, complete with a garden, porch and ideally, stairs that lead up to a second floor. 
HDB terraces may be the answer to our wishes for more affordable landed properties – but make sure to grab the opportunity soon as there aren't many of such houses on sale!
For more articles on HBDs, check out:
---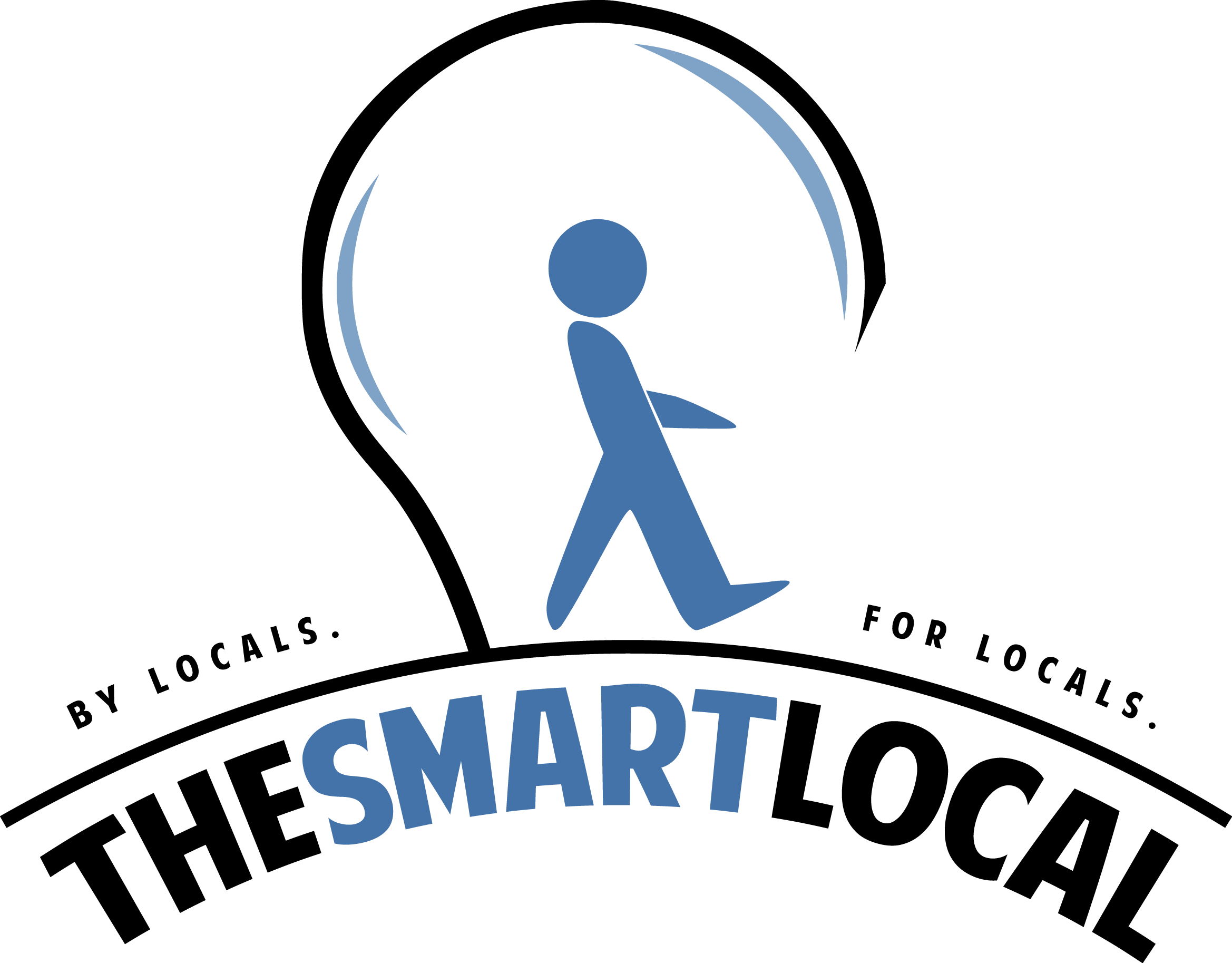 Drop us your email so you won't miss the latest news.