New Grab HQ
---
Tell Singaporeans to book a taxi or order in delivery, and they'll probably whip out their Grab app. We've become so familiar with the local brand that it's really no surprise that they've built an impressive HQ spanning 9 floors and 42,000sqm.
The office has everything from leisure facilities like an in-house yoga studio to cosy workspaces for optimised productivity. We know you probably want to kaypoh for a sneak peek of the new giant office space, so here's an inside look of the new Grab HQ. 
---
Aesthetic Grab-themed work spaces
---
Step into Grab HQ and you'll notice that everything is truly on theme. From the get go, we were greeted by a huge Grab logo at the front desk, followed by green-coloured walls and even an LED ceiling with Grab motifs.  

An LED ceiling lines the escalator leading up to the office.
That wasn't the end of the photo-worthy neon lights – we were later taken through a green-coloured alleyway lined with LED signs shouting different Grab services. 
Beyond aesthetic decor, the office is also well-equipped with functional working spaces, each with a different theme and colour concept. We're talking everything from pastel pink seating areas in the office to food-themed ones at the pantry.
Since these communal areas are scattered around both the pantry and working areas, we imagine they'll make for good afternoon chit-chat sessions and meeting spots. 
---
Gym & yoga studio with free lessons
---
Work-life balance seems like a pretty strong theme throughout the office. At Grab HQ, employees have access to a gym and yoga studio perfect for ridding any mid-day mental blocks. 
The gym has all the basic equipment employees would need, from treadmills to weight machines. And if staff need an extra push of motivation, there are even exercise classes so they can work out with their colleagues. Talk about a team bonding activity.
---
Children's play area for working parents
---
Parents with tots don't need to stress about childcare arrangements either, thanks to a cosy play area in the office. That's right – kiddos are allowed in the HQ, so parents can choose to keep an eye on their little ones when they're not wfh.
The cute play area is decked out in pastels and wooden furniture where children can entertain themselves with climbing playsets and classic kids toys like the abacus and wooden trains. 
Those with younger children can also make use of the baby room with diaper changing facilities and baby chairs. 
---
Cosy pantry areas for some downtime
---

The fridge has a yummy selection of free refreshing beverages like 100 Plus and Milo.
If there's a play area for kids, you can bet there's one for adults too. The Grab HQ has pantry areas perfect for an afternoon snack or mini game of foosball – so if employees are looking to take a midday break, they'll know where to go. 
Continuing with the whole communal concept, the pantries have comfy spots for workers to lounge around and mingle, from roomy couches to dining tables – so they can chill with fellow colleagues. 
It's also clear that interaction is encouraged in the workplace – our tour guide told us that the staircase by the level 3 pantry was built to encourage mingling, on top of reduced lift usage. 
These are just some practices that reflect the company's commitment to sustainability. Beyond encouraging employees to take the stairs instead of using lifts, the pantries are also stocked up with utensils to discourage employees from using single-use plastics when eating. 
---
Cafeteria with staff discounts
---

Image credit: Grab
Considering that Grab offers food delivery services, it makes sense that they have their own in-house cafeteria. Called Makan@Grab, the food court houses a selection of foods from wanton noodles to western food and coffee. 
Grab employees enjoy special staff discounts at the cafeteria, but members of the public are also welcome to visit and enjoy a meal. 
Makan@Grab 
Address: 3 Media Close, Singapore 138498
Opening hours: Mon-Fri 9am-8pm (Closed on Saturdays & Sundays)
---
Lush outdoor garden with resting areas
---
Last but not least, we can't skip out on mentioning the sky garden. The pretty outdoor area is covered in greenery and features tiered steps that double as seating areas, so employees can take a breather without needing to actually step out of the building.
---
Enjoy a work-life balance at Grab HQ
---
With an array of useful amenities that cater to every kind of office worker – from the gym bro to the stressed out parent – we can imagine that working in the Grab HQ must be pretty convenient. 
Check out more office tours: 
---
Photography by Brad Lee.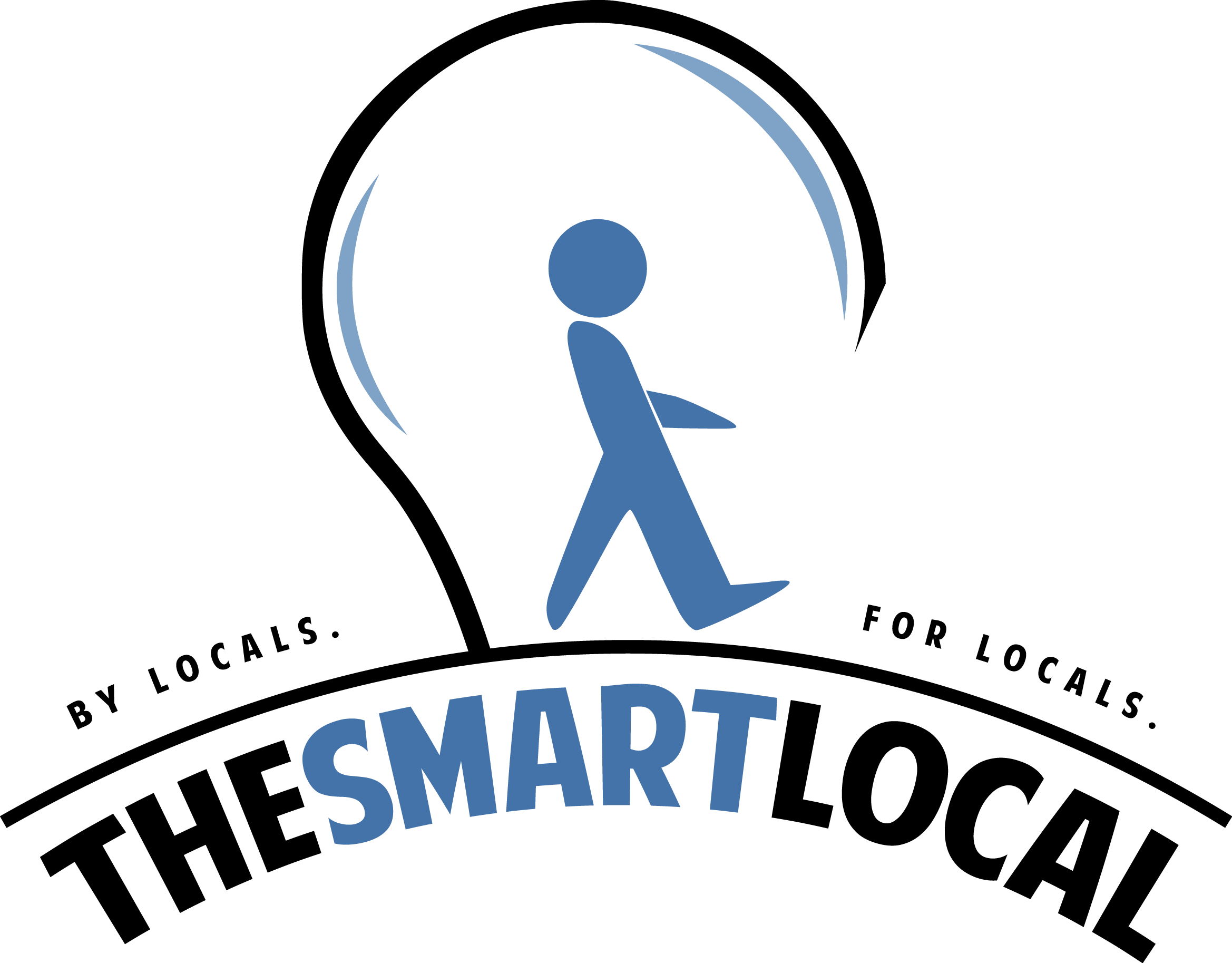 Drop us your email so you won't miss the latest news.