Lazada new office
---
With the reopening of workplace measures yet again, we can resume our travels to the office and catch up with fellow colleagues. Aside from finally seeing teammates face to face, the folks at Lazada have something else to look forward to – their new office. 
This workplace upgrade isn't your typical enhancement of WiFi systems and adding more toilets. No, Lazada pulled out the big guns and did way more than that: think colourful themed work spaces and sound-proof pods.  
If you've been considering a career switch or simply just want to kaypoh, here are all the deets on Lazada's new HQ: 
---
1-min walk from Bras Basah & Bencoolen MRT
---
Some of us might dread the commute to the office, especially if the location is somewhere ulu and requires multiple bus or train transfers. Luckily for Lazada staff, the office is right beside MRT stations from both the Circle and Downtown lines, and it's sheltered all the way so rainy days won't affect their commute. 
North-South liners can opt for a short 5-minute walk from Plaza Singapura, where Dhoby Ghaut MRT station is easily accessed. 
There are a bunch of eateries right below the office too, including Huggs Coffee and Starbucks, perfect for those who need to grab a quick cuppa. 
---
Aesthetic work spaces with Lazada theme
---
NGL, "wow" was the first word out of my mouth when walking into the office.
Working in an ever-changing industry like e-commerce requires a lot of brain power. To help boost employee productivity, Lazada has several work areas which you can hop around if you're feeling stuck – mentally and physically – in one place. 

Hot desking is practised at Lazada and employees can choose from numerous available seats.
Those who've watched The Internship featuring Google's workplace can understand the allure of aesthetically pleasing offices. These unique features are not only a reflection of the company, but it also gives employees the option of changing up their workplace scenery whenever needed. 
While walking along the several levels that belong to Lazada, we chanced upon areas that have been decorated to match a certain theme. For example, there is a HDB-themed section that features the iconic blue-and-white tiled stone tables and chairs. You can take a short break and lepak there or break out your laptop for some creative brainstorming. 

There's something oddly satisfying about the circle cutouts.
Keeping with the HDB void deck inspired theme, this seating area maintains the tiled stone design for the partitions that's paired with detailed illustrations representing Lazada and its sister companies. 

These collaborative spaces play on the "open office" concept, so they don't have doors.
There were also other themed places like the monochromatic orange booths or hut-styled space that had boho chairs and pastel pillows. Even just sitting there for a short while felt like I was transported to a chic cafe, and I can def foresee having informal meetings with the team here. 

Bigger areas with whiteboards for you to pen ideas down.

Adjust these tables to your preferred height for optimum comfort.  
If these may be a tad squeezy for your liking, different levels have bigger sofas with tables for the team to convene at. Should you have to discuss top secret launches and need privacy, there are movable partitions to convert the space into a pseudo meeting room. 
Now this is one that I'm sure many who suffer from back aches will appreciate – standing booths with lower back support for employees to lean on – perfect seeing that most jobs here entail hours of working over a laptop. 

Spot Lazada's mascot, Lazzie, in this extensive illustration.
You'll also see Lazada motifs and inspirational quotes peppered around the office, to act as little pick-me-ups whenever you pass by them. They also make for great backdrops for those taking celebratory pics in the office, say after a successful campaign or two. 
---
Sound-proof private booths
---
One of our worries when returning back to the office is adapting to roomfulls of chatter that can be pretty distracting. To solve this issue, Lazada installed sound-proof private booths around the office for staff to use whenever they need to make phone or video calls, or if they simply need to escape from the hubbub of conversations from everyone. 

Bigger booths that seat up to 4 pax are equipped with webcams and monitors with call-in functions so teams can have teleconferences.

No distracting wallpaper here.
If you're feeling a teeny bit claustrophobic, there are also open private booths set away from the hot desking areas to go to. 
---
Male & female wellness rooms
---
After touring the several themed spaces, we made a beeline for the wellness rooms as we heard that it's a place sectioned off entirely from the rest of the office, with huge armchairs to rest in. 
We weren't disappointed when we got there. These rooms separate male and female employees, with individual cabins inside to ensure everyone has their own personal space and is comfortable when resting. You can choose to turn off your cabin's light if you need a quick shut eye, and the ladies room has a mini fridge for mums to store their breast milk in. 
---
Free cup noodles and chips for all
---

I wouldn't mind dabao-ing lunch back if I could dine at these places.
Major snackers like myself never fail to appreciate pantries that are stocked with sweet and savoury goodies. Every level has its own pantry, and this design was so employees don't need to go out of their way just to get a midday snack. 

Fitspo folk can also grab fresh fruit to refuel.
You can find different types of tea, various biscuits and chips as well as substantial snacks like cup noodles. For those who can't function without caffeine, there are coffee machines that make a steaming cuppa. Or, grab a cold glass of carbonated beverages at the drink dispensing machine on days that are too hot to handle. 
---
Not just your typical workday at Lazada
---
If you've been ooh-ing and ahh-ing at our pictures and descriptions of the new office, consider a position at Lazada and experience the features for yourself. 

Dedicated department for their live streams.
Of course, those who are interested in tech can take up roles like data scientists, app developers and cybersecurity experts to further hone your skills. If those aren't your cup of tea, there are also other jobs and departments such as communications, digital marketing and HR to explore. 
---
This post was brought to you by Lazada.
Photography by Brad Lee.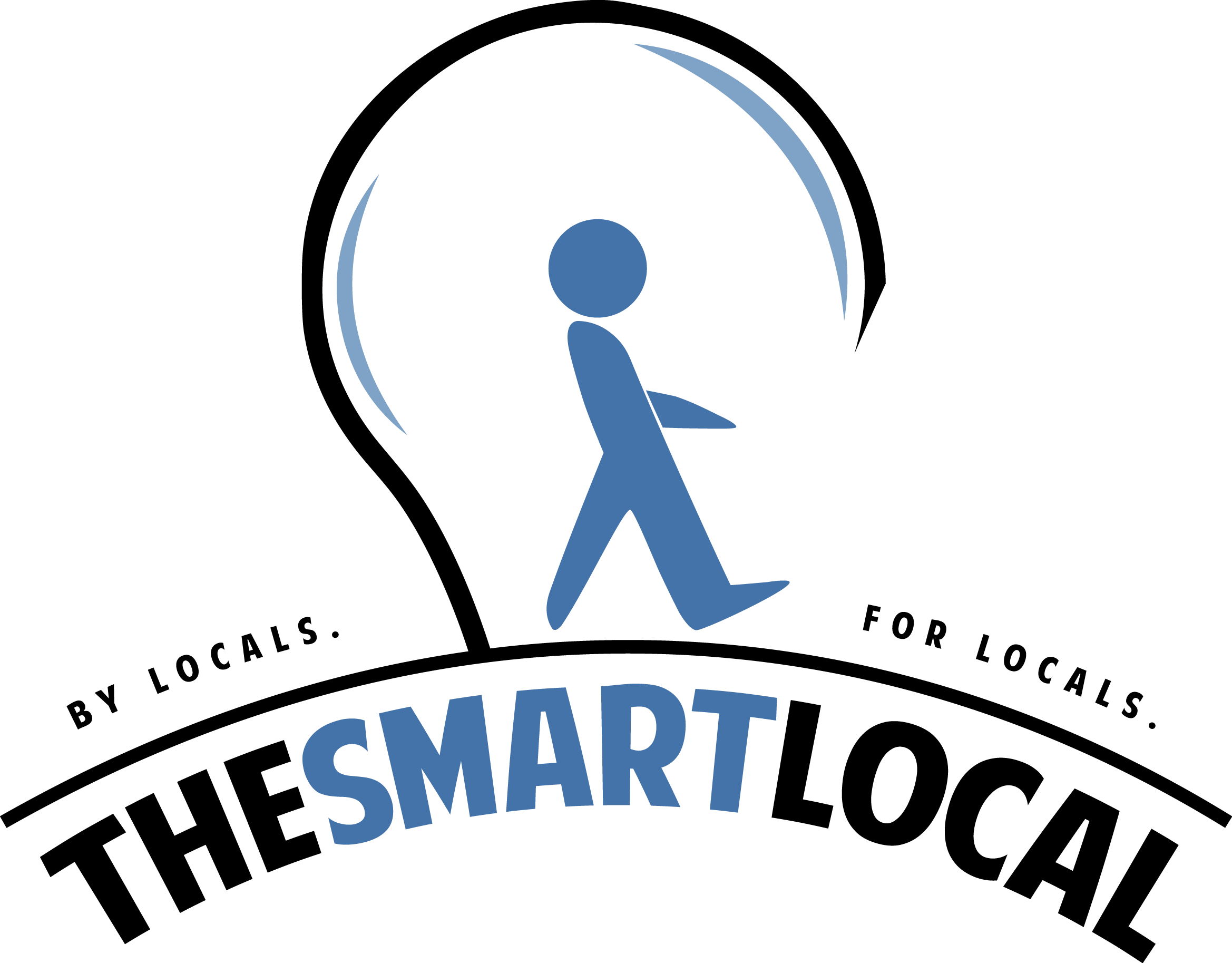 Drop us your email so you won't miss the latest news.