Z.E.S.T. @ Golden Village coworking space
---
Many WFH warriors out there are stepping into the ninth month of calling their homes "office", and the simple thought of working in a cafe or even a hotel for a change of environment is as exhilarating as the prospect of going out with friends.
Now, Golden Village at Suntec City has jumped on the bandwagon to present us with Z.E.S.T @ Golden Village – a new concept that transforms their Gold Class lounge into a co-working space from 12PM – 6PM on weekdays. 
For a small fee, the lounge provides you with a conducive environment to hanker over your laptops, a complimentary cup of coffee/tea, and a box of popcorn to get you in the zone. Plus, you'll even get two GV vouchers to offset your next movie night.
Here's a rundown of what you can expect:
---
Six-hour access to their workspace, free drink and popcorn
---

Water is free for all to keep you hydrated throughout
Image credit: @gvmovieclub
Most of us penny pinchers haven't had the luxury of stepping into the Gold Class lounge, but now we can spend a good six interrupted hours in there for just $15/day (U.P. $25). Given it might not earn you the luxury of a meal + movie, but it will give you a quiet and comfortable space to crank out all your work. 
Their high-speed WIFI will also ensure minimum lag time when it comes to downloading files for attending zoom meetings. You'll even be able to redeem a complimentary midday perk-me-up in the form of a Long Black, Cafe Latte, or teas such as Chamomile and English Breakfast, and a regular box of popcorn for when the munchies hit. 
PSA: Not all tables come with power plugs – so for those whose lappies are practically functioning on the life support that is their charging cables, grab a seat at the far end of the lounge where more extension cords are available.
---
 Top up for a midday siesta in the Gold Class cinema
---
Image credit: @gvmovieclub
The infamous post-lunch food coma hits most of us like a truck – and the hour or so is wasted battling the relentless sleep monster. If that frequently happens to you and you're struggling to stay away, you can opt to take a 90-minute nap in the Gold Class cinema from with a $5 top-up.
With plush reclining seats that are just as good as a bed, you can catch those forty winks in peace with added privacy. Blankets are also provided to keep you warm and toasty throughout. 
---
Enjoy two movie discount vouchers
---

Image credit: @gvmovieclub
To sweeten the deal, GV is also offering two discounted weekday movie tickets capped at $6 (U.P. $9) each when you book a Z.E.S.T @ Golden Village pass on Mondays to Thursdays, and weekend tickets capped at $9.50 (U.P. $13.50) each for those with bookings on Fridays. These vouchers are only valid for two weeks so be sure to use them quickly before they expire.
---
Work in Gold Class at the Z.E.S.T @ Gold Village coworking space
---
Image credit: Suntec City
From now till 20th November 2020, you'll be able to enjoy their special introductory price at $15/pax, and a $5 top-up for a snooze fest in the Gold Class cinema. Not only that, you might also stand a chance to win a Gold Class movie voucher (worth $29) for yourself.
All you've got to do is to fill in the Lucky Draw form and drop it into the Lucky Draw Box at the Gold Class lounge – and three winners will be announced by 27th November on their social media platforms.
Our homes might not be the most conducive work environments with our beds within walking distance and our family members all stuck under one roof. So if you desperately need a change of environment to work on time-sensitive projects, check out the Z.E.S.T @ Golden Village coworking space.
Passes are only available for walk-in purchases at Gold Class Suntec CIty on weekdays from 12PM-5.30PM.
Address: 3 Temasek Boulevard, Suntec City, Singapore 038983
Price: From $15/pax
Time: Mon – Fri 12PM-6PM (Closed on Sat & Sun)
---
Image adapted from: @gvmovieclub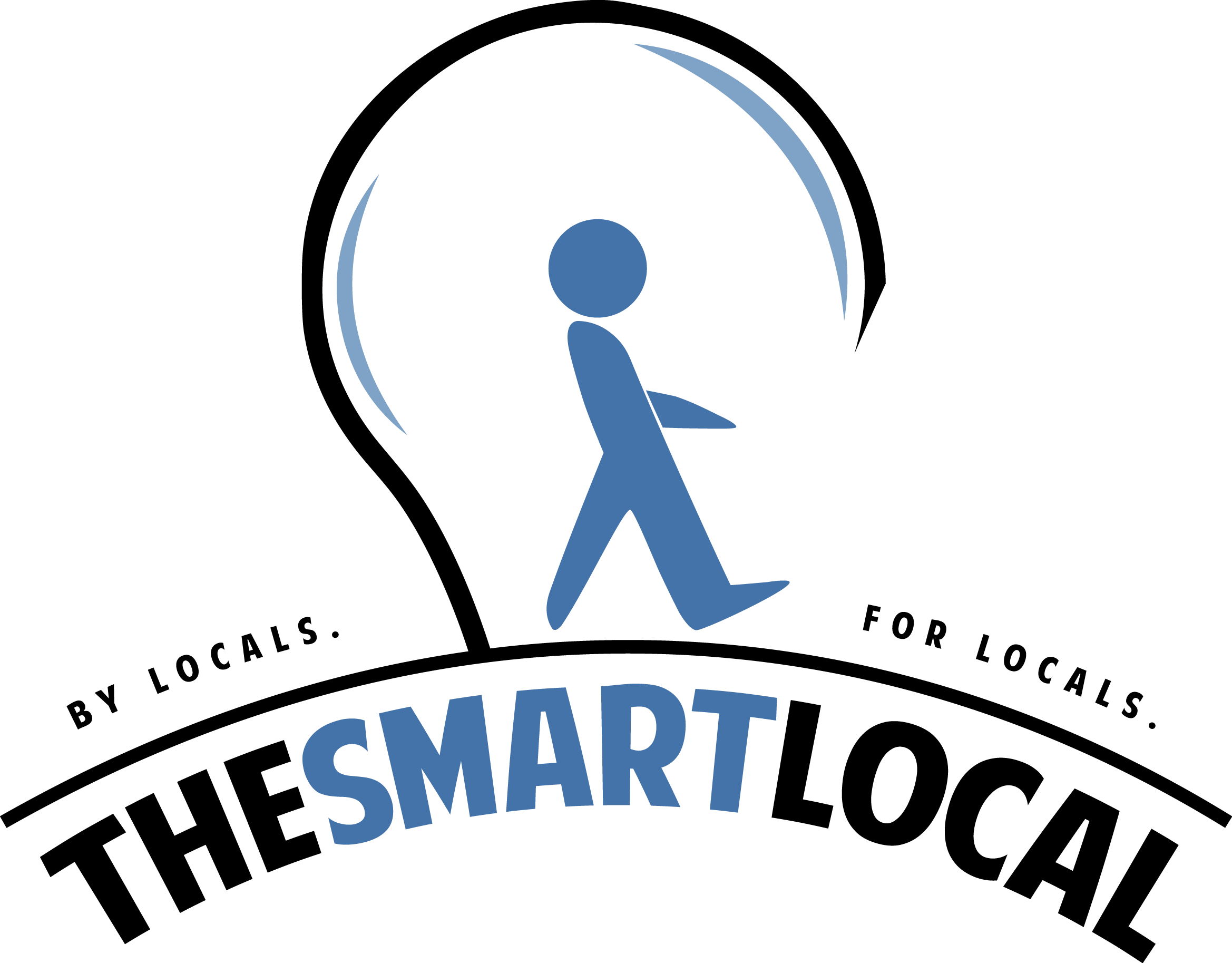 Drop us your email so you won't miss the latest news.