Gardens By The Bay's Rose Romance
---
We know Italy as the land of Baroque architecture, gelato and of course, pizza. Something we don't always associate it with? Roses. It does make sense though; in a country known for beauty and romance, their favourite flower ought to be one symbolising love and passion. 
Gardens By The Bay's new Rose Romance floral exhibit has just opened, this time featuring 70 different varieties of roses from Italy, many of which are uncommon in Singapore. Running till 12th June, the display is perfect to visit with your SO, friends or just by yourself if you need somewhere to go and, quite literally, smell the roses.
For more happenings in Singapore, check out:
---
Over 70 different kinds of roses on display
---
Unless you're somewhat of a flower aficionado, you're probably only familiar with the typical red, pink and white roses you see at the supermarket. Here though, the elaborate display is a botanists dream. Over 70 different varieties of roses are showcased in the display, some of which have been brought into Singapore for the first time. 

The Broceliande rose has two-toned petals of bright red and muted yellow.
Image credit: Gardens By The Bay
These never-before-seen varieties include the Friedenslicht, a rose translating to "Light Of Peace", named after the 70 years of peace following WWII, and Broceliande, a gorgeous two-toned rose with petals that are cherry red and yellow.

Image credit: Gardens By The Bay
The Italian theme doesn't just end at the roses – no, the entire flower dome has been transformed into an Italian courtyard, complete with Venetian columns and cobblestones. For a modern Italian touch, there are even Vespa scooters, reminiscent of those in the rom com Roman Holiday. 

Juliet's balcony.
Image credit: Gardens By The Bay
Walking through the manicured greens, you can't help but feel a little like Juliet from the classic Shakespearean tragedy – peer through the columns and cast a wistful glance at your partner for the full experience. There's even a balcony for you to recreate the famous scene between the star-crossed lovers.
---
Free Italian opera performances and craft workshops
---
If seeing isn't enough, the experience continues with free opera performances by established Italian soprano Marcella di Garbo and baritone Lorenzo Barbieri, who have previously sung in operas all around the world. In collaboration with the Italian Embassy of Singapore, this is the first time an operatic performance has been brought into the dome. 
For families and kids, there are even free craft workshops conducted by the local Italian community such as crepe paper flower making and postcard colouring, so at the end of the day you'll be able to take home a little bit of Italy with you.
---
Visit the Rose Romance display at Gardens By The Bay
---
As part of GBTB's 10th Anniversary, Rose Romance is the fourth of 8 floral displays being brought to the flower dome this year.

Image credit: Gardens By The Bay
Open till 12th June, the display is one you won't want to miss. If you're interested in visiting, you'll want to get tickets soon – they are priced at $12 and in short supply, so book quickly or forever hold your peace. As tempting as it may be to glam up for pics, make sure to bring a jacket for when you're not posing, or you'll be pretty chilly. 
So if you're keen on seeing these Italian roses IRL, but aren't exactly ready to fork out the hundreds needed for a ticket there, this is the next best thing. 

Address: 18 Marina Gardens Drive, Singapore 018953
Opening hours: 9am-9pm, Daily
Telephone: 6430 6848
More things to do in Singapore:
---
Cover image adapted from: Gardens By The Bay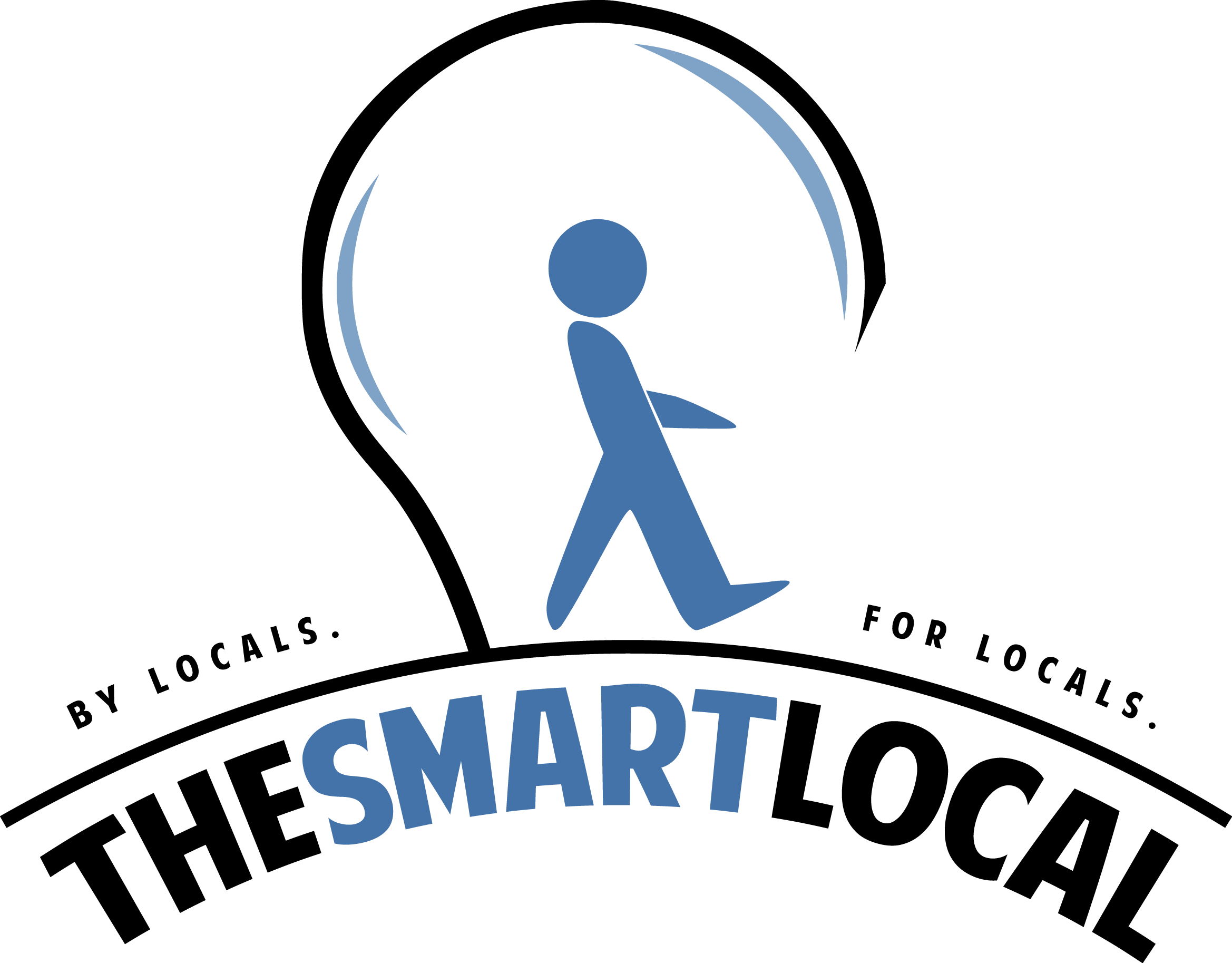 Drop us your email so you won't miss the latest news.