HeyTea fruit teas
---
You can't call yourself a true tea connoisseur unless you've tried HeyTea. With their extensive range of refreshing fruit teas, QQ bobo pearls and status as the creator of the iconic Cheezo cheese foam, it's no wonder the modern tea chain is so popular among Singaporeans.
If you're one of many who, at the expense of their wallet, can never say no when the craving strikes, you'll be happy to know that things are about to get more affordable because HeyTea has just slashed prices off over half their beverages.
---
Up to 36% cheaper on half the menu items
---
At a time when nearly everything seems to be getting more expensive, you may be wondering how this is possible – don't worry, they're not cutting corners. Instead, through streamlining their manufacturing processes and supply chain innovation, they've been able to cut the prices on more than half of their menu items.
TL;DR: now, you'll be paying less for the same delicious drinks. While the price falls, the quality does not. Only ingredients of the highest quality are used in their drinks – think fresh, juicy fruits, premium milk and only the most fragrant tea leaves. 
The new lower prices apply to over 55% of their drinks, with some new flavours now thrown into the mix. That said, you can expect to find a price reduction of 11%-36% on selected items across the menu.
This means that a cup of Strawberry Peach Cheezo, for example, which used to cost $9.90, is now only $8.40. It also places the cheapest drink on the menu at an affordable $2.60 – almost less than an adult MRT fare. 
Not forgetting the toppings – feel free to spam your faves as toppings are also reduced at an average of 19%, with the cheapest topping being just $0.20.
---
Fresh fruit teas for BBT lovers
---
For the small few unfamiliar with HeyTea's fruit teas, here's all you need to know. Like all their beverages, the fruit teas are brewed in-house from premium tea leaves, to extract the richest flavour and most fragrant aroma. Then, they are flavoured using fresh fruits and juices, for a refreshing kick. Finally, they are sweetened to taste according to your preference.
Rather than using high fructose corn syrup, HeyTea uses rock sugar to naturally sweeten their teas. Their teas even cater to the dietary needs of diabetics and those watching their caloric intake – a 0 calorie sweet option is available as an alternative to rock sugar.
Other than established classics like their Grapefruit Boom Tea, some rising fan-favourites include the Very Grape Tea with Crystal Pudding, the Very Strawberry Tea, and the tangy Mango Grapefruit Pops, made with fresh seasonal mango and real ruby grapefruit pulp, for a burst of flavour with every sip.
---
Get cheaper & 1-for-1 drinks at HeyTea
---
Fruit teas, bubble teas and everything in between – we love the taste, but don't always love the price. With HeyTea's new menu with reduced prices, you'll be able to indulge in your faves without as much guilt. 
That's not all – as part of HeyTea's 10th anniversary, all drinks are going for 1-for-1 when you order in-store from 20th-22nd May. The offer is valid on all standard size drinks, without additional toppings, where the lower-priced drink of the two will be free.
You'll be able to enjoy the best of both worlds, by getting the tea that your stomach loves, at a price that your wallet will thank you for.
---
This post was brought to you by HeyTea.
Photography by Chew Yi En.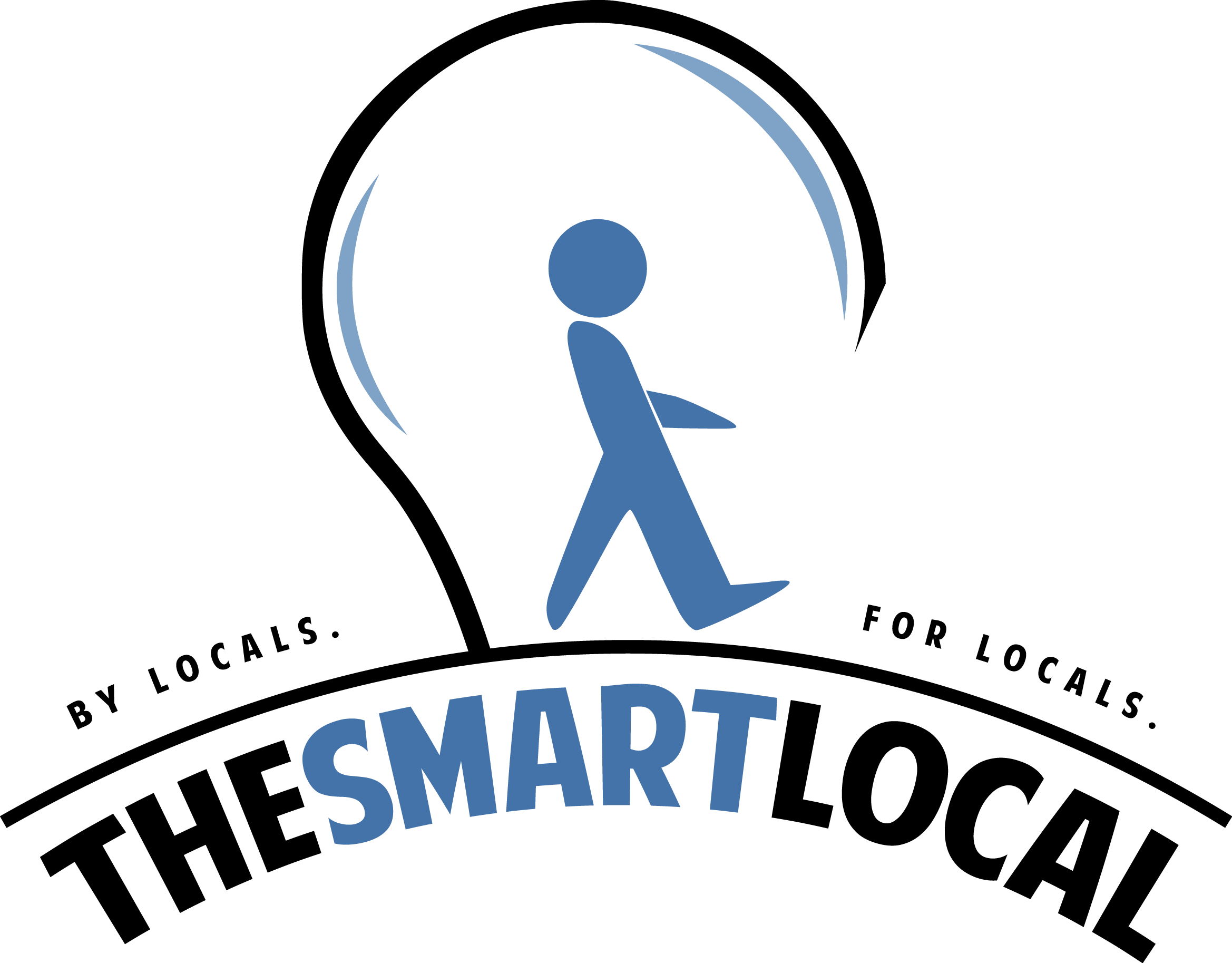 Drop us your email so you won't miss the latest news.