Free services in Singapore
---
"Singapore where got free things one?" To that we say, yup, there are free services in Singapore that many of us aren't aware of. 
More often than not, services like aftercare and maintenance are available when we shop with certain brands. We all love a good lobang – so here are a couple of the best free services from brands in Singapore without having to splash the cash: 
---
1. Sephora – 15-min flash makeover & birthday brow styling
---
Gals, imagine this scenario: you're heading out to town for a date but suddenly, you're faced with an emergency – the weather has literally rained on your parade and ruined your makeup. 
It's not the end of the world. Scoot over to the nearest Sephora outlet and you'll be able to request for a free 15-minute flash makeover. Choose from a menu of features including eyes, lips, and contour* – depending on what needs to be fixed. 
Even if you're not a damsel in distress, you can still pop by to pick up tips and tricks on how to look snatched. 
*Note: For mask-off applications, you will be required to show that you're fully vaccinated. 

The Brow Bar at Sephora in Bugis+.
Image credit:  Benefit Cosmetics BrowBar Lounge, Bugis+
Sephora Gold and Black members have another free service that's suitable for both dudes and babes to enjoy. On your birthday, score a complimentary brow waxing and styling (U.P. $27). Simply book an appointment online and locate the Benefit Brow Bar to get your brows to be on fleek. 
Gold members are treated to an additional birthday gift – a fresh Indulgence Birthday Facial, which is only redeemable at Sephora ION Orchard. 
---
2. IKEA – Request for spare parts like screws for free
---
For a select group of people, assembling your own IKEA chair and table is quite the therapeutic activity – until you realise you're missing parts.
Thankfully, we've got a nifty IKEA hack for you – you can order spare parts and have them delivered to your doorstep at no cost at all. Scour the manual for the part number you need and you'll be able to find it on the order site. Ta-da, new screws and dowels so you can continue going ham on being Bob the Builder. 
---
3. Swatch – Unlimited watch battery replacement
---

Image credit: Amber Koh
Wristwatches serve as our trusty companion to tell the time when we don't have our phones on hand. If you're one of the folks who managed to snag a Swatch X Omega timepiece, or have an old Swatch watch lying around – this one's for you.
Under their Energy for life initiative, Swatch offers unlimited watch battery replacements for all Swatch watches. Bring your watch down to any Swatch store and the team will gladly pop in a fresh battery to get those hands ticking again. 
---
4. Muji – Complimentary interior design consultation
---
Social media is the motherlode of inspo for new homeowners to find ideas to decorate the nest. But you want to consider the feasibility of executing certain themes or construction work without committing to an interior designer just yet.
On top of retailing lifestyle goods, Muji also offers free interior design consultation by their in-house advisors. That means the Muji-themed home won't be too difficult to achieve. 
Homeowners have the option of in-person, video, or phone consultations where a Muji ID will provide advice based on your floor plan and lifestyle needs. If you've chosen in-store or video consultations, you'll also get a 3D mock-up of the home, including furniture layout and Muji product recommendations. 
---
5. Thong Chai Medical Institution – TCM services & consultation
---

The Thong Chai Medical Institution in Sengkang. 
With 6 outlets strategically located in Singapore's heartlands, we're not surprised that Singapore Thong Chai Medical Institution is one to sport long queues. Especially when they provide free TCM services and acupuncture by MOH-certified physicians.
While majority of its patrons are the elderly who tend to prefer traditional Chinese medicine over Western clinics, anyone is welcome to receive treatment as the medical professionals here also specialise in pediatrics and oncology. 
Remember to bring along a form of identification, like your NRIC, student pass, or passport, to register for a consultation. 
P.S. If you're able to afford medical services elsewhere, do avoid visiting this clinic as it may divert resources away from others that are more in need of the service.
Singapore Thong Chai Medical Institution website
---
6. Uniqlo – Free pants alterations
---
Chances are, we've all got at least 1 clothing item from Uniqlo in our closet. If you're planning to get another pair of pants but they don't quite fit, seek the help of staff who can help you alter the bottoms for free. 
Uniqlo's alteration services are available online and in-store, suitable for all types of shoppers. Selected pants with a price tag of $29.90 and above can be shortened with a normal stitch for free. Items of lower costs using blind stitches come at a fee of up to $10. You can also bring your old Uniqlo bottoms to get them altered, as long as you still have the receipt. 
---
7. Changi Airport T3 – Marvel & Disney movie screenings at B2
---

Image credit: Changi Airport
Yup, there's a free service at Changi Airport too. At Basement 2 of Terminal 3 is where you'll find ST3PS. It's a dedicated space for locals and travellers to watch movies and live sports matches on a giant LED screen. 
Don't worry, the movies here aren't random screenings of has-been flicks. Both adults and youngins alike will be able to find something they enjoy – such as Big Hero 6, the Cars franchise, and Zootopia.
If the airport proves to be a bit too faraway for you, scoot over to Our Tampines Hub for more free screenings at the Festive Plaza.
Address: 65 Airport Boulevard, Changi Airport Terminal 3 Basement 2, Singapore 819663
Opening hours: 10am-10pm, Daily
Telephone: 6595 6868 
---
8. McDonald's @ SAFRA – Free apple pie or sundae for members
---

McDonald's at SAFRA Punggol.
Image credit: Alex Ortega
It's a given that SAFRA card members can exercise their privileges to score deals at SAFRA outlets. 3 SAFRAs in Singapore – namely Yishun, Punggol, and Toa Payoh – have McDonald's on their premises with yummy freebies for SAFRA members.
Indicate that you're a SAFRA member when ordering an Extra Value Meal and you'll be able to get either a free apple pie or sundae. 
"There's no such thing as a free lunch". Well, a McDonald's apple pie or a sundae come close enough, to stave off hunger pangs or as a treat for the tots. 
---
Make the best of these free services in Singapore
---
So yes, some of the best things in life are free. Come birthdays, there's a whole other avenue of freebies to kope. Find them on our SG food deals Telegram channel. 
Whether it's entertainment, home decor, or self-care, we can get some of these services from popular brands and in our neighbourhoods, all for free.
For more lobangs:
---
Cover image adapted from: Amber Koh, Changi Airport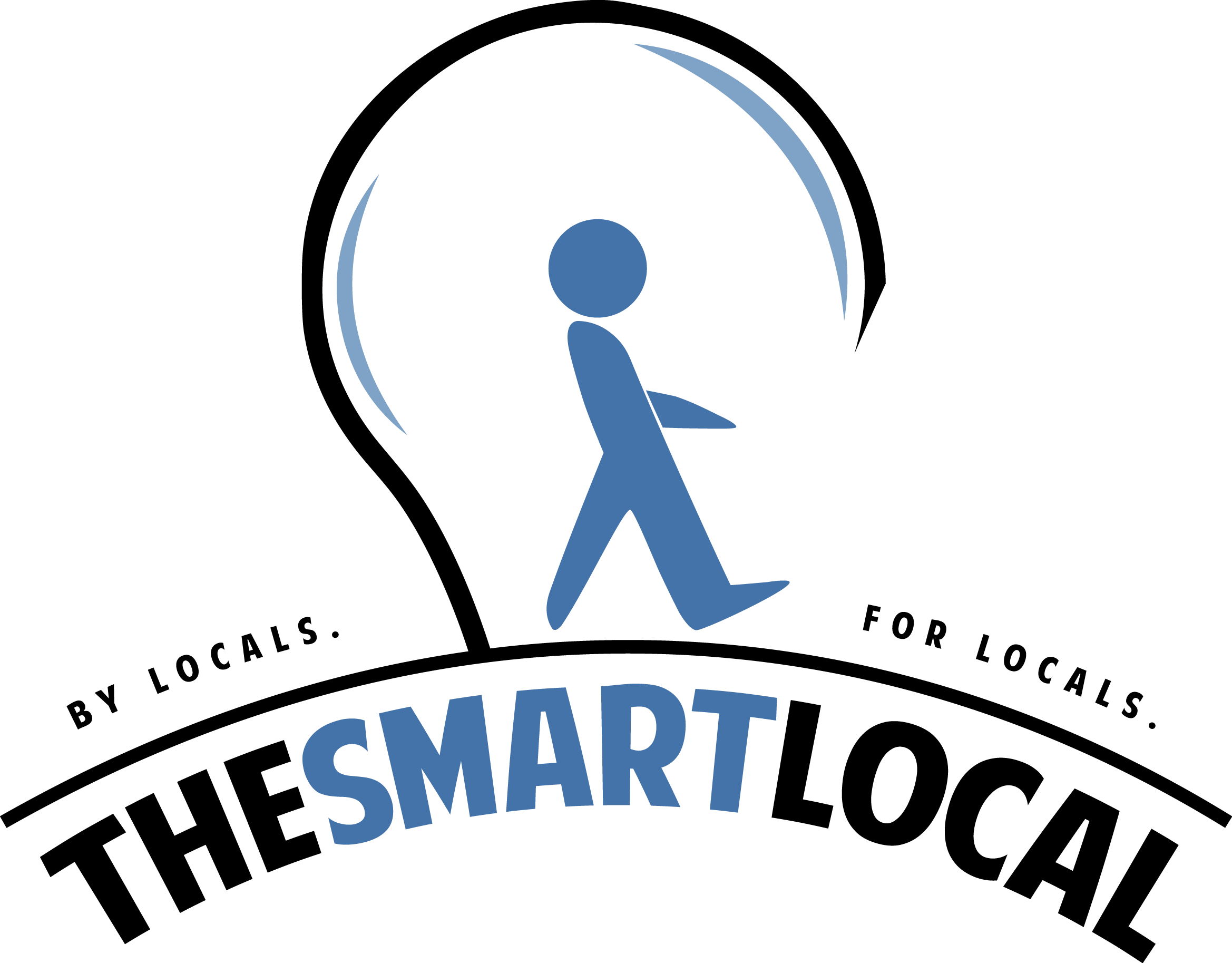 Drop us your email so you won't miss the latest news.