Singapore's Newest All-In-One Lifestyle Shopping Mall
As a population of workaholics, we need to unwind during the weekends to keep our sanity. While we have lifestyle malls like Kallang Wave Mall, they're more like a place for us to drop by after a workout, not quite optimised for a full day out with some friends and fam for some crazy fun while enjoying some good ol' air conditioning.
With the opening of the new lifestyle mall Tampines Hub, your weekday evenings and weekends will be spent productively for some serious stress relief.
Here are the top 5 things to do at Tampines Hub:
1. Get sweaty with friends at Singapore's first climbing wall theme park
Exercise in the form of running every single day can get pretty boring. If you're looking for a fun workout for toned arms and a sky high sense of accomplishment, this is for you. As Singapore's first adaptation of New Zealand's Clip 'n Climb theme park, you'll be able to pick from 19 climbing challenges (8m tall each) that are suitable for even the most inexperienced climber:
Note: Go climbing in covered shoes and a comfy sports outfit. Avoid loose clothing and accessories when you're climbing!
2. Treat yourself to free movie screenings
Back in the day, outdoor movie screenings were pretty normal, and served as a place for people to hang out with family, friends, and neighbours. Wind down with free weekday movie screenings from 8pm onwards, packed with comfy seats for the next 2 hours of your visit to Tampines Hub.
They're also giving away free kacang putih and snacks for your movie date. Follow their Facebook page for the latest updates.
3. You can have supper at this 800 seater hawker centre
You'd expect a hawker centre with 42 local food stalls and a seating capacity of over 800 people to be packed with long queues and terrible tray return systems, but not at Tampines Hub. Featuring next level self-order kiosks and automated tray return stations to keep your waiting time minimal, and to get you a seamless dining experience.
Best of all, each stall sells each item at a maximum price of $2.80. There's a section that opens till late too, so that your midnight supper cravings will be well taken care of.
4. James Bond your way around the Laser Quest arena
Voted the best Laser Tag arena by Parents World Magazine this year, you'll be sure to cook up some Tron feels when you're running about this arena *cue Daft Punk soundtrack*. Featuring a new multisensory arena for some action movie-esque adrenaline rush, your mission through 10 specialised quests will be a scenes out of a Marvel movie.
5. Shop at the one-stop mall for everything you need
With a wide range of shops, Tampines Hub gets you access to a homeware shop, tech retailers, a yoga studio, children's gymnastics, and hairdressers. Even if you don't leave Tampines, you'll be able to be have everything you need for day-to-day life, while having thorough fun.
Coming in 2017: Rooftop swimming pools and 30-lane bowling centre
Our rest time is precious, and finding somewhere to spend it efficiently is super important when we plan our off-days. A new kid's on the block, and it's proving to be the perfect hangout spot for destressing and unwinding from the stress at work, while being super affordable.
What we see now are just the first baby steps of Tampines Hub. 2017 holds in itself the launch of Phases 2 and 3 that are sure to be bigger and far more epic:
Source Expect a 30-lane bowling centre, karaoke, and 24/7 gym for all.
Source Phase 3 boasts a 5000-seater stadium, performance arts theatre, 6 rooftop swimming pools, and dance studios.
Check their website out for promotions this month, and you'll save even more of your precious cha-ching.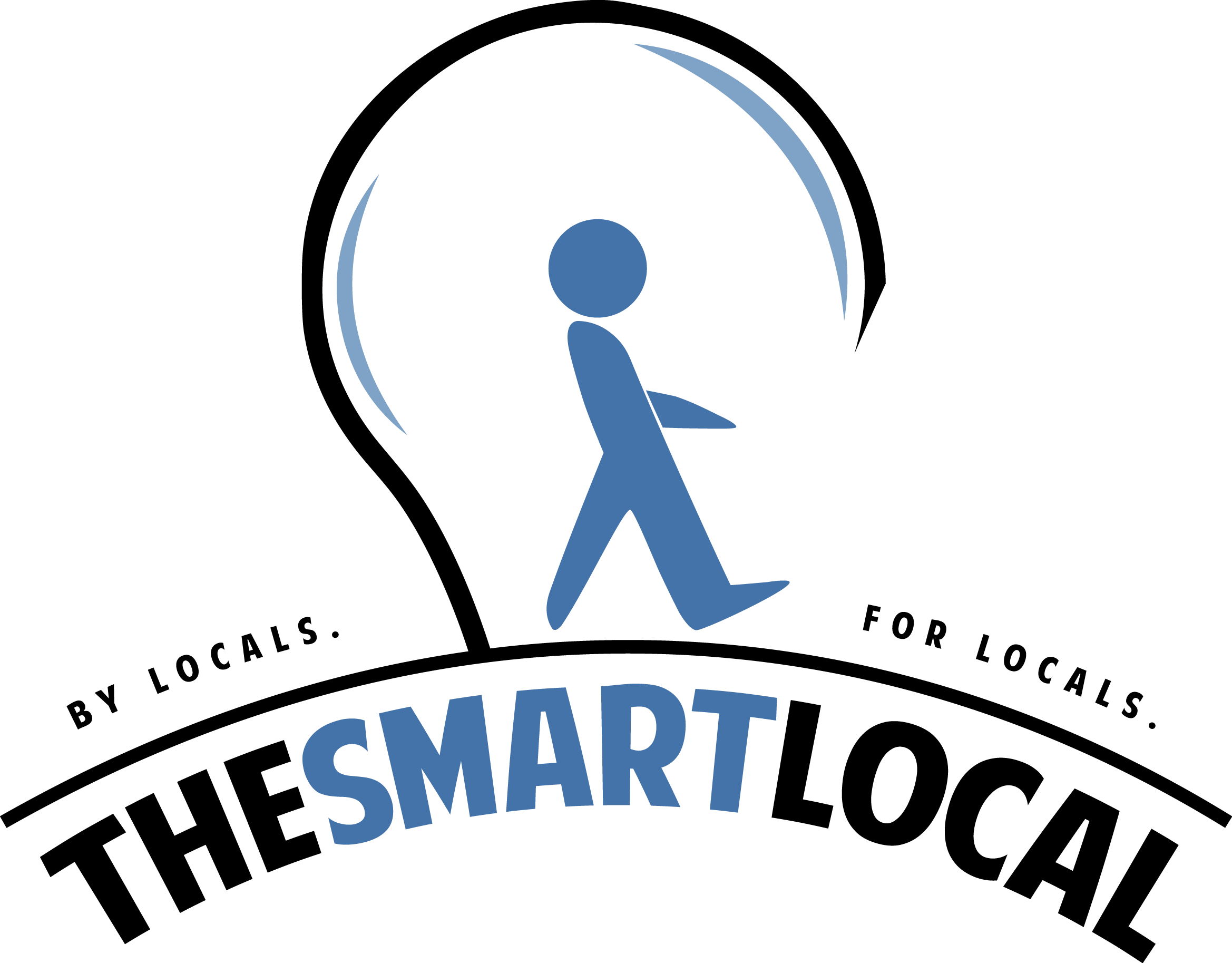 Drop us your email so you won't miss the latest news.