Four Star's flagship store
---
Of all the things that #adulting has taught us, what stands out is realising that sleep is truly a luxury. And what goes a long way is investing in a proper mattress and bed, so you can guarantee a good night's sleep to recharge for the next day.
Finding a solid mattress will be a cinch at Four Star's flagship store. It's recently reopened and has expanded from a 1-storey showroom to 2 stories showcasing both mattresses and furniture. Whether you're giving your bedroom a facelift or moving into your new BTO, here's what you can look forward to:
---
2-storey showroom with premium mattresses & designer bed frames
---
Homeowners may already be familiar with Four Star mattresses, and at the 2-storey flagship is where you'll find an extensive selection for your bedding needs. 
It includes their signature Detense Arcticsilk, which has been engineered to save you a nifty penny on warm nights. You won't have to switch on the AC at full blast for cool and restful sleep, as this mattress helps to disperse heat efficiently.
As for those who've learnt how important a good home office chair can ensure a healthy posture during WFH days, Four Star's Chiro+ Series can maintain spinal health while you sleep. 
Keeping back care in mind, it has been specially designed with a firmer foundation that's stable and highly durable. For those who regularly toss and turn through the night, this mattress will protect your back no matter what position you end up in.
Those with sensitive skin will know how even the slightest irritants can trigger a rash. Besides following these sensitive skin tips, you can rest easy on Four Star's Tencel mattress.
The Tencel fabric is soft and breathable, so it's friendly towards sensitive skin. It also scores points for being environmentally-friendly since it's made of plant cellulose that is grown sustainably.
With a mattress chosen, you might need a new bed frame to go with it. Thankfully, you won't have to travel far to get one, as Four Star also carries a range of designer frames that will perfectly fit their mattresses.
Anyone living in SG will know space constraints mean having to get creative with storage and maximising spaces to the fullest. These bed frames will do the trick, with hidden storage compartments where you can stealthily store your barang-barang.
---
Scandi-style sofas, dining tables & wardrobes
---
While you're picking up new mattresses, make it a point to explore the expanded showroom if you're looking to do an upgrade of your furniture. You'll find sofas, wardrobes, and dining sets done up in a minimalist, Scandinavian style that will look timeless in any home.
For lazy days of lying on the couch and bingeing on Netflix for hours on end, their signature sofas are here to one-up your couch potato moments. These are made of Mastrotto Italian thick leather, a hard wearing fabric meant for daily use that is also breathable and comfortable.
Even better, Four Star's sofas come in modular units, which means they can be easily adjusted and configured according to any living room floor plan. They also come in more than 50 colours to best match the rest of your interiors.
Like their sofas, Four Star's wardrobes can also be easily customised to include hanging racks, drawers and storage spaces to organise clothes however you prefer. Plus, these wardrobes are built to safeguard your precious garments from unwanted hazards. The materials used are anti-cockroach, with some models even being fire-retardant.
Similar hazard preventive materials are also used in Four Star's dining sets. You'll be hard pressed to damage the Sintered Stone Dining Table, which is heat, scratch and stain resistant. Then there's the Wooden Dining Table with a table top made of a medium density fibreboard (MDF) that only requires a quick wipedown to keep clean.
---
Spruce up your home by shopping at Four Star's flagship store
---
Needless to say, breathing new life into your space is surely a liberating experience. The less stressful it can be, the better, which is why a one stop shop like Four Star's flagship store makes shopping for your furniture needs a breeze. 
Especially for those moving out of their parents' home, we know costs will be a large factor to consider. It's a good thing then that Four Star has a whole slew of perks to give you more bang for your buck.
Aside from free delivery, Four Star offers a 15-year warranty for all mattresses, as well as an extended warranty for premium sofas. Plus, payments can be done on a 0% interest instalment plan, so you can have a peace of mind that there aren't any hidden costs.
The perks don't just stop there. If you're taking a taxi to visit the showroom, keep the receipts, as Four Star will reimburse your cab fare to and from home by docking it off your final bill.
You'll even get freebies if you make your purchases from now till 29th May. Get cash rebate vouchers and a free Premium Mattress Protector when you've spent $1,000 with them. If the bill hits $2,000, you can add to your bag a free Tencel Memory Foam Pillow and, better still, a Philips Air Fryer if you end up spending $3,500 or more.
Address: 44 Kallang Place, Level 1 & 2, Four Star Building, Singapore 339172
Opening hours: 11am-8pm, Daily
Telephone: 9234 4442
---
This post was brought to you by Four Star.
Photography by Ian Sim.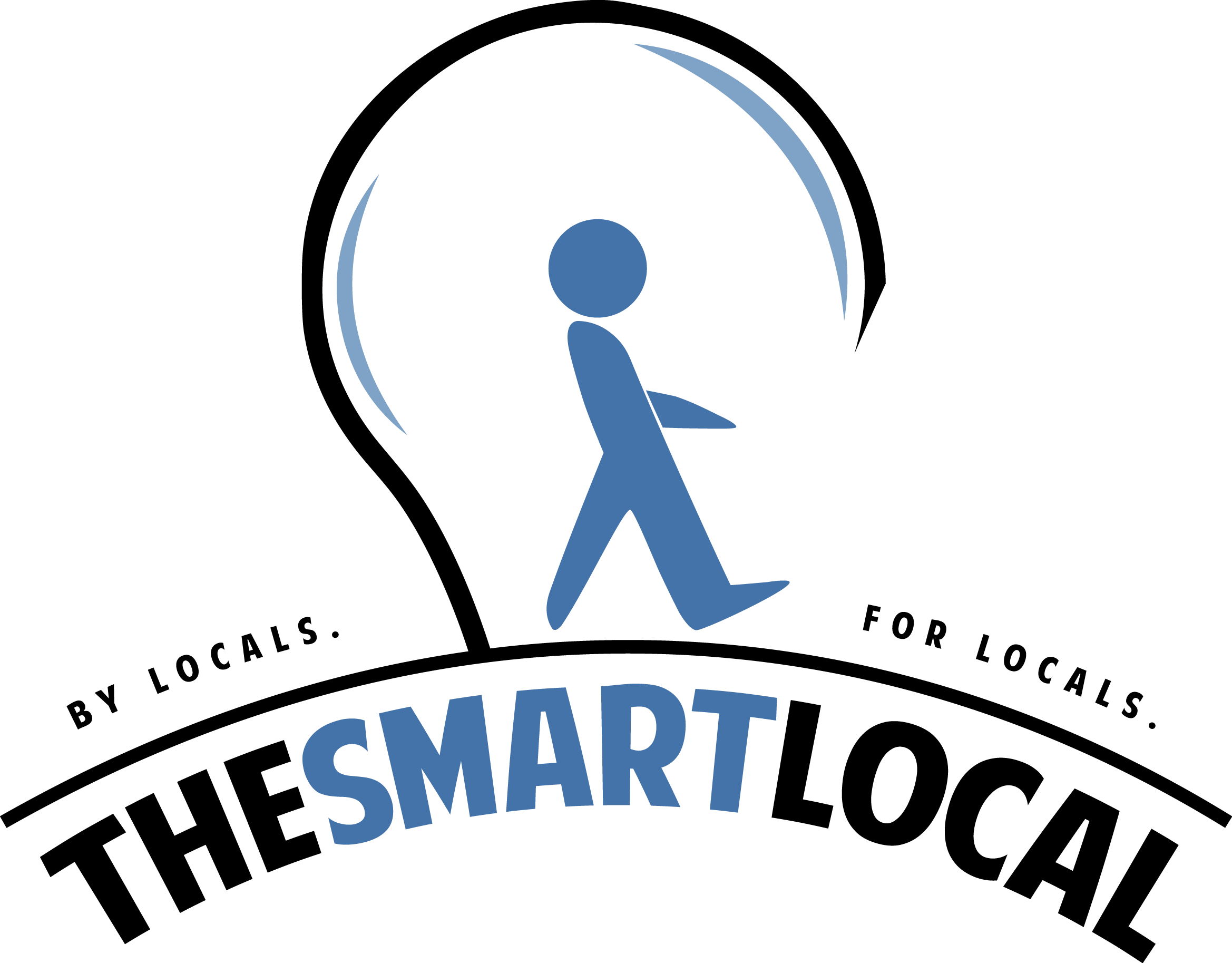 Drop us your email so you won't miss the latest news.