Fish and Chips? Yes please!
As summer winds down, we're all thinking about the last things we want to tick off our list before autumn kicks in and the university semester takes over again. What better way to round it off than with a hearty meal of fish and chips? If you're thinking about lazing the summer nights away by the beach or heading down on a sunny weekend morning for some satisfying fish and chips, here's the list for you.
1. The Fish Shop – Potts Point
Entering the fish and chips scene as a beach-shack eatery style is this neat eat! Stepping into this eatery is all sorts of fun. The menu is a nice mix of classic chip shop basics and more exquisite seafood mains – which works for both a casual bite or a more elaborate dinner date. The menu is extensive – from dim sims and potato scallops to meaty white fish and hapuka fillets served with fresh lemon. The fish and chips come as starter size too – what a good perk! So if you'd like to try other stuff on the menu, grab the fish fingers.
Price: $15 to $40
Address: 22 Challis Ave, Potts Point
Opening Hours: Mon to Thurs 12pm to 10pm | Fri and Sat 12pm to 11pm, Sun 12pm to 9pm
2. Fat Fish – Annandale
Cosy and comfortable is a definite highlight of this fish and chips shop. Reasonably priced at $15, it makes your fish and chips meal totally worth the money! They use light, crispy batter that is low in fat, and grilled fish is their specialty – cooked quickly to retain the Omega 3's that make fish healthy and protein-rich. Did you know they also cook in low fat, cholesterol free and gluten free cotton-seed oil and filter their oil thrice a day? With such healthy practices, what's not to love?
Price: $15
Address: 109 Johnston St, Annandale
Opening Hours: Tue to Sun 11am to 8.30pm | Closed on Mon
3. A Fish Called Coogee – Coogee
Super understated and hole in the wall defines this place, so much so that it's at times hard to find a seat! What's amazing about this place is that you get to pick out your own fish and marinade, and tell them how you want it cooked. They cook it on the spot, and charge by the weight. This place makes it great for personalisation – just the way you like it. I always opt to have my fish with the sides – the basic salad is a refreshing side with tasty dressing.
Price: Depends on weight of fish
Address: 229 Coogee Bay Rd, Coogee
Opening Hours: Daily 11.30am to 9pm
4. North Bondi Fish
This fish and chips restaurant, fronted by Chiswick and Aria's Matt Moran and Peter Sullivan, is a serious contender on this list. It's not entirely unaffordable though – don't get blown away just yet. At $28-$29, the North Bondi Fish meets all your expectations – freshness, flathead, flavour, and fully furnished with tartare and lemon. Did I already mention how light and fluffy that batter is? With its stellar beach views and amazing fish and chips, you're pretty much guaranteed an all-round fulfilling experience.
Price: $28 to $29
Address: 120 Ramsgate Ave, North Bondi
Opening Hours: Daily 12pm to 12am
5. The Traditional Chip Shop – Bondi
The Traditional Chip Shop is known for adapting British-style fish and chips. And because of how tiny this shop front is, chances are you're bound to find a queue snaking out the door. The 'mini cod or haddock & chips' is known to be a must-try. The chips here are absolutely yum as well – soft in the centre and crisp on the outside. This is really the place to go nuts on the fish and chips and try everything – you won't regret it.
They also offer pre-ordering – great for skipping the queue and picking up your order on a rushed day.
Price: $16 to $35
Address: 78 Bronte Rd, Bondi Junction
Opening Hours: Mon and Tue 11.30am to 10pm | Wed to Sat 11.30am to 11pm | Sun 11am to 9.45pm
6. The Boathouse – Palm Beach
This gorgeous looking venue is surely hard to resist. It's the location of 'Home and Away's iconic diner, where Summer Bay locals have been eating since 1988. The fish and chips here are spectacular – crisp, light batter and dark, crunchy chips. The house-made tartare sauce is also stuff to die for! With great views by the waters and a yummy plate of fish and chips, this place is perfect for that weekend morning getaway.
Price: $20-$30
Address: Barrenjoey Boathouse, Governor Phillip Park, Palm Beach
Opening Hours: Daily 7am to 4pm
7. Maroubra Saltwater Quality Seafood – Maroubra
Maroubra Saltwater Quality Seafood is probably the most understated place on this list – but that's what makes this fish and chips shop such a gem. This place offers great options for different sizes of fish, and great customisability. As they love to say – you choose it, they cook it! Definitely one for the lesser known, and extremely reasonably priced for a filling portion too!
Price: $11.50
Address: 5/944 Anzac Parade, Maroubra
Opening Hours: Tue to Thurs 10.30am to 8pm | Fri 10.30am to 8.30pm | Sat and Sun 10.30am to 8pm | Closed on Mon
8. Fish on Fire – Glebe
Fish on Fire is known for their beer battered chips and grilled seafood mix – which is just as worth as the fish and chips. The seafood mix comes with a mixture of fish, mussels, prawn, calamari and octopus with chips and salad. But grab the fish and chips and no regrets there… You're unlikely to be blowing your wallet at this place. And if you're getting the chips, definitely grab the homemade tartare sauce to dip – MIND. BLOWING. The best way to have it? Stroll across to the park nearby and have it outdoors.
Price: $10-15
Address: 217a Glebe Point Rd, Glebe
Opening Hours: Daily 11am to 9pm
9. The Bucket List – Bondi
You better get ready to tick this one off your bucket list, as this is definitely one of the dream locations for fish and chips and one of my personal favourites, simply because of how gorgeous this restaurant setting is! Who can resist? Not only is the environment a sheer joy to be in, the fish and chips are one of the best in Sydney. Order a cocktail jug to top it off and you're right into enjoying your beach and summer life!
Price: $26 to 32
Address: Bondi Pavilion, Queen Elizabeth Dr
Opening Hours: Daily 11am to 12am
10. Danny's Seafood Restaurant – La Perouse
Now this is one restaurant that's great for those lazy summer nights out. The fish and chips at Danny's Seafood Restaurant is known for its light batter and crisply fried taste – with a good range of fish to choose from. This restaurant combines amazing fish and chips with a comfortable ambience – great for a fuss-free night out!
Price: $30
Address: 1605 Anzac Parade, La Perouse
Opening Hours: Daily 11am to 9pm
11. Fish Market
And of course, how can we forget our favourite Sydney fish market? You know you can't go wrong with this place. A range of fish and chips and seafood platters await at the best fish market down under.
Address: Bank St & Pyrmont Bridge Road, Sydney NSW 2009, Australia
Opening Hours: Daily 7am to 4pm
This Fishy Business
So if you've got that outing planned with a friend and you're not sure where to hit up – you now know which fish and chips places to round up. Got a favourite not on this list? Share it with us in the comments section below!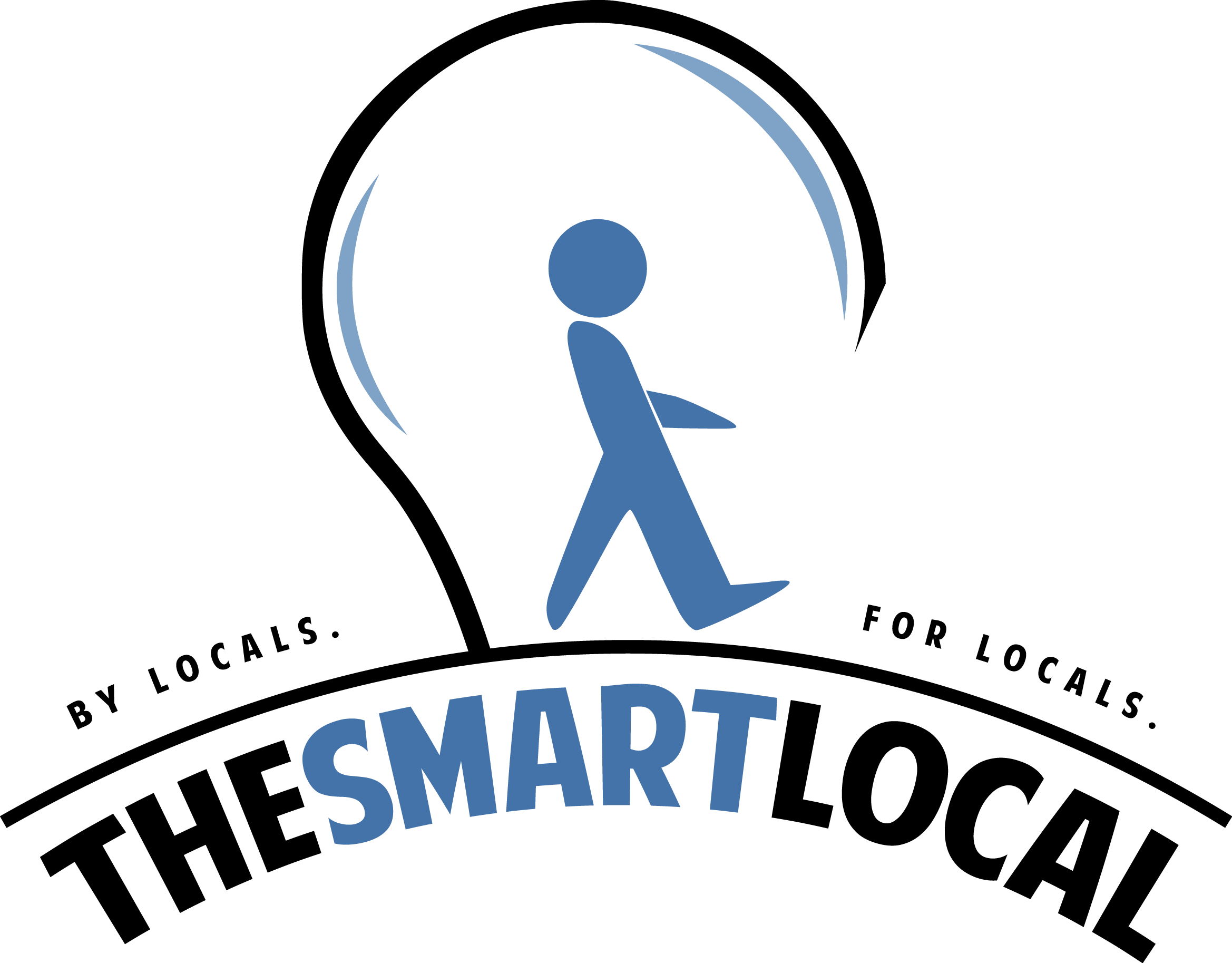 Drop us your email so you won't miss the latest news.