Tips to make a good first impression
You can't QC your coffee meetup like you would an Instagram DM: there's every chance that your conversations will be filled with awkward silences and abrupt questions. As most of us struggle with the art of conversation, we've rounded up tips and advice from the experts themselves – GaiGai's Chief Dating Coach Dolly Chua and Lunch Actually's Senior Coach Angela Weaver.
According to these experts, first impressions matter most. Since you've got just 7 seconds to make or break a successful date, here are 7 tips to step up your game:
1. Avoid fake smiling
Smiling comes highly recommended: it'll help you break the ice in the first few seconds of meeting. But of course, make sure it comes across as genuine – forced grins will have the opposite effect. You wouldn't want to break into a Cheshire Cat smile and risk looking like a psychotic serial killer.
2. Keep your phone away
It doesn't matter if you're checking your work emails or swiping through IG stories, pulling out your phone when you're on a date is just plain bad manners. By fidgeting with your phone throughout, you're instantly dismissing the company you're with – they'll get the impression that your random text messages are more interesting than them.
3. Share memorable stories about yourself
While many think that asking your date questions like What's your job like? and How close are you to your family? might work, but it's too much, too soon. Instead of flooding them with borderline invasive questions, take the chance to share a few interesting anecdotes about yourself – amusing childhood stories and travelling tales are sure to entertain.
Not to say you should be baring it all, but try not to keep tight-lipped when you're on a date. Other ways to find common ground include safe topics like weekend hobbies or favourite countries.
4. Resist filling empty silences
You might be chatting merrily away, but eventually, the conversation ebbs away. Don't blurt out the first thought that springs to mind: this is often something seemingly random that'll lead to an awkward stretch of silence. Learn to be comfortable with silences – awkward silences are only awkward if you think they are.
After all, there's no need to keep chattering away. Instead, try to leave a bit of mystery since it'll create more interest for future conversations.
5. Dress to feel good, not look good
Each of us has our own style, so wear something that makes you feel good.
Many of us think we need to look good to make a solid first impression, but experts disagree – we all have our own preferred dressing styles and appearances. What truly matters is how comfortable you feel – when you look good, you feel good. When you dress in a way that reflects your personality, It's an immediate confidence booster.
It's not just about having a perfect hair day or blemish-free skin – inward and outward beauty are both crucial in making a good impression.
6. Avoid overthinking
Have a conversation without an agenda
There have been times when we wish we swallowed our words, usually when a lame joke or a niche reference slips out. But there's no point in overthinking what we did wrong. As much as we want our conversations to flow perfectly, there's bound to be slip-ups along the way.
The trick to this? Stay relaxed. You're most attractive when relaxed – the best conversations are ones when both parties are enjoying themselves in the moment.
7. Keep your body language positive to appear confident
Eye contact makes for a memorable date – it builds physical rapport. 
We've all heard that confidence is key in making a great first impression. But honestly, not all of us are ready to flaunt what we're made of. Not everyone's born with a truckload of confidence, but you can certainly practise it. A few useful tips: speak slowly and clearly, allow for lapses of silence, and maintain eye contact.
Crossed legs, folded arms, and a bored grimace = negative body language.
An "open body language" which means no folding your arms or leaning away shows that you are comfortable in the company of your date. Even shifty expressions or furrowing your brows can be a massive turn-off. Instead, keep your posture relaxed while angling your body towards your date – it helps to mirror their movements too to build rapport!
Workshops and activities with Spark Connections
There's no foolproof advice, but these 7 tips ought to help you create a solid first impression. Thanks to the experts from GaiGai and Lunch Actually, we now know a ton of tricks – everything from not firing a series of random questions to keeping our phones away.
But there's no doubt that there's still a ton of takeaway advice that we can all benefit from. With Spark Connections, we can finally get the hang of breaking out of our comfort zones and meeting new people thanks to its exciting activities and useful workshops.
For instance, the "Show Me My Type Enneagram" Workshop by Love Express offers you a solid grasp of your own personality – useful takeaway tips that'll help you find The One. Other workshops that you can learn other useful skills from include:
Many of us are apprehensive when it comes to meeting new people, but with Spark Connections' workshops and events, you'll be a social butterfly in no time.
---
This post was brought to you by Spark Connections – Do what you love, and meet people you like!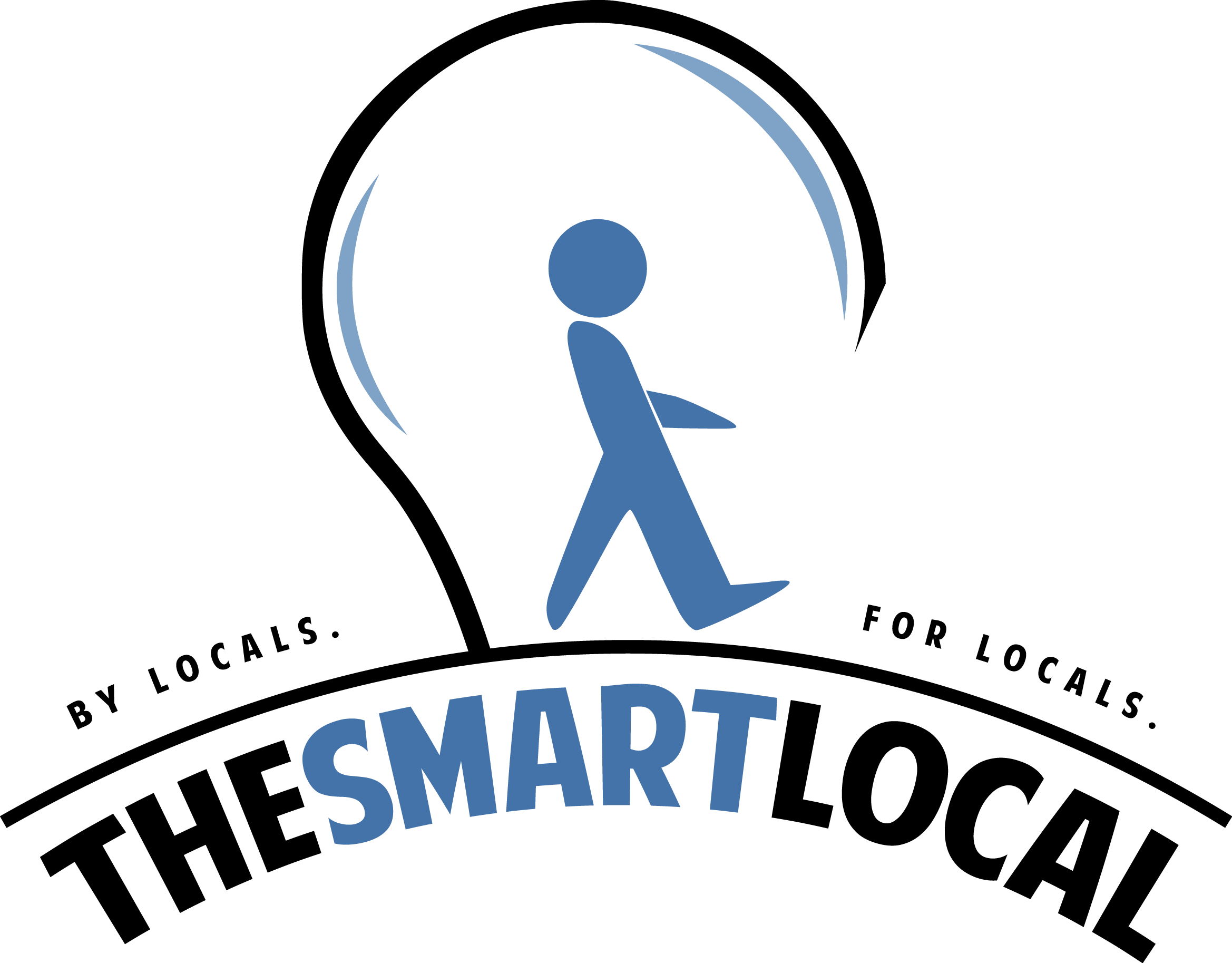 Drop us your email so you won't miss the latest news.