Funny 'Wanderlust' photography
What's a trip to Paris without taking a photo of yourself 'touching' the tip of the Eiffel tower, or going to Switzerland and commemorating it with a snap of the Swiss Alps? But we can't possibly be travelling all day errday, or our bank accounts would be spamming us with frowny face emojis if they could.
We'll let you in on an insider secret – you really don't need a plane ticket to get those vacation photos to flex. All you'll require is some creativity, a buddy, and a wild imagination.
1. Pura Penataran Agung Lempuyang Temple, Bali (Indonesia)
What it looks like:
Congrats, you've snapped a pic that looks just like the photos you see on professional landscape photographers' Instagram accounts. Smack on an inspirational quote and you have yourself a classic Tumblr-worthy photo.
What it is:
Just stopping midway through a casual stroll on the way to dabao some lunch 
Things you will need: A photo printout of the temple and some pro cutting skills. To ensure the cutouts stand, attach some cardboard to the back of the pieces. You can get cardboard from anywhere – like from that empty tissue box you still keep on your table.
Tip: Place a mirror in the middle of the two temple structures to create a reflection that mimics water. 
2. Kowloon Peak (Hong Kong)
What it looks like:
A candid picture of you admiring the view from Kowloon Peak. Cool adventure shot for IG? Settled.
What it is:
A typical day at your HDB's rooftop garden, sweating it out in the Singapore heat. And that one friend loyally holding out a rock for you to 'sit' on – it's the true test of your friendship.
Things you will need: A hand-sized rock to keep you grounded. Just kidding, it'll act as the 'cliff'.
Tip: Just like how Spiderman probably told Mary Jane a million times: Don't look down.
3. Yongma Land, Seoul (South Korea)
What it looks like:
Welcome to Yongma Land – an Alice in Wonderland fantasy world come to life. Oh, and it's abandoned too, so you won't have to worry about annoying photobombers ruining your shot. If this place rings a bell, that's because it's a popular filming destination for many Kpop music videos, like Twice's 'Like Ooh-Ahh' and BEAST's 'Ribbon'.
What it is:
Now that's the real-life trust fall all your camp instructors have been training you for. And as always, safety first – so make sure you're on safe ground.
Things you will need: For starters, a toy vehicle. All you gotta do is to place the toy van closer to the camera, which will make it seem larger than it actually is – it's all just a trippy perspective effect.
4. Yik Cheong Building (Hong Kong)
What it looks like:
Nailing the mandatory tourist shot at the Yik Cheong Building – Hong Kong's iconic block of flats.
What it is:
Dubiously posing in front of some HDB flats with 2 Lego buildings.
Things you will need: Anything from Jenga to Lego blocks – essentially just items that resemble a block of flats.
5. White Beach, Boracay (Philippines)
What it looks like:
Oh not much, just enjoying a sweet parasailing ride overlooking the beautiful waters of Boracay.
What it is:
We put our acting skills to the ultimate test and faked it all, our bums on the ground and nowhere near the water. Now, somebody give us an Oscar.
Things you will need: We used household items like ring clips, bag straps and spare string to recreate a parasail contraption – put your DIY skills to work
6. N Seoul Tower, Seoul (South Korea)
What it looks like:
You visited the N Seoul Tower in autumn and took a beautifully composed shot of it. Now that's worthy of an Insta post or new desktop wallpaper.
What it is:
That one random pencil creation you make when your hands get a little fidgety. 
Things you will need: Find a thicc chopstick to yank into the cap of a dismantled mechanical pencil and spam some double-sided tape for reinforcement. For the extra moody look, pick some sparse wildflowers from a nearby grass patch, hold it at a good angle, and voila – you've got yourself the N Seoul Tower. 
Bonus: The window shot
No trip is complete without a mandatory window photo. Have you really gone overseas if you haven't got this shot checked off your list?
Alas, it's all just a scam.
Things you will need: Detergent to wash away your lies.
The hole next to the handle of the detergent bottle will give you the perfect framing for the picture. Also, look for a photo of the sky and place it behind the bottle.
Tip: For more pizzazz, place a video of the sky instead of just a still image, that way you'll get to nail that Boomerang shot.
Save yourself the travel #fomo with No Sleep No FOMO
We all get that urge to travel sometimes, whether it is for a quick getaway or a month-long vacay in Europe. Thankfully, with Viu's new original production No Sleep No FOMO, you can satisfy your need for a holiday all from the comfort of your cosy home.
This 8-episode reality travelogue will be following some of your fave Asian celebs like Ben Kheng, Paul Foster, and even Korean oppas like Kim Jong-kook as they attempt to complete missions in different cities around the world – all with just 60 hours in each city, a budget of US$500, and no sleep.
Here's the team at the OG Yik Cheong Building in Hong Kong!
Image credit: @paulfosterrr
The garang travellers that are ready for a backpacking trip around the world might just find their next travel idea from the show too. This includes adrenaline-pumping cliff-jumps in Thailand and snowboarding in Korea.
The episodes also incorporated a Viu Engage segment where fans had a say in what activities the celebrities had to complete.
Image credit: @paulfosterrr 
From conquering their fear of heights to consuming questionable delicacies, see a different side of the celebrities you know and love. On top of their many candid moments, you can also get inspiration for what to get up to on your next holiday – just stay tuned to Viu's Facebook page for Google Earth Tour Links that are updated after each episode. Click here to check out what Eric Nam got up to in Malaysia, and new spots to discover in Thailand aside from your typical itinerary.
---
This post was brought to you by Viu.
Photo credit: John Lim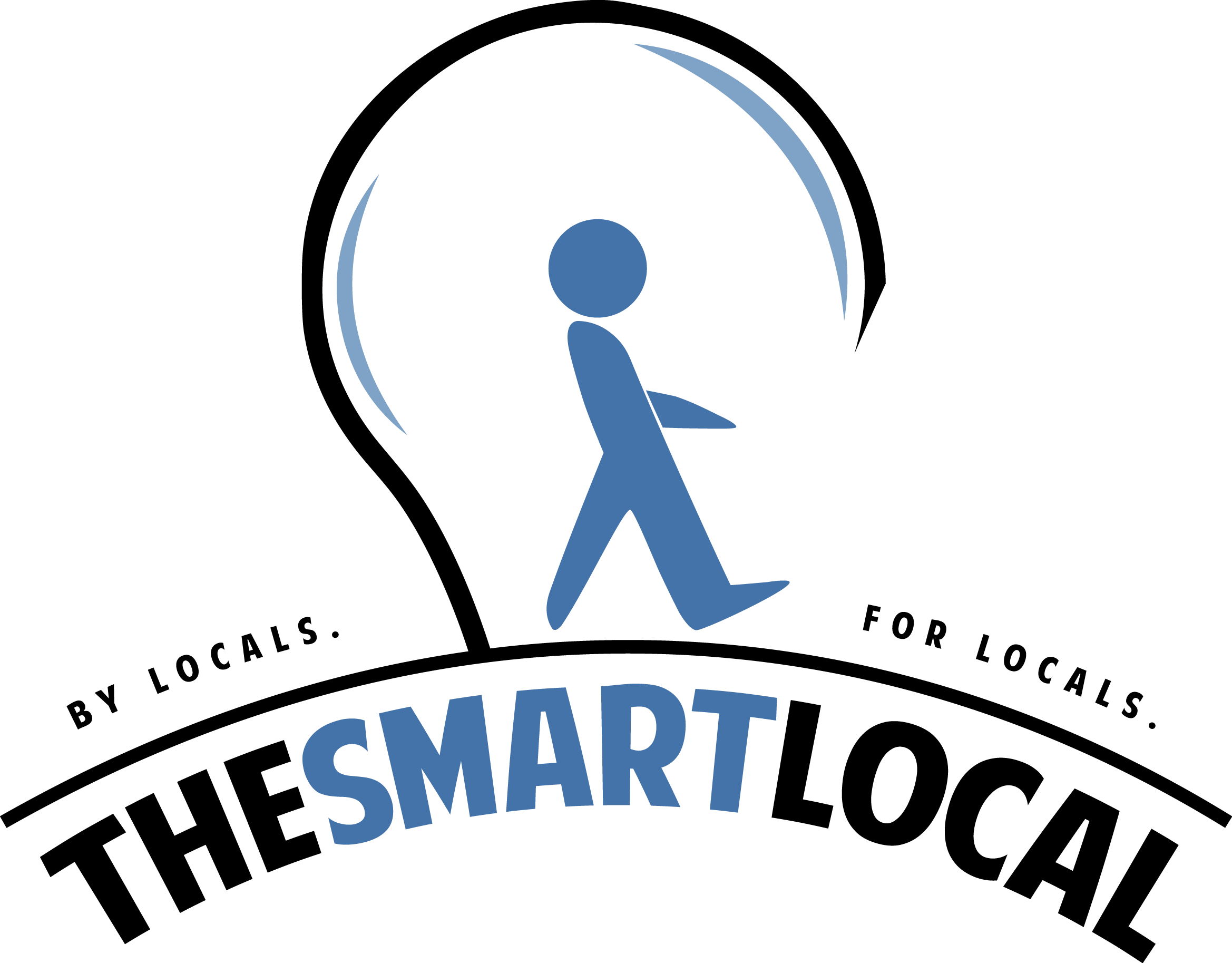 Drop us your email so you won't miss the latest news.