How to start a conversation
Conversation comes naturally to some: the small talk experts, those who can initiate a chat about the most mundane of things. But wallflowers like me? We shy away from anything that forces us out of our comfort zone – this means no freshmen camps, hall life, or any social situation where our awkward turtle selves will slip out.
But don't give up – you don't have stay single forever. With this easy 4-step conversation technique, there won't be any paiseh moments or long stretches of awkward silence.
1. Make eye contact and smile
We live in a world that seems to avoid meaningful eye contact at all costs. But looking someone in the eye is the first step to any memorable conversation: it's sure to create an instant spark. All you have to do is briefly glance over and lock eyes – it's the perfect tactic for introverts since there's no need to come up with witty comments.
You know that warm, fuzzy feeling you get when you're genuinely amused and your eyes are crinkled up with laughter? Channel that so there's no chance for your RBF to take over.
2. Say anything but small talk
Let's face it: no one likes small talk. Instead of delving into another conversation about Singapore's humid weather, try one of the options below for a more enjoyable chat – after you've made meaningful eye contact, that is:
a. Start with a relevant question
If you're lining up at a bubble tea joint and the stranger in front has caught your eye, start by asking something like What's the best bubble tea here? Chances are that if they're also in the queue they're sure to have a preferred bubble tea flavour. This works for other F&B outlets too, from Starbucks to the local kopitiam.
b. Ask for a favour
Ask for a simple favour – something like Can you help me hold my bubble tea for a sec? and see if they agree. Assuming they did, feel free to thank them profusely (and genuinely) and get the conversation flowing from there.
c. Get their input
Although they're a complete stranger to you, every person out there feels valued when asked for their opinion. It could be anything from the quickest way to get to JB to choosing between the $4 or $5 packet of char kway teow. Plus, it'll give you a little glimpse into the type of person they are based on their thoughts and views.
Tip: Pick something relevant to the social context so you don't sound like you're just asking for the sake of it – obviously only ask about the fastest JB route when you're both doing something travel-related and the optimum char kway teow size if you're both buying food!
3. Build common ground
Now you've got the conversation going, there's bound to be a common topic of interest. Think of this as the game-changer where you cleverly add an emotional hook – that something special they'll remember you for.
Take the bubble tea topic: you both could be engaging in a full-blown discussion on the merits of brown sugar fresh milk tea compared to oolong milk tea. Your hook will be your passion for bubble tea – they're sure to remember, and if you're lucky, they might even bring along bubble tea the next time you guys meet! Which brings us to…
4. Ask for another meetup
First date suggestion: ice skating, so you can hold hands and bond over your clumsy ice skating skills.
Before you break out in cold sweat, hear me out: asking someone to meet up shows that you're interested, but it doesn't mean you're asking them out on a date. It simply says hey, I really enjoy your company and I want to get to know you better. Take the plunge and suggest hanging out in the near future – preferably somewhere to do something you both share a common interest in.
Check these out for some interesting places to explore and fun things to do:
Meeting new people in Singapore
It sounds unbelievable, but getting out there and talking to people does and will get easier over time. There's no need for you to be particularly charming, completely put together, and always armed with witty comebacks up your sleeve – all you need is to keep an open mind and be willing to take that first step to make it happen.
But we're curious: what are your best ideas or spots to meet new people? Share your answer with us on our Instagram contest and you could win a pair of tickets to Headrock VR – Singapore's first ever Virtual Reality theme park! The contest will be running from now till 20th Feb 2019. Good luck!
---
This post is part of an initiative to give Singaporeans tips on breaking the ice and meeting new people.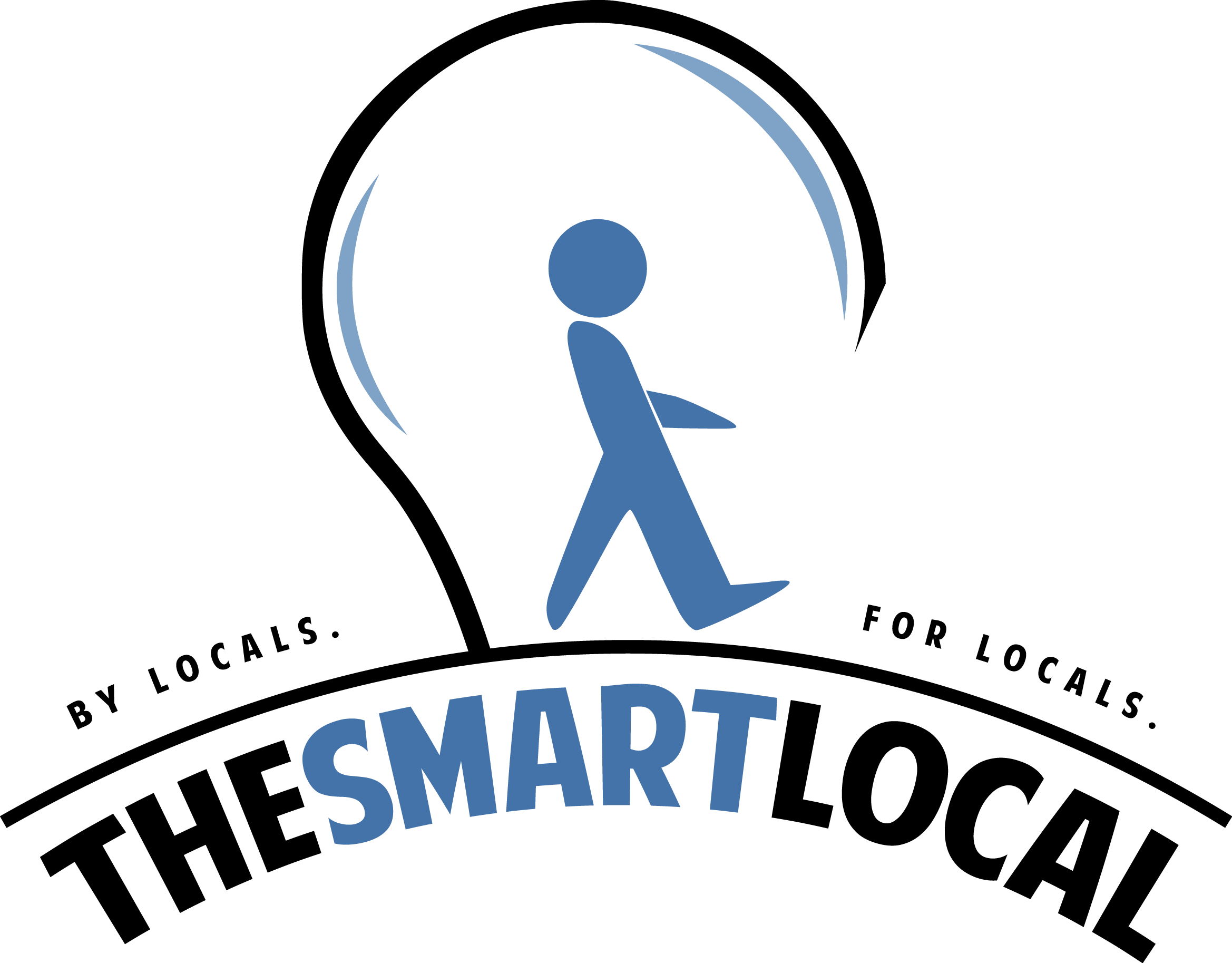 Drop us your email so you won't miss the latest news.