Buying Your First Home
Monumental as it is, buying your first home is a milestone in life that has potential to cause headaches of epic proportions. There are various technicalities behind each type of housing, as well as endless arrays of financial grants to benefit from. We all want to save money where we can, but where does one begin?
Use our guide to the 5 definitive tasks to check off before sealing the deal on your beloved future sanctuary. Not only will you save big bucks along the way, it'll ensure a stress-free home ownership for years down the road.
1. Know the housing grants you're eligible for
The good news is, housing grants and schemes are aplenty. It's navigating through the labyrinth of eligibility fine print and legal details that's the daunting part.
Source: Housing & Development Board
First-time applicants can receive a HDB grant of up to $40,000, depending on your household income. To offset the financial burden, lower-income families will also get significant housing grants.
Other types of schemes include grants for singles above 35 years old, for engaged or married couples, or for couples who want to stay near their parents.
Don't skimp on your rightful financial benefits due to laziness or intimidation, it can actually be a breeze to apply for! Just get in touch with a HDB representative to take you through the process, or look through this brief overview!
2. Compare housing and renovation loan rates
When it comes to both housing and renovation loans, don't settle for the first deal you come across! It's all about doing your homework and laying out the carefully researched choices to choose from. Avoid the heartache of stumbling upon a better loan rate only after you've secured a mediocre one!
Compare different loans easily! Source
Finally picking the home of your dreams already drained you of all your decision-making powers. The mere thought of having to scour the market for attractive loan rates is a nightmare, especially when each of them promise to be the best.
This is where online resource portals swoop in to save the day, presenting you with unbiased comparisons so you can make an informed choice!
3. Understand different types of housing and lease
Whether to go for a 99- or 999-year leasehold property tenure, or look for freehold properties, is a hot topic among soon-to-be homeowners. It's hard to wrap your head around what your days are going to be like 10 years down the road, let alone 999!
Freehold homes are the best, which why they typically cost 10 to 15% higher than their leasehold counterparts in the same area. Among the leasehold choices, 999-year units offer more price stability.
It also boils down to your needs as a property owner, whether it's financial security or if you're buying the property as investment. If you're renting a property out, it's better to get a leasehold compared to freehold. For example, if the leasehold costs $1,000,000, a comparable freehold will cost $1,150,000. But if the market rate for rental in the neighbourhood is $3,000, tenants won't care if they're staying in freehold or leasehold property – save the extra $150,000 and decorate the place better, and you just might get a better rental rate!
Have a chat with your property agent so he can present you with a tailored plan that suits your long-term plan.
Shifting away from traditional flats, consider the differences between semi-detached and terrace homes. Even for condos, consider how much you should set aside each month for maintenance. Make sure you have a sensible amount accordingly to keep that funding going smoothly in the long run!
4. Find out the value of your neighbourhood
The unit itself may be perfect for you, but choosing a prime neighbourhood and location to set up your home is just as important. Some key factors include nearby – or even future – public transport options, accessibility to shops or medical clinics, and whether there are schools in the vicinity that will tie in with your family planning.
Source: @mynameisfauzi
Of course, you also want to ascertain the value of the neighbourhood. Whether investments are of interest to you right now, you never know when living in a place with great en bloc potential will come in handy decades down the road.
Start building your nest in a neighbourhood that checks off all requirements. Not only will it make everyday life much easier, it'll maximise profit and resale value in future too!
5. Have a solid design theme to make all your friends jealous
Now comes the fun part. With complete freedom to not only groom your room, but an entire house, you can be sure that sky's the limit. Stop drooling over design inspo articles you've bookmarked and turn those gorgeous living spaces your very own reality.
With an array of furniture stores from the megastore variety to hipster specialty, it can be a pain to obtain everything you need to suit your decor theme. Instead of trudging from one side of the island to the other to scout for your dream furnishings, simply pop by a one-stop shop that makes themed decorating a breeze.
If you're holding back on those renovations because you think it'll make too deep a dent in your pocket, tap into personal loans that cover home renovation. You deserve to live like a king/queen!
Making the most financially responsible choices
Technology is here to ensure a smooth sailing journey to your very first home, with loads of cash saved on getting the best loans! GoBear's portal serves up home loan and renovation loan comparisons for you to easily digest at a glance.
The results are algorithmically churned out through a set of criteria after you identify what are your loan needs and wants as a new homeowner. It takes a matter of seconds, and the most competitive loan rates will be served up on a platter!
While you're there, check out GoBear's Home Ownership 101 guide to avoid fumbling around in the first house you have to call your own. Make full use of the knowledge and resources to rock your new title of Proud New Homeowner!
*kaching!* That's the sound of all the money you've just saved, perhaps to splurge on some swanky furniture for your new place instead?
Giveaway time!
GoBear is giving away 4 sets of care packages each worth $250. With these pieces adorning your abode, your guests will all be dripping with #HomeGoals envy.
A few of the gifts in the care package!
Here's how to snag yourself some furnishing swag:
Step 1: Like and Share this post on Facebook.
Step 2: Comment on the Facebook post and tell us what you think is important for new homeowners.
Good luck!
This post was brought to you by GoBear.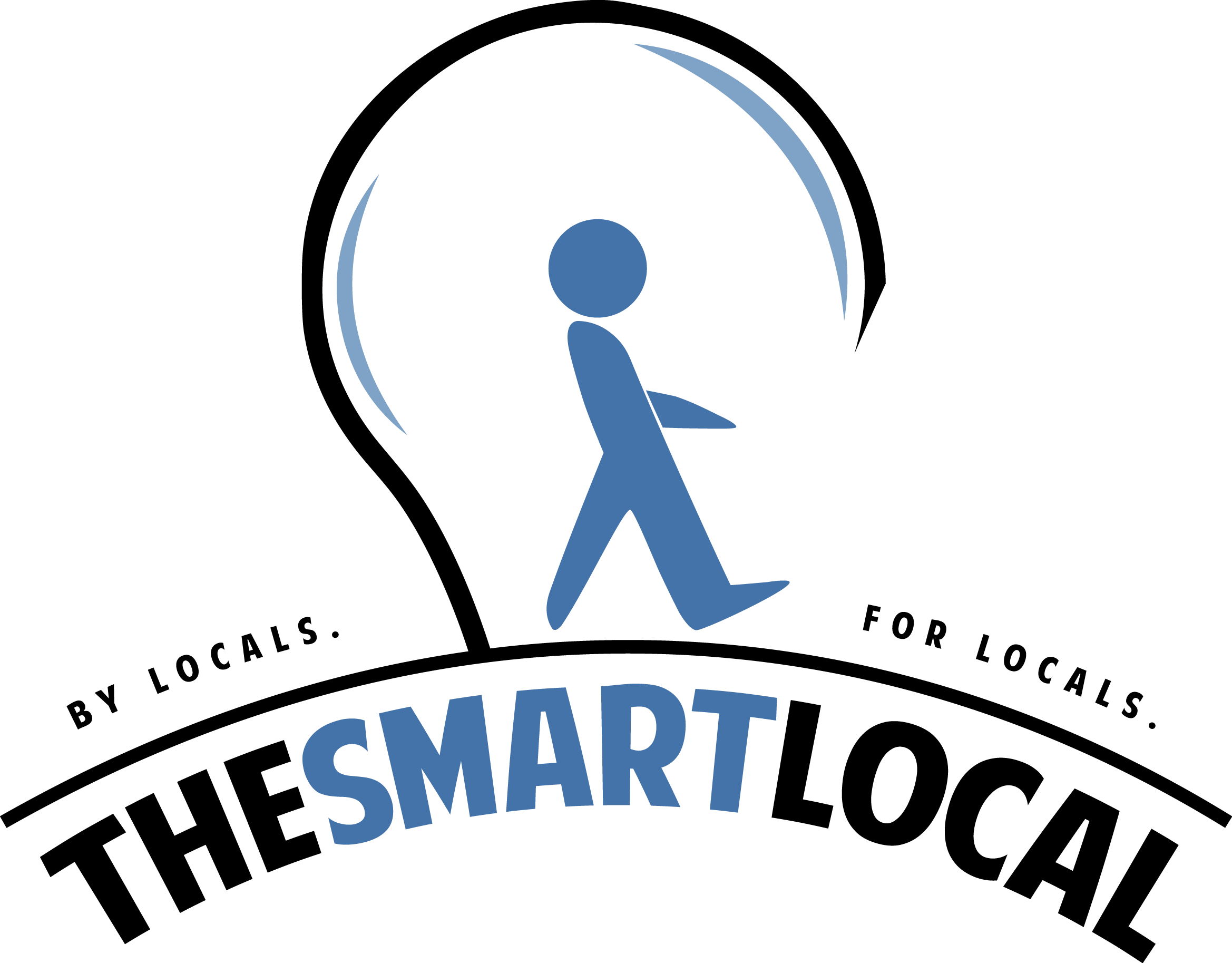 Drop us your email so you won't miss the latest news.