Pumping adrenaline
You daredevils must be hungry for some adrenaline-pumping, fear-testing, physically challenging and extreme activities. Here we've got you a list of extreme activities in Selangor and KL that will have you embracing your sense of adventure, overcoming your fear of heights and plunging head first into water.
1. Skytrex Adventure
If you are looking for an adventure among lush greenery, head to Shah Alam's Taman Botani Negara.
Skytrex Adventure's well-maintained environment is child-friendly – perfect for a Sunday family day out. If you have the opportunity to be away from the kids for a while, grab it and go straight for the Extreme Challenge which includes 34 obstacles at only RM55. Obstacles include trekking, crawling, swinging, a lot climbing and a 70 metre flying fox. They take about 2.5 to 3 hours to complete. Just a heads up, remember to book in advance because timeslots run out quick!
Address: Jalan Liku 8/1, Seksyen 8, Shah Alam, Selangor
Operating Hours: 8.30am to 3pm | Weekends and Public Holidays
Website: Here
2. Hiking
Hiking is more extreme than you think it is. If you're a seasoned climber, keep trying new mountains to constantly challenge yourself. If you have not had the taste of reaching the peak of a hill or mountain, you have not lived. Plan a hiking trip now.
Due to several fatalities and numerous accidents, the Selangor State Forestry Department now requires climbers to obtain a 'Forest Entry Permit' from the District Forest Office of Selangor Tengah at a small fee of RM5 per person.
For a more elaborate guide to hiking in Selangor, click here.
3. White Water Rafting
Since the 90s, the Selangor River, with its forest and cool water, has been the go-to spot for wild white water rafting.
Stretching 7 kilometres long, the rapids of Sungai Selangor range from Grade II to IV and may take up to 3 hours long to complete. This means the difficulty level ranges from minor obstructions to strong waves and drops to severe waves, stoppers and other obstructions. Whatever it is, prepare to get really wet.
We've sourced out three companies that will be able to help you with your rafting trip: OXBOLD, click here; WHOA! Adventures, click here; Xventure, click here. Their package prices range from RM180 to RM212.
4. Paramotor (Motorised Paragliding)
They say flying is truly a liberating and life changing. Motorised paragliding is a step up from its traditional non-powered self as it is easier to learn and wind conditions become a lesser factor. With a few days of lessons, you'd be able to fly a paramotor and take awesome airborne selfies.
If you really want a selfie in the sky minus the cost of a motorised paraglider, we suggest tandem paragliding. Basically, you sit back and enjoy the view while a professional flies for you. The Discovery Programme cost RM200 over the weekend and you get a 10-15 minute tandem flight and a hands-on testing of paragliding wings on ground.
If you'd like to take a motorised paragliding course and obtain a license to fly, you can do that for a total of RM3800. You only have to be over 16 years old and below 80 kilograms.
For more information, visit WHOA! Adventures' website here.
5. Flyboarding
Flyboarding is a fairly new sport and has been quite the rage recently. It is basically a water jetpack supplying propulsion to drive the Flyboard. Similar to a wakeboard, you better prepare your core for a balance workout but it'll all be worth it when you get the hang of it.
You are required to be above 15 years old and below 120 kilograms to participate. The rates per person are RM370 for 20 minutes and RM689 for 40 minutes – consider looking out for Groupon deals because jetting around like an awesome superhero definitely wouldn't come cheap! Also, be sure to book a week in advance to secure your convenient time slot.
Address: Maritime Centre, Precinct 5, Putrajaya
Operating Hours: Daily 9am to 5pm
Website: Here
6. Bungy Jumping
Leap off a 22 metre elevated platform with a water touch option!
Bungy jumping was made available to the general public, for the first time in Selangor, in Sunway Lagoon's Theme Park. Adult admission tickets are priced at RM150 and give access to all parks, rides, activities and attractions. However, bungy jumping is pay per ride at RM138 and at RM80 if you hold a MyKad. While you're there, you might be interested in other activities offered in their Extreme Park including Malaysia's longest Flying Fox at 206 metres.
Address: 3, Jalan Lagoon Timur, Bandar Sunway, Subang Jaya, Selangor
Operating Hours: Daily 10am to 6pm
Website: Here
7. BASE Jumping
An acronym for the fixtures – which you daredevils can jump from – 'building', 'antenna', 'span' and 'earth', BASE jumping is considered more dangerous than skydiving!
There are two locations for this exhilarating activity, Gua Damai, Selangor and KL Tower, Kuala Lumpur. An annual BASE jumping event, KL Tower International Jump Malaysia, held at KL Tower attracts jumpers from all around the world. If you've completed 120 jumps, 20 within the past year and have been actively jumping for 2 years, you may apply to participate in next year's BASE jump event.
Under the management of Wira Adventure Consultant, Gua Damai comes equipped with a safe platform for jumpers to jump from 316 feet (which is about 96 metres) with the assistance of Captain Aziz Ahmad, chairman of Malaysia BASE Association. More information on their Facebook page.
Website: Gua Damai Extreme Park – click here | KL Tower – click here
8. Skydiving
While we're at it, we thought we'd throw this one in. Although skydiving is neither available in Selangor nor Kuala Lumpur due to limited airspace, if you're willing to travel 2-3 hours out of KL, you can skydive at Segamat, Johor or Taiping, Perak.
The Kuala Lumpur Skydiving Association is located in KL and training is provided for beginners by licensed skydiving instructors. Skydiving can only be carried out during weekends as permitted by the Department of Civil Aviation Malaysia.
Address: 23, Jalan Indah 13, Taman Cheras Indah, 56100, Kuala Lumpur
Website: Here
9. Shark Diving
Nobody would imagine diving with sharks as an activity on this list but we feel it's most suitable! Head down to Aquaria KLCC and swim in the aquarium with 5 different species of sharks and many more creatures from deep under the sea uncaged..
Although quite pricey (RM424/pax), the package includes admission to Aquaria KLCC, Equipment rental, "Dive with sharks" T-shirt, "Dive with sharks" Official Certificate and of course 30 – 40 minutes of time alone with sharks. You are required to be 14 years old and above and have a diving license.
Address: Kuala Lumpur Convention Centre Complex, Kuala Lumpur City Centre, 50088 Kuala Lumpur
Website: Here
10. Wakeboarding
Wakeboarding is an up and coming watersport that we think is extremely thrilling. If you're afraid of skateboarding, try wakeboarding instead. The idea of falling on water definitely seems a lot more pleasant than on concrete floor.
Prepare to get strapped to a board and get pulled by a speedboat. All you have to do is ensure you're being dragged upright and not in the water!
Address: Mines Wellness Hotel – MINES Resort City, 43300 Seri Kembangan, Selangor | WaterSki – Marina Putrajaya, 1, Jalan P5/5, Presint 5, 62200 Putrajaya
Website: Mines Wellness Hotel – click here | WaterSki – click here
Do something different
We hope this list will aid you on your adventures. Please remember to utilise logic, put safety first and most importantly have a ton of fun. Share your experiences with us in the comments section below and list down your go-to places for extreme activities.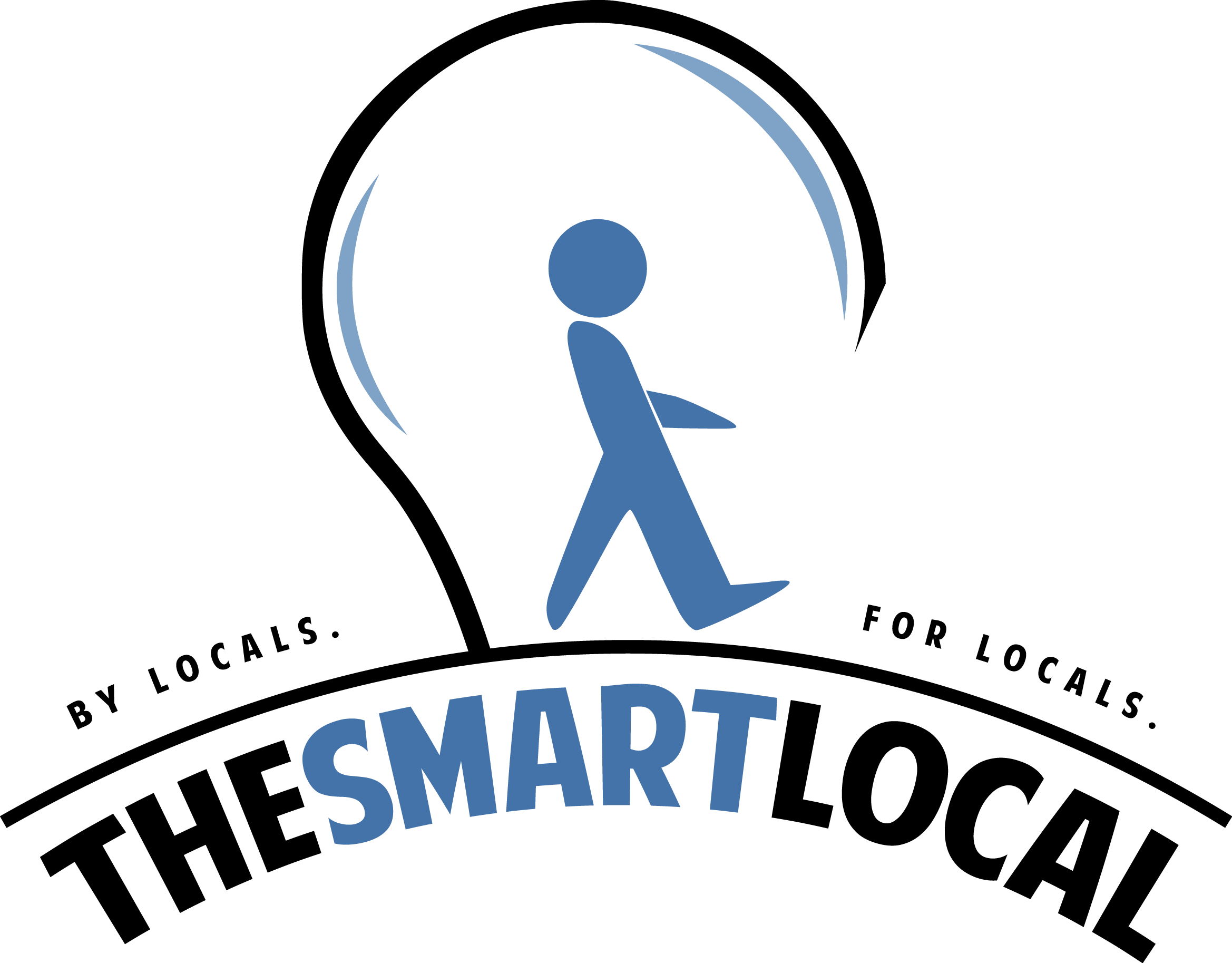 Drop us your email so you won't miss the latest news.