Yummilicious food on delivery
While we're blessed with a melting pot of food heritage that thrive in the enclaves of hippy cafes and some of the world's best restaurants in Singapore; Singapore is also home to the two hour long, snaking dinner queue. It's the survival of the fittest when it comes to snagging a seat despite our best choping efforts, and with the unpredictable rainy season upon us, not even the best restaurants are worth ruining our hair for.
Don't fret – you can now enjoy your favourite dishes from Singapore's most popular restaurants from the comfort of home – and no one needs to mention McDelivery anymore! In fact, quality salads, burgers, curries and fresh fish are now only an app away!
Here are 10 restaurants you never knew delivered right at your doorstep!
1. No Signboard Seafood
No Signboard Seafood is a household name to many Singaporeans, not only because of the famed homemade white pepper brown crab since the 1970s. With snaking queues even up till today, the seafood restaurant stood the test of time, with seats at its restaurants still very hard to get!
Apart from cooking crabs to perfection, they'll make a seafood lover's day with the cereal king prawns as well.
Address: Various
Order here!
2. Meat Smith
If smokin' is your religion, check out Meat Smith. It's everything you would ever want in a steakhouse, but slightly more – it's a full-fledged hot smokin' smokehouse! Get your meat cravings going with succulent lunch specials such as Pulled Pork at $17, as well as sides like Sweet Vinegar Slaw that complement these meats perfectly.
Telephone: 6221 2262
Address: 167, 169 Telok Ayer Street, Singapore 068620
Order now!
3. The Assembly Ground
We live in an age of cafe invasions – more than 50 new cafes sprout up in Singapore every year, but not every one of them survives. The Assembly Ground is one cafe which does not disappoint with its offerings, having attracted many regulars to its outlet in The Cathay. Their signature Assembly Wagyu Burger, a heavenly combo of hand-crafted wagyu patty, onion marmalade, vintage cheddar, and arugula, is absolutely drool-worthy.
Telephone: 6733 3375
Address: The Cathay, 2 Handy Road #01-21, Singapore 229233
Order here!
4. Eight Treasures
With most food havens not catering to vegetarians, we understand the plight of our vegetarian homies, but Eight Treasures is here to save the day. Don't be fooled by its name – there really are more than eight treasures at this boutique restaurant.
The Vegetarian Peking Duck and Vegetarian Crispy Suckling Pig are fan favourites, tasting better than the regular meat variants, both more savory and waistline friendly.
Telephone: 6534 7727
Address: 282A South Bridge Road Singapore 058831
Order here!
5. The Lab
Halal cafes are all the rage lately with more and more of them sprouting up in town. The Lab is no different, and because it's halal, a new demographic of food lovers is exposed to it. The Heisenburger is one of the bestsellers here, and it's not difficult to see why – patty and bacon strips are just impossible to be hated on.
In addition, one of the quirkiest yet most successful concoctions is the Honey Dew Organic Soy Milk, one of its bestsellers. See? Experimenting isn't so scary after all!
Telephone: 6299 5681
Address: 1 Jalan Pisang #01-01
Order here!
6. Burger King
Burger King is one of Singapore's greatest fast food mainstays, but few of us know that they recently started delivering through Foodpanda. With new offerings such as the flame-grilled Gourmeiji Mushroom Swiss Tendergrill Chicken and Wasabi Fish 'N Crisp, you can now mix up traditional favourites with something new! Psst… the latter is only $4.25, which means you can enjoy without scrimping.
Address: Various
Order here!
7. Nandos
If you start raving at the mention of chicken, Nandos is for you. Nandos is known for its flame-grilled PERi-PERi Chicken – which has been marinated in special PERi PERi sauce for 24 hours – that will leave you clucking with satisfaction.
Given that Nandos was one of the first restaurants which brought the craze of setting different spiciness levels to the mainstream, chili lovers will have a real treat – but only if you pick the Extra Hot PERi-PERi!
Address: Various
Order here!
8. Manhattan Fish Market
While the meat lovers go all crazy with Nandos, seafood fanatics can indulge at Manhattan Fish Market. The bistro goes all out to show its dedication in making seafood lovers smile, with oriental faves such as the Mediterranean Baked Fish, as well as the eclectic Pepper Mayo Salmon Burger.
Address: Various
Order here!
9. Kinara
When you dine at Kinara, you'll be treated like royalty. The restaurant adopts a strong stance on making customers enjoy their stay with a whole heart, through North Indian cuisine that's not only piquant, but heartwarming. Prepare your tastebuds for an adventure to Northern India with the likes of Tandoori Bharwan Aloo and Prawn Jhalfrazi.
Now, you can give free rein to the same experience of Kinara's royal feast at your own abode with foodpanda.
Live out a dining experience you could only previously get at a brick and mortar restaurant at anywhere your heart might desire.
Address: Various
Order here!
10. District 10
District 10 is a classy take on a restaurant-bar hybrid, serving modern European cuisine to boot. Break the hunger with an appetizer such as the Slow Braised Tripe with Tomatoes, Chili and Parmesan Cheese, and conquer your dinner with the Homemade Angel Hair with Live Lobster and District 10 Pizza.
The brasserie also boasts a wide selection of Wines to wash everything down with gusto.
With District 10 being part-bar, they also deliver booze! Perfect for that Christmas potluck get-together where you just need that bottle of fruity Somersby Apple Cider to kick start the party!
Address: Various
Order here!
Open a world of possibilities
With busy schedules coupled with Singapore's sibei temperamental weather, heading to our usual hideouts to satisfy cravings is tough. Fortunately, foodpanda is here to save the foodie in you. With just 4 short clicks, you can now order the food of your choice and have it delivered to your doorstep. If you think our list of 10 restaurants is too limited, be blown away by this factoid: there are more than 700 food vendors in foodpanda's arsenal. Wow, right?
Using foodpanda can save you money, while still giving you the same great value. Catch your favourite Korean drama at the comfort of your own couch, or spend the rest of the day with those at home – all whilst enjoying your favourite makan and avoiding those pesky queues.
If you're on the go, download foodpanda here!
For iOS, download here.
For Android, download here.
For Windows Phone, download here.
---
This post is brought to you by Foodpanda.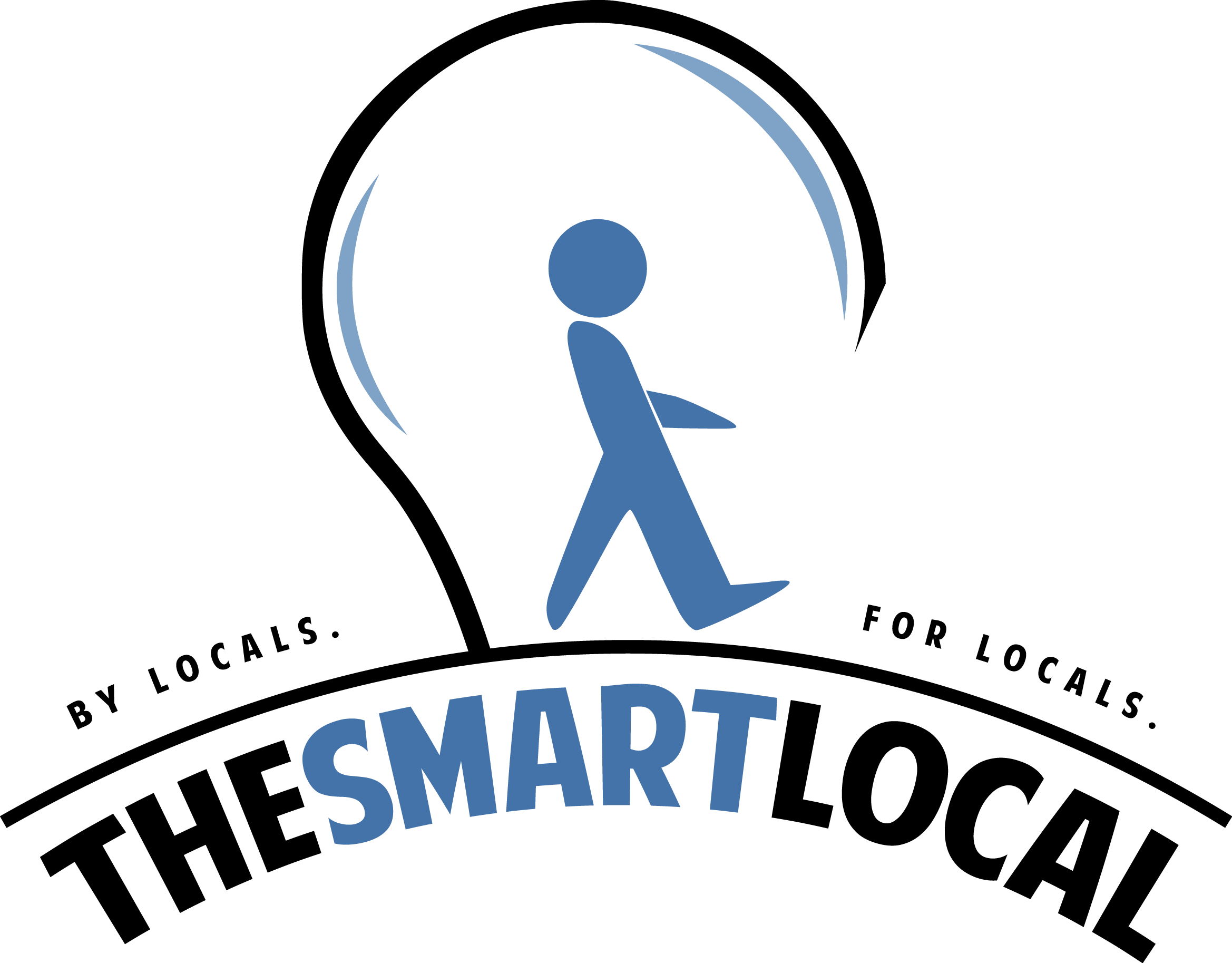 Drop us your email so you won't miss the latest news.