Desaru Mini Zoo in Johor, Malaysia
---
You may have already checked out Desaru Coast Adventure Waterpark and the fruit farm, but here's 1 more attraction to add to your list of things to do in Desaru. And if you're going as a family with kids, then we say it is a must-visit. Say hi to various birds, reptiles, and furry 4-legged animals at Desaru Mini Zoo.
Being around animals from a young age has been shown to teach non-verbal communication skills and empathy. Even if you don't buy into the science of it all, it's pretty much guaranteed that the whole fam will have a good time. 
---
Feed the animals corn, bread & beans
---
Before you make your way around the mini zoo, get yourself a basket of goodies from the entrance ticket counter to feed the animals. Of course, this is optional, but it is easier to interact with them if you have a treat in hand.

Image adapted from: @sitinormaisarah via Instagram, Aditi Kashyap
You can get a full set of bread, long beans, baby corn, chicken feed, and fish food for RM20 (~S$5.83) or buy them individually for RM2-RM5 (~S$0.58-S$1.46).
Do note that certain animals can only eat certain foods, so follow the chart diligently when handing out treats. For example, the turtles can only eat bread and the koi can only eat fish food. 

Image adapted from: @zalinamaslehan86, @chiowyoke via Instagram
There are plenty of opportunities for children to interact with all sorts of animals here. They can feed milk to the kids – referring to baby goats here – from baby bottles, carry young chicks in their tiny palms, and lure the fishes in the koi pond to the surface with bread.
Parents, just remind your offspring to be gentle with the animals, especially if they are carrying them for the first time. There are staff members around to guide visitors on how to handle the animals in a safe and proper manner, so just ask if you're unsure.

Image credit: @baby_vynna via Instagram
Some of the animals such as the fishies in the tank are also at the height of their eye level so the young ones can easily walk around and observe on their own 2 feet.
The rabbits are probably one of the gentler and friendlier creatures to feed, so start there if your young one is apprehensive about being close to the animals or is interacting with them for the first time.

Image credit: @cindyzhanglei via Instagram
Older kids and braver souls can try carrying the bearded dragon. They are known to be highly social and docile in nature.
But if reptiles aren't really your thing, then maybe the adorable sugar gliders can have a spot on your shoulder. Fair warning: this cute little thing peed on me but it was just a tiny trickle.
The fluffy alpacas are definitely the highlight of the mini zoo. Kids and adults will feel at ease petting them because they are super friendly and soft to touch.
On the far side of the mini zoo is where you can find some of the larger mammals and birds including donkeys, camels, ostriches, and peacocks. 
If you're lucky and the peacocks are in a good mood, you'll see them fan out their tail feathers and do a little dance.
The calmest creatures at Desaru Mini Zoo are definitely the turtles. So, if your little one is feeling nervous from the other furry animals jumping and scurrying around, bring them to this section where everything is much slower.
---
Go on an ATV ride & snap cute photos with the props around the zoo
---

Image credit: @ryann_kyy via Instagram
For a little more action and adventure, there is an ATV park just behind the chicken coops. These are single rider vehicles for adults and kids aged above 8. The rates are RM65 (~S$18.85) for a shorter route and RM95 (~S$24.66) for a longer route.

Image adapted from: @nurin.shzwni via Instagram
When you've got your fill of time with the animals, take some family pics with the decor and props around the zoo. You'll find swings, large animal-shaped cutouts, and small props for kids to pose with. You can't miss the canopy of colourful umbrellas at the entrance either.
---
How to get to Desaru Mini Zoo
---
Getting from Singapore to Desaru is pretty simple and there are plenty of options. You can book the hassle-free 90-minute Desaru ferry service or hop on a bus from JB Sentral. Once you've reached Desaru Coast, take a Grab to the mini zoo – it's roughly a 30-minute drive.
Or you can drive to the zoo directly from Singapore which can take anywhere between 2-5 hours depending on the traffic.
---
Make a friendly visit to the animals at Desaru Mini Zoo
---
All you need is about an hour at this mini zoo. It isn't very big so there isn't much walking involved and there are sheltered areas to rest and hide from the sun. So, all in all, an easy activity to bond with the kids and a good learning experience for them on how to interact with animals.
ADMISSION FEE
Admission fee: RM20/pax (~S$5.83) | Free for kids below 3 years old
103-A, Jalan Damai 10, Kampung Sungai Kapal, 81620 Pengerang, Johor, Malaysia
Opening Hours:
Tuesday 10:00-19:00

Show More Timings
| | |
| --- | --- |
| Monday | 10:00 AM-07:00 PM |
| Tuesday | 10:00 AM-07:00 PM |
| Wednesday | 10:00 AM-07:00 PM |
| Thursday | 10:00 AM-07:00 PM |
| Friday | 10:00 AM-07:00 PM |
| Saturday | 10:00 AM-07:00 PM |
| Sunday | 10:00 AM-07:00 PM |
More things to do in Desaru:
---
Photography by Doreen Fan.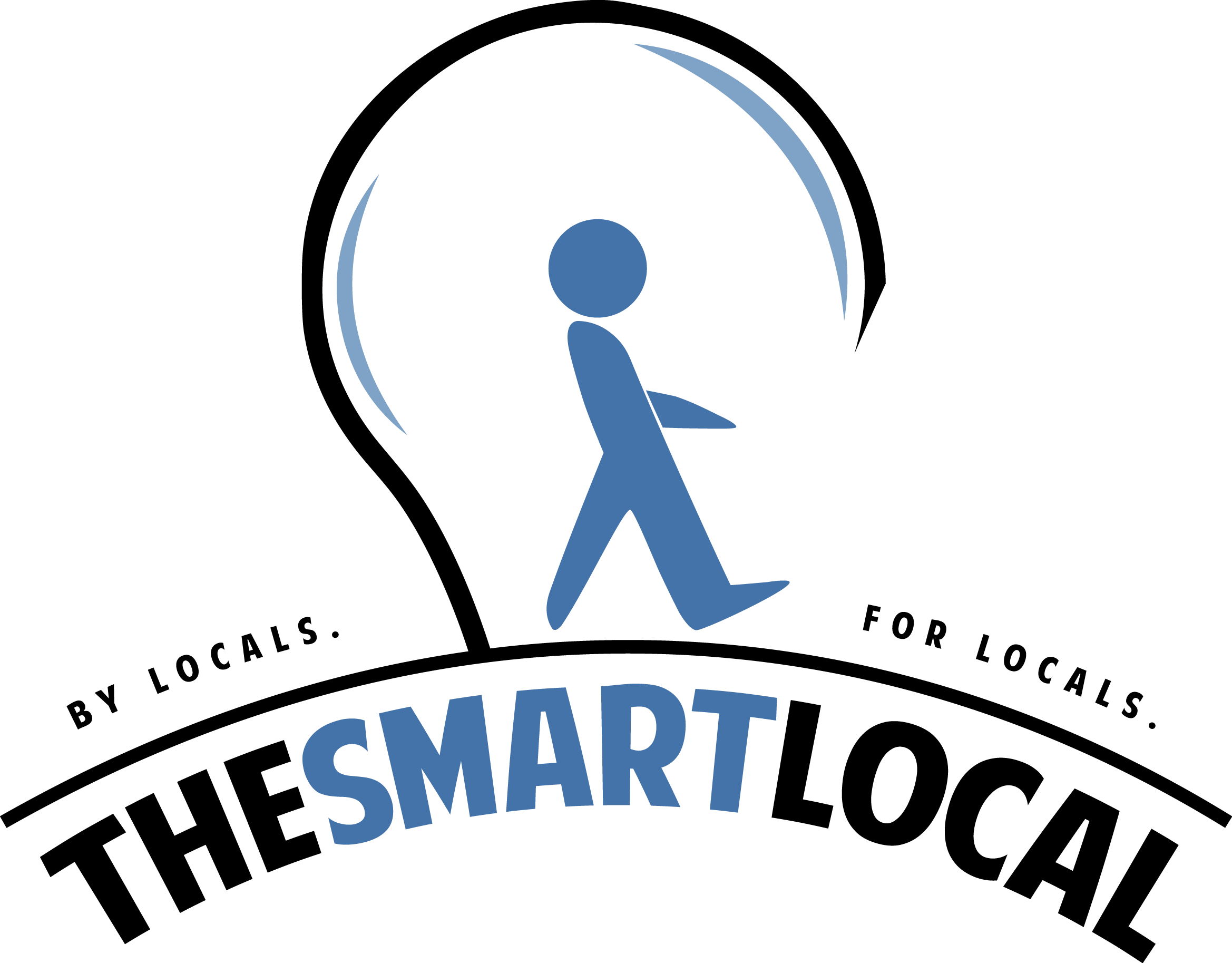 Drop us your email so you won't miss the latest news.