Desaru Coast Adventure Waterpark review
The holiday season is in full swing, and maybe you're planning a day trip to somewhere nice. If you love water and you love a thrill, here's a suggestion: Desaru Coast Adventure Waterpark.
The park opened recently on 15th November. So chances are, not many people have heard about it yet — which means you won't have to jostle for seats on rides and spots on slides.
And naturally, the park is going to be clean — clean rides, slides, seats, floats, walls, toilets, and everything else that will make your experience miles more enjoyable.
Image adapted from: Desaru Coast Adventure Waterpark
Located along the quiet east coast of Malaysia, the park is a reasonable 2-hour drive from Singapore. It spans 100,000 square-metres – roughly the size of the Singapore Expo – and houses over 20 colourful attractions. From relaxing river-rides (Penawar River) to exhilarating water slides (The Tempest), you'll be free to determine the thrill-level of your little adventure.
How to get to Desaru Coast Adventure Waterpark
If you have a car, drive. There's barely any traffic on the way there and the place isn't very difficult to find.
But if you don't have a car, that's fine. The water park caters coaches that leave every morning from the Singapore Flyer. Just head onto their website to book a seat. A single trip will cost S$18, and a 2-way, S$35.
You can also split your journey into parts if long, continuous rides make you restless:
By air: 45-minute flight to Senai International Airport, Johor + 45-minute drive.
By sea: 30-minute ferry ride from

Changi Ferry Terminal 

to Tanjung Belungkor Ferry Terminal + 30-minute drive.
Rides & slides
Now for the fun part. There are plenty of rides to choose from. This means you can either start slow and warm your nerves up, or throw yourself straight down a winding, dizzying slide. 
1. Kraken's Revenge — roller coasting with a splash
Let's say you go full Rambo and start with the most terrifying ride. Enter Kraken's Revenge — a roller coaster flume ride that sends you through a 360-degree loop before plunging you down at roughly 70 km/h into a splashing, heart-stopping finish. 
Thrill factor: 5/5
2. The Tempest — spin round a giant vortex
Image credit: Desaru Coast Adventure Waterpark
A little further down the park is a monstrously huge funnel. It belongs to The Tempest. At the mouth of the ride, I asked the staff if this ride is as scary as it looked from below. He laughed and said no. I later learned, as I fell backwards and at full speed into the vortex, that you should never trust the staff in such matters.
Thrill factor: 4/5
3. Swinging Ship — Viking ship over a waterfall
By now, your heart should be beating at twice its normal rate. Good news — we're slowing things down. But only a little. The Swinging Ship is Desaru Waterpark's rendition of the classic viking ship. This replica pirate ship oscillates beside the 13-metre high Penawar Falls — so you may just catch a glimpse of the top of the falls when it swings to an unnerving 180 degrees. 
Thrill factor: 3/5
4. Tidal Wave Beach — float and face the waves
Image credit: Desaru Coast Adventure Waterpark
Another step down the thrill ladder is the Tidal Wave Beach — one of the largest in the world. Here you can choose either to loll in the water or head further into where the tidal waves are generated. Careful not to underestimate the force of the waves. Sure, it's just water, but if you've ever been to a beach, you'll know how deceptive tidal waves can be.
Thrill factor: 2/5
5. Penawar River — a quiet winding river
Image credit: Desaru Coast Adventure Waterpark
Any more speed-sliding and plummeting may just knock you out, so it may be time to take a breather. Float down the serene 350-metre Penawar River and calm yourself amid the lush tree-lined riverbank.
Thrill factor: 1/5
Food at Desaru Waterpark
Ride after ride would probably have made you hungry. Kelong Eatery has just what you'll need to quell those bothersome hunger pangs. We're talking about dishes like their signature Lamb Chop and Deep Fried Soft Shell Crab Nasi Lemak. 
Image credit: Desaru Coast Adventure Waterpark
Image credit: Desaru Coast Adventure Waterpark
Where there's hunger, there's thirst too. But maybe you don't want to leave the water — and you certainly can't drink the water you're floating in. Surf's Up Juice Bar is conveniently located along the Penawar River so you can simply reach a lazy hand out for a nice cold drink while remaining couched in that cushiony rubber tube.
Accommodation near Desaru Coast Adventure Waterpark
The chains are hung up — the park is closing. You think of that long, dreary ride home you're too tired for. There's a solution. Respite is only a short walk away at Hard Rock Hotel Desaru Coast. 
Image credit: Hard Rock Hotels
Many will recognise the name of that famous cafe with its electric guitar symbol. Not surprisingly, the hotel lets you loan electric guitars which you can learn to play by following an in-room video. And don't worry about disturbing your neighbours because the walls are soundproof.
Rooms with 1 extra-large double bed go for S$210/night, while those with 2 double beds go for S$229/night.
There are 3 other hotels slated to open in 2019 — The Westin Desaru Coast Resort, Anantara Desaru Coast Resort & Villas, and One & Only Desaru Coast. So you can probably expect the entire place to be buzzing with people come next year.
Desaru Coast Adventure Waterpark ticket prices
Image credit: Desaru Coast Adventure Waterpark
For an entire day of excitement and activity, the tickets seem reasonably priced. They go for S$50/person if you buy it at the entrance, and S$42 if you buy them online. For children below 11, they go for S$37 and S$31.50 respectively. 
It's only a matter of time before more people start to hear about and visit the water park — not to mention when the other hotels and retail stores open. So if there's any time to slide and splash around the park, it's probably now.
Book a trip to Desaru Coast Adventure Waterpark.
Address: Persiaran Pantai, Desaru Coast, 81930 Bandar Penawar, Johor, Malaysia
Opening hours: 10AM to 6PM
Telephone: +60 3-2203 9696
Website
---
This post was brought to you by Desaru Coast Adventure Waterpark, Malaysia.
Photography by Desaru Coast Adventure Waterpark & Sum Geron.
A portion of this content may contain referral links to products. Our opinions remain our own.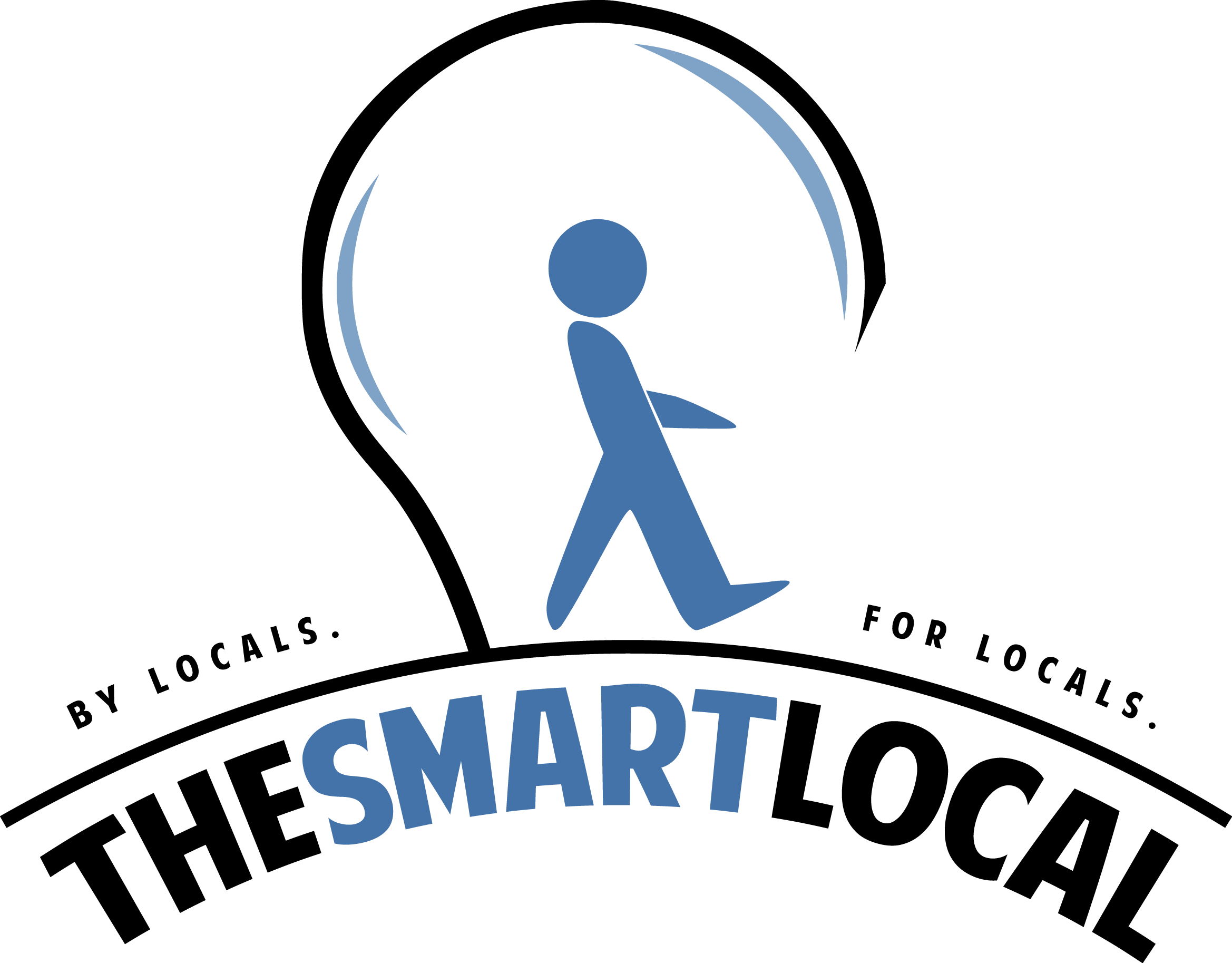 Drop us your email so you won't miss the latest news.