Review: Cryotherapy at MODE Aesthetics
---
"Cryotherapy" 
I had heard of the term previously, when a friend told me about this new beauty treatment where she entered a freezing cold room to break down fats.
My response then was not the most supportive – something about how I'd gladly lock her in an aircon room and charge her money. I was a little freaked out by the idea, but it also piqued my curiosity. Before I knew it, I was down a rabbit hole of Googling Cryotherapy and the benefits it is said to possess. 
Soon after, I was presented with a chance to try Cryotherapy for myself, this time as a more targeted beauty treatment that is the first of its sort in Singapore. Trooping over to MODE Aesthetics, formerly known as LUSH Aesthetics, here's what happened at my really cool experience.
---
At Mode Aesthetics' new branch at JEM
---
Newly opened in December 2020, MODE Aeshetic's new branch at JEM made an impression with its luxe look, boasting tasteful gold and black accents that signalled the start of a premium experience. 
Westies would be glad to note that it's conveniently on the fourth level of the shopping mall, so while you do some outlet or Christmas shopping, you can pop by for a quick pampering sesh. 
You can also be reassured that the award-winning aesthetic clinic is taking appropriate measures in this Covid-19 climate, with health declaration forms, temperature taking and regular cleaning to put your minds at ease.
---
Consultation
---
A consultant first explained to me at length about this exciting new treatment. In a nutshell, Cryotherapy was the science of exposing the body to sub-zero temperatures to reap beauty and health benefits. 
One such perk? Increased blood circulation. This results in weight loss due to the higher calorie burn, as well as better muscle recovery – think about how ice packs aid sore muscles. 
Beauty-wise, you can also enjoy a boost as the treatment aims to tighten the skin through the cold, plus stimulate the production of collagen, aka the holy grail ingredient to looking forever 21. 
---
Cryotherapy facial
---
For me, I was curious about how the Cryotherapy facial (aka °CRYOFacial) would differ from regular facials, so I opted for the treatment, hoping it would give me an especial glow for the upcoming festive season. 
After a beautician cleansed off my make-up, I came face to face with a high-tech machine called the °Cryo Penguin from Cryoscience Singapore, filled with sub-zero nitrogen-cooled air that would be applied on my skin through a nozzle. 
Chillin' beside the CRYO Penguin machine that's the first and only localised cryotherapy device with the European Medical CE certification, awarded for safety and treatment results.
Wearing goggles and feeling vulnerable like I was in the movie Bird Box, I asked the beautician why the sleek machine was named after a Penguin. 
"Oh, cause the penguin resides in a cold place. Just like this treatment."
Right, right.
But beyond my inane questions, the beautician also gently explained that the drastic cold is able to activate collagen way down in the deeper layers of skin. That means your complexion will look younger and bouncier, with the treatment lessening pesky fine lines and wrinkles. A tiny baby step to becoming like those viral grandparents who look like 20-something influencers. 
The first blast of cold air was surprisingly bearable. Instead of dropping temperatures straight to -160°C, the machine did so in gradual degrees so my skin could get acclimated. It was not as biting as expected, and felt more like a cool draft of air-conditioning on a hot day. 
A laser beam also helped my beautician focus her treatment evenly and precisely. This ensured the distance between the nozzle and my skin was optimal. Surprisingly, the whole process took less than 15 minutes, making this a possible lunch time pick-me-up.
---
Cryotherapy body contouring
---
Cryotherapy (aka °CRYOSculpt) is also used for body contouring, and as someone who likes to rock a bikini at the beach without having to suck in my stomach, I jumped at the opportunity to contour my belly.
Besides the belly area, cryotherapy can also be done for problem areas like arms and thighs.
Unlike my original vision of shivering in an extremely cold room, the treatment was surprisingly comfortable.
As the Cryotherapy at MODE Aesthetics focuses on localised areas – meaning only your problem areas – the cold was directed solely at my stubborn belly fat, while I was clad comfortably in a kimono-style gown elsewhere. A boon for those of us who're always shivering even with three layers of jackets in winter countries.
How it works is by literally freezing fat cells to death – putting them in a scientific state called apoptosis. These fat cells would exit the body through..erm..natural ways when you made a trip to the toilet. 
Pro tip: According to my beautician, drink lots of water to increase treatment effectiveness.
Goodbye, pooch.
Relatively healthy people who can't get rid of stubborn bulges despite crunches or fad diets, this is for you. And while the treatment hurts the fat, it doesn't do the same for the skin. In fact, the °Cryo Penguin machine alerts users when critical skin temperatures are reached, ensuring that patients are always in safe hands. 
---
Results
---
In just two speedy 10-minutes sessions, I was excited to see the results on my face and body. 
Upon inspecting my complexion closely, I noticed that my usually gaping pores had tightened, leading to a smoother skin texture. Definitely a visible improvement in just one session. As my skin was sensitive and prone to redness before, I also observed how the inflammation had now subsided. My skin was also a lot less patchy.
The effect was not just wishful thinking on my part. When I met up with friends after the treatment, they commented that my skin looked fairer even without prompting.
As for the body contouring, the consultant mentioned that you need a few sessions for visible effects. Most report the benefits in around six sessions. In just one, however, I did notice a little less bloat. 
As someone who has opted for fat freezing with the establishment before and saw actual results, I definitely could see Cryotherapy having that same efficacy, plus the added advantage of being able to cover large areas for fat reduction – since you're not limited by applicator size like in traditional fat freezing treatments. 
---
Try Cryotherapy at MODE Aesthetics
---
Even with the short sessions I had at MODE Aesthetics, I walked out of there with a renewed vigour and a clearer head – perhaps due to the awakening cold. My body and face felt refreshed, and it was overall an experience that sounded more scary than it actually was. 
Besides beauty purposes, many athletes also stand by Cryotherapy for helping them recover faster from injury or aches. So, no matter if your goals are for younger-looking skin, weight loss or even better athletic performance, Cryotherapy might help.
Bonus: TSL readers now try this for yourself at reduced prices, with $104.86 nett for a Cryofacial session and $201.16 nett for a Cryocontour session. 
This beauty treatment is the first of its kind in Singapore but already enjoys rave reviews overseas. So, the next time you're yearning for a facial or prepping for a special occasion, give this a shot! 
---
This post was brought to you by MODE Aesthetics.
Photography by Adria Tham.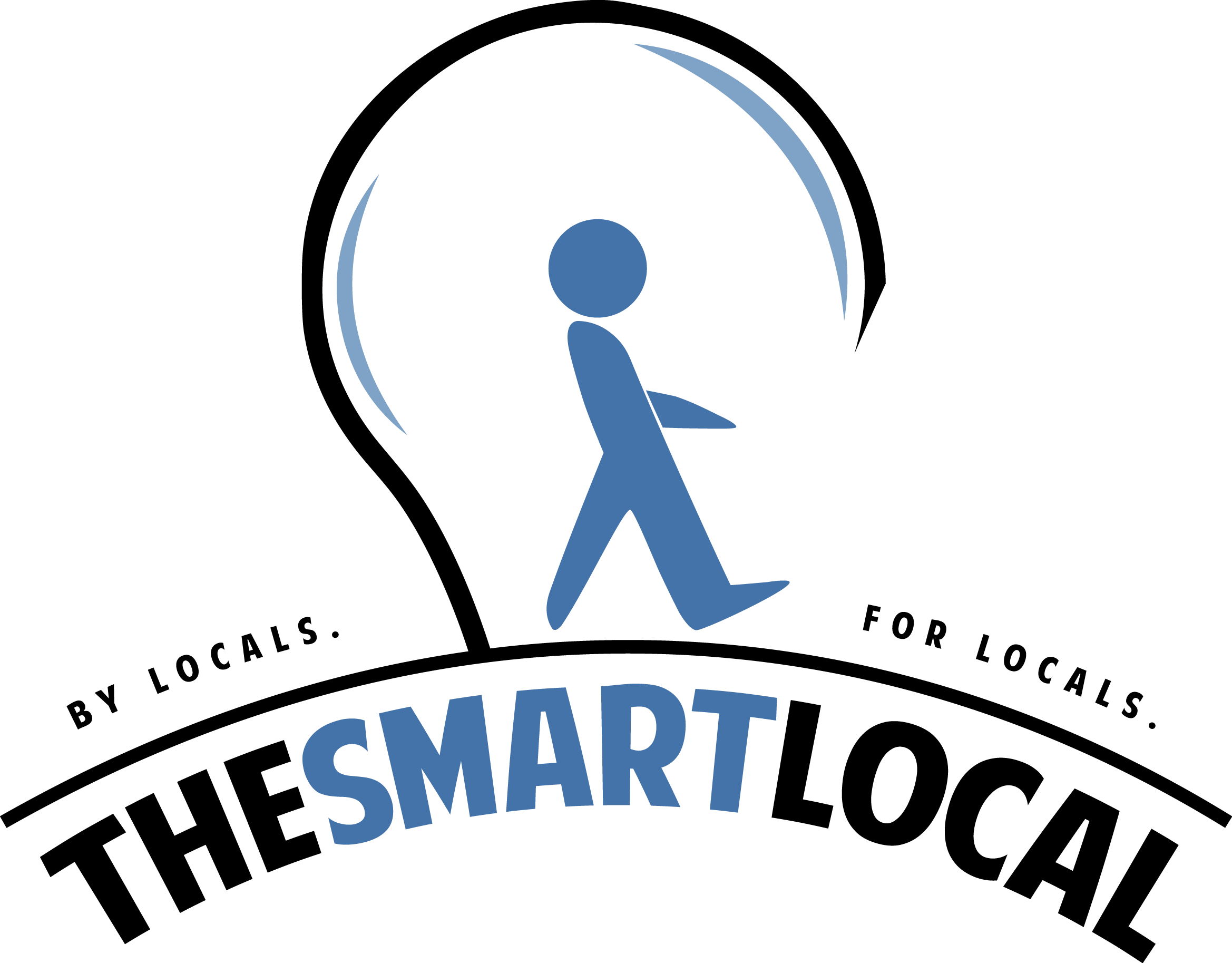 Drop us your email so you won't miss the latest news.