Fat Freeze 360 treatment at LUSH Aesthetics
---
I was just a month away from getting married in July, and needed to shave off a few kilos to fit into my wedding dress. *Cue the alarm bells*
With a busy schedule, bubble tea temptations and my colleague constantly offering me cookies, losing weight for the wedding was one of the last things on my mind. Thankfully, an opportunity dropped into my lap in the form of LUSH Aesthetics, which had a Fat Freeze 360 treatment that aimed to skim off all that extra blubber.
First look
Entering LUSH Aesthetics at its new Harbourfront Centre branch was like entering a gilded palace fit for royalty – the gold accents and classy interiors instantly made me feel like I was in for a time of pampering.
Set with a welcome drink, I was tasked to fill in my details and declare if I had gone for previous treatments. I could also specify the problem areas I wanted to target – goodbye, tummy and double chin (hopefully).
Consultation
A friendly Aesthetic Advisor filled me in on the procedure, patiently explaining how fat freezing was completely non-invasive and worked through a cooling technology which eliminates specific areas of fat. This was music to my ears – I knew all too well that exercise and diet helped me lose weight everywhere except specific zones like my tummy.
The science behind it was relatively simple: when fat cells are exposed to cool temperatures, a process of natural removal is kickstarted. These fat culprits are then disposed of via the good, ol' fashioned way – hint: the loo.
Cooling energy being delivered to the fat cells and removing them over time. Science-y term: Cryolipolysis.
And to take things up a notch, the procedure I was going to try was no ordinary fat freezing sesh, but Fat Freeze 360, an all-new tech which does 360-degrees cooling.
That simply means a larger surface area of fats is covered, with potentially up to 40% fat reduction in a single session. To benchmark, traditional fat freezing sessions usually hit up to 25% fat reduction.
Taking measurements
As excited as I was to get started, the folks at LUSH Aesthetics slowed me down for a measurement session to assess if I was indeed suitable for the treatment.
The qualification? You need to have at least 20mm of fat.
Guess I passed with flying colours. Hmm.
This criteria is in place to ensure it won't be too uncomfortable when your fats are clamped, and that you don't veer into unhealthy losing weight territory.
The actual fat freezing treatment
I was brought into a cosy room, where I was given a robe to change into and urged to relax on the treatment bed.
The aesthetician proceeded to lay cool gel sheets on my belly area – similar to those cooling muscle ache patches minus the "spicy" sensation. She explained it was to protect my skin from frostbite due to the oncoming ice-cold devices.
And then, the moment of reckoning. The aesthetician gently gathered the excess folds of fat from my side tummy – my chosen area – and fed them into a clamp-like device.
Let's be real – it was about a 4/10 on the pain scale. Think of it as your pesky sibling pinching you, but on a larger scale. Thank goodness the device clamps a larger surface area of flesh, so the pain is diluted and very manageable. In fact, after a minute or two, I was completely acclimatised to the sensation and even fell asleep during the 50-minute long session!
The special 360-degree configuration of this treatment gripped more fats compared to traditional fat-freezing devices which activate only 2 sides. This meant 50% more fats could be eliminated in a single session compared to traditional fat-freezing devices for the same duration.
Fat freeze 360 tech vs traditional fat freezing. 
I was told the Fat Freeze 360 could address up to 4 problem areas at once, too. Imagine shaping up your upper belly, lower belly and thighs in a single session instead of just one little wee section of your tummy – perfect for us cost-maximising and time-strapped folks.
And if you hate looking down in pictures due to a dreaded double chin, the treatment can also whittle away that fat for a more V-shaped appearance. Take note: you need sufficient fats here to prevent discomfort at the throat area, but it's a wonderful option for those of us whose chin has surrendered to the forces of gravity.
At any time during the session, press this nifty button to summon the ever attentive aestheticians to your side!
Results
As a supremely impatient bride-to-be with a dress deadline to meet, I was concerned with one thing, and one thing only – results. "How fast can I see a difference?" I asked my ever-smiling consultant.
She told me that I could expect to see a noticeable up to 40% fat reduction within the span of a few months, and if I drank enough water and exercised, the effects could be even more pronounced. BRB, conquering 2 litres of water and signing up for HIIT.
But amazingly, just a few days after the session, I swore I could see a difference already with my tummy looking significantly more toned and a distinct S-shape curve appearing at my waistline. Why, even the fiance commented that "my waist seemed to have shrunk" so it was likely not just wishful thinking on my part.
Fat Freezing at LUSH Aesthetics
With the soothing ambience and efficient treatment, my experience at LUSH Aesthetics was something I'd recommend to anyone looking to get rid of specific stubborn bulges. It's totally non-invasive, which is great for folks like me who get paranoid over any mention of surgery.
If you're still on the fence, they currently have promo deals so you can "test water" without blowing a whole chunk of your salary or allowance. If you're on a budget, check out how's the traditional fat freezing like here which starts from just $68:
Traditional Fat Freeze: 1 session at $68 (U.P. $398), 2 sessions: $128*
Fat Freeze 360 (U.P. $2,500):  2 applicators for arms at $288, 2 applicators for love handles at $488, 1 large applicator for stomach at $498
Hopefully, the tech does wonders for you. It did for me, and I leave with a spring in my step knowing it helped me look my best on the wedding day.
LUSH Aesthetics (Harbourfront)
Address: 1 Maritime Square, Harbourfront Centre, #02-65, Singapore 099253
Phone: 6256 4698/ 9832 0393
Opening hours: 11AM-8PM
LUSH Aesthetics (The Centrepoint Orchard)
Address: 176 Orchard Road, #03-33, Singapore 238843
Phone: 6737 4964/ 9465 4544
Opening hours: 11AM-8PM
LUSH Aesthetics (Bedok Mall)
Address: 311 New Upper Changi Road, #B2-37, Singapore 467360
Phone: 6386 5964/ 8223 2844
Opening hours: 11AM-8PM
---
This post was brought to you by LUSH Aesthetics.
Photo credit: Nadia Loewito and Sharlene Lau.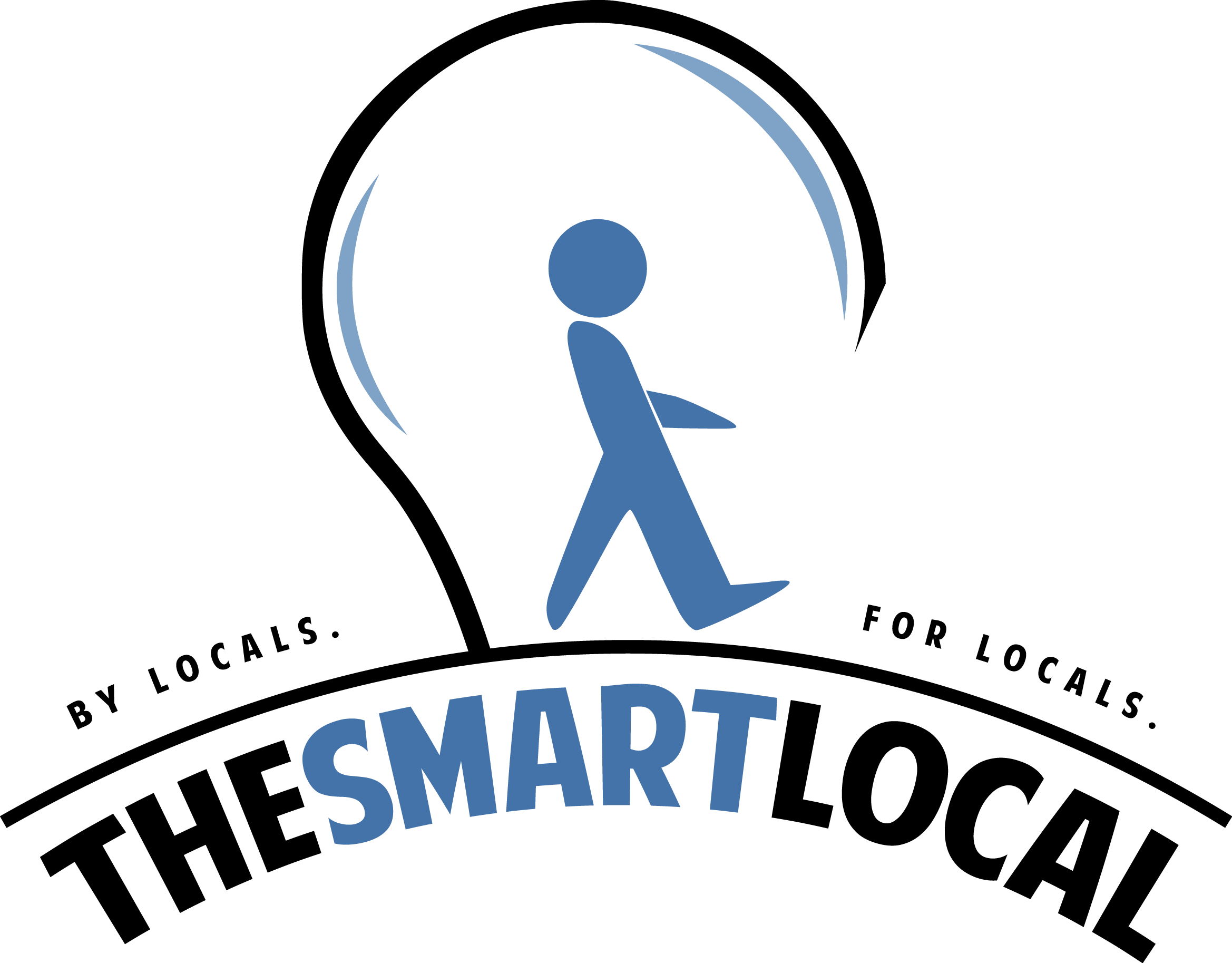 Drop us your email so you won't miss the latest news.