Get the toned body you've always dreamed of
I have an ongoing love-hate relationship with food. On the one hand, devouring a heavenly plate of bacon-topped truffle mac & cheese makes my heart and tummy stir with joy; but on the other, once my food baby starts taking form, and guilt sets in – there's no end to the self-shaming.
I am the epitome of the term "skinny fat". In my younger days, the only thing I looked forward to besides mealtime, was jumping into bed right after. There was no such thing as a food coma in my dictionary, only a post-lunch nap. After years of living a lifestyle of minimal exercise and maximum laziness, I developed a slight bulge.
Resigned to my fate, all I could do was to carefully stock my wardrobe with clothes that could hide my unsightly belly fat. Let's just say high-waisted jeans were my closet staples.
My Slimming Treatment
The idea of having toned abs had long become a distant fantasy – until I heard about the fat freezing treatment at Lush Aesthetics. With a wide range of award-winning aesthetic treatments from LED Teeth Whitening, Fat Freezing, and even medical facial treatments – Lush Aesthetics aims to help you tackle all of your insecurities head on.
I can't be the only who openly wishes for their fats to magically disappear. So, when I was offered the chance to try out their Fat Freezing treatment, I shed an inner tear. Is this what dreams are made of?
The whole treatment is an hour long – this includes a 10-minute consultation, followed by the 50-minute fat freezing session. If you're wondering how the whole process works, here's how:
Unlike the traditional method of fat removal, Fat Freezing is a non-invasive and non-surgical alternative to liposuction that uses vacuum and controlled cooling to target stubborn fats in areas like the thighs, tummy, love handles and arms. The problem area is cooled to a temperature that crystallises and effectively freezes fat cells to death, while leaving other tissues unharmed.
The dead fat cells are then naturally removed from your body via your immune system. Within a few weeks, you'll be able to enjoy an improved physique. No hour-long runs or P90X needed!
When I first arrived, I was made to fill out a form, declaring any existing medical conditions. After which, I was ushered into a room for my consultation.
My aesthetician quizzed me on my daily water intake, and how regularly I exercised so she could have a better understanding of my lifestyle, and advise me accordingly. She went on to explain how the treatment would work, the expected results, and the recommended course of action to ensure positive results after.
The method of fat freezing effectively reduces up to 20 – 25% of fat cells in a single session. Subsequently, these results will continue to improve even up till six months post-treatment!
While it all sounded too good to be true, I was worried about the level of pain I would have to endure, and if the treatment would have any side-effects. My aesthetician assured me that the process would be uncomfortable at first but definitely tolerable, and I would be able to go about my normal activities immediately without any downtime – what a relief.
After changing into a comfortable robe, it was on to the fat freezing! Prior to the treatment, an anti-freeze membrane was placed over the problem area to prevent frostbites.
The Fat Freezing Process
What came next caught me a little off guard. I was surprised that the suction cup that was placed over my stomach, not only pulled fats from my lower abdomen, but also my sides, filling the entire suction cup to the brim. Yay to more fats being zapped!
While it wasn't painful per se, the first few minutes of the process were slightly uncomfortable. The feeling is comparable to one of those tolerable stomach cramps. But you know what they say – no pain no gain. It does take a while to get used to, but once you do – you'll fall into a mode of total relaxation for the rest of the treatment.
After 50 minutes of fat freezing, the suction cup was removed. My stomach felt numb as expected, but thankfully, I felt no discomfort or pain post-treatment.
My aesthetician closed the session with a debrief, informing me that a slight bruising around the treatment area was completely normal and to be expected. She also made sure to reiterate the importance of increasing my water intake to facilitate the fat removal process.
The Verdict
Although I walked into Lush Aesthetics a little scared and skeptical, I felt reassured and well taken care of throughout the entire treatment. From the detailed consultation to post-treatment debrief, the experienced and professional service staff at Lush Aesthetics eased all my initial worries and made me feel right at home.
Initially, I didn't feel much of a difference immediately after my treatment, but now – one week later – I do feel that my lower abdomen is visibly smaller, and slightly more toned.
For someone who has always considered exercising a chore, I'd definitely recommend this treatment if you're looking for a safe and effective way to get rid of your stubborn fat.
Rating: 8/10
Getting There
Lush Aesthetics is conveniently located on the 6th floor of Tanglin Shopping Centre, within walking distance from Orchard MRT. Be sure not to confuse Tanglin Shopping Centre with Tanglin Mall! They're 2 separate buildings, and the one you're looking for is right beside The St. Regis Singapore.
Address: 19 Tanglin Road, Tanglin Shopping Centre, #06-11, Singapore 247909
Phone: +65 6737 4964 / 6733 2431
Website: www.lushaesthetics.com.sg/
---
This post was brought to you by Lush Aesthetics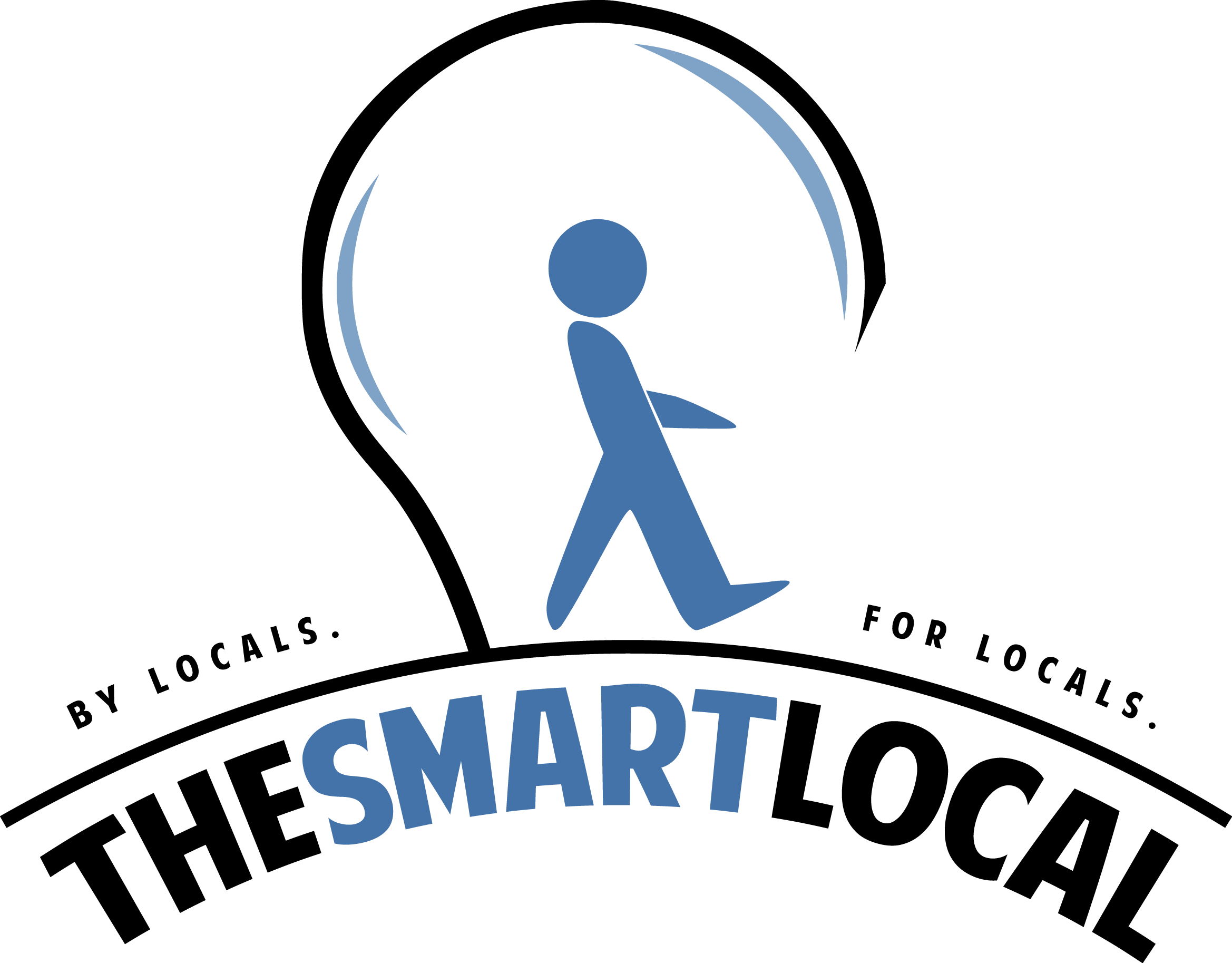 Drop us your email so you won't miss the latest news.