Coffee Tea Library in Tanglin
---
PSA to all tea lovers: the Coffee Tea Library is the newest teahouse on the block. Set within the quiet neighbourhood of Tanglin, the enclave boasts an extensive collection of tea from countries around Asia. And did we mention how chio this place is? Read on to find out more: 
---
Sip curated tea from Taiwan, Japan & Vietnam
---

Image credit: @peggy17688 via Instagram
Coffee Tea Library is located next to Lucky Saigon Cafe, 1 bus stop away from Redhill MRT. It's easy to spot the entrance – simply follow the lush shrubbery and padded grass mats into the teahouse. 

Enquire for the tea-tasting prices with the staff.
Image adapted from: @sgtealover & @peggy17688 via Instagram
Now, moving on to the star of the show – the tea. The folks at Coffee Tea Library have got the art of tea-drinking down to a T, with a large variety of green, black, red, and oolong teas from Japan, Taiwan, Vietnam, and China. The shop also sells matcha for those who are fond of the fragrant beverage.
Try the milky Oolong tea or the cold-brew Blueberry Blossom Tea for a refreshing citrusy flavour. Or, get the Iced Sakura tea to cool off from Singapore's heat. The place also carries Lotus teas from Vietnam so those who've never tried them before can do so here. And as you're sipping your drinks, the staff will share about the background and process of brewing each tea.

Image adapted from: @sgtealover via Instagram
In case you were wondering, yes, you can buy the tea leaves and brew them at home too. Choose between the small 15g glass jars or 50g resealable packets – both are packaged nicely so you can buy them as gifts too. Prices range from $6.90-$25, with flavours that include Dong Ding Tea, Lychee Tea, and Jasmine Bloom tea. 
The store has categorised them according to country of origin and type of tea for easy reference; once you've made your pick, simply approach a staff member for assistance. While you can only purchase the teas at their physical store, Coffee Tea Library has plans to sell them online in the future.

Image credit: @peggy17688 via Instagram
Adding on to the cosy atmosphere, the teahouse also has a seating area where you can enjoy  your refreshments. Hop on the swing seats that's set alongside the establishment's floor-to-ceiling windows, and snap a selfie or two. There are also charging points for you to use. 
Pawrents, you'll be thrilled to know that the place is pet-friendly so feel free to bring your furbabies.    
---
Swing by Coffee Tea Library at Tanglin
---
If you fancy a solid cup of tea, head down to Coffee Tea Library and you'll be in for a treat and a half. Take a moment to try the fruity apple tea or the velvety smooth Oolong tea while learning the intricate processes of tea-brewing. Whether you're a tea connoisseur or simply looking for a zen afternoon amongst the greenery, you'll find that there are tonnes of tea to explore. 

Address: 356 Tanglin Road, Singapore 247674
Opening hours: 10.30am-7pm, Daily
More cool places to check out: 
---
Cover image adapted from: @peggy17688 via Instagram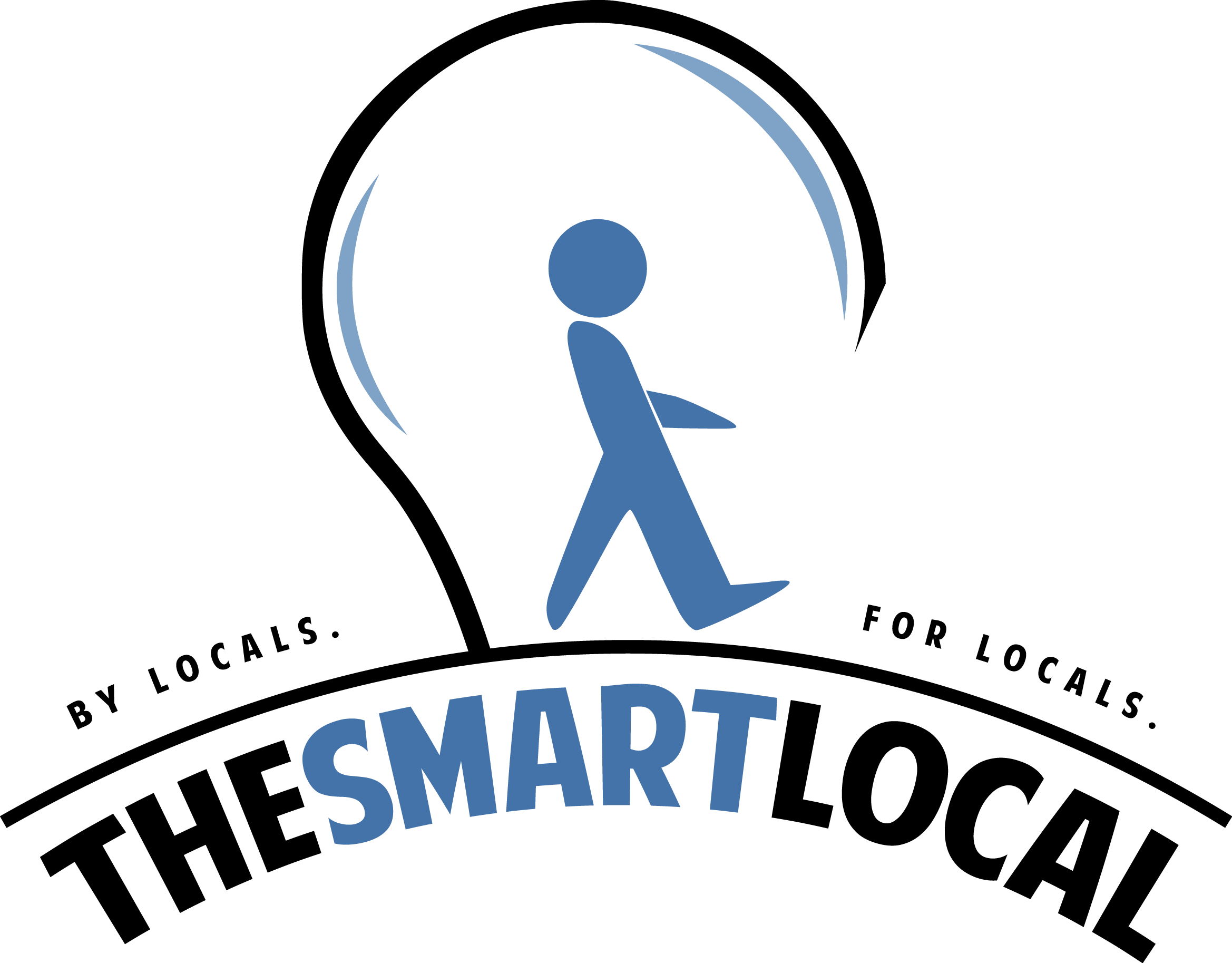 Drop us your email so you won't miss the latest news.