Grassroots Book Room bookstore at Outram Park
---
Bookworms probably know bookstores in Singapore by heart, but independent ones specialising in Chinese titles are few and far between. One that was founded in 1995 but still remains a lesser-known secret is Grassroots Book Room, located just a 2-minute walk away from Outram Park. Here's everything you need to know about this independent bookstore: 
---
Take insta-worthy shots
---

Image credit: @iris.nihao via Instagram
Pics or it didn't happen right? Lucky for you, Grassroots Book Room is located on Bukit Pasoh Road, a street that's lined with beautiful Peranakan shophouses and aesthetic corridors. If the road sounds familiar, that's because the street is also home to IG-famous cafes like Baker's Bench Bakery and Glasshouse. It's also right next to Keong Saik Road. 

Image credit: @granianwingedhorse via Instagram
After snapping pics at the shopfront, it's time to head inside. The colourful book covers add life and zest to the room and contrast well with the brown wooden shelves, making the place feel cosy and giving off Taiwanese bookstore kinda vibes. You'll feel like the main character here, no cap.
---
Browse through a large selection of Chinese titles and merchandise
---

Image credit: @grassrootsbookroom via Instagram
Even if you aren't an avid Chinese reader, you'll be surprised to find something out of Grassroots Book Room's large collection of Chinese titles. This is a PSA to fans of Taiwanese titles specifically: you might want to drop by and see what rare finds you can snatch. 
Image credit: @grassrootsbookroom via Instagram
Not to worry if you're more interested in English titles, as they do offer some pretty solid English ones as well. Local titles such as Goodbye My Kampong! and 17A Keong Saik Road might tug on the heartstrings of readers who are more nostalgic and sentimental. 

Adapted from: Gracelyn Lim
Those looking for a unique gift for a book lover in their lives can check out merchandise such as postcards, puzzles, and cute little knick-knacks up for grabs. We found a cute cat-shaped saucer for $6 while we were there.
---
Receive a note and leave a note for a stranger
---

Translation: "Leave a word of blessing to a stranger. I'll start first. Definitely, you can also pick a word of blessing from a stranger."
Image credit: Gracelyn Lim
Here's another wholesome thing about Grassroots Book Room. If you're ever feeling down and need some encouragement, you'll be heartened to know that you can receive messages from complete strangers. Feel free to pick a random letter from the jar or box. There's also a binder of letters which you can flip through – where we found notes in both English and Mandarin. 

Image credit: Gracelyn Lim
If you'd like to spread some positivity to someone else's day, pen and paper are readily available on the table – so feel free to leave a note to a stranger as well. 
---
Relax at a hidden cafe located at the back of the bookstore
---

Image credit: Gracelyn Lim
Perhaps the first thing you'll notice when you enter the bookstore is the sweet aroma of freshly baked cake and coffee. That's because there's a  small cafe, Little Oasis, situated at the back of the bookroom. This cafe recently moved from Everton Park, just a 10-minute walk away – and is known for its artisanal cakes, vegan-friendly food, and coffee from Common Man Coffee Roasters.

Image credit: @iris.nihao via Instagram
Apart from cakes, get your tummy filled with savoury dishes such as avocado egg bagel ($8/single, $15/double) and smoked salmon quinoa stack ($17). 
Little Oasis also serves pots of TWG tea, smoothies, and shakes. Order up your usual coffee order such as a flat white ($6) or cappuccino ($6). Babyccinos ($3.50), a foamy, milk-based drink with no caffeine, are also available for little kiddos who decide to pop by. Coffee lovers who are lactose intolerant can request for soy or oat milk at an additional cost of $1. 
---
Head down to Grassroots Book Room
---
A trip down to Grassroots Book Room will be worthwhile whether you're looking for a book or just a nice place to chill and hang out. There's a myriad of book titles in both English and Chinese, which you can purchase and read at the chill hidden cafe. Plus, it's not every day you'll get the chance to read an actual note written and left by a total stranger or write one back.

If you want to meet fellow bookworms and even authors of some of the books stocked here, Grassroots Book Room also organises book-signing and sharing sessions.
Address: 25 Bukit Pasoh Road, Singapore 089839
Opening hours: Mon, Wed & Thu 11.00am-8.00pm | Fri-Sat 11am-9pm | Sun 11am-6pm (Closed on Tuesdays)
Contact: 6337 9208 | grassrootsbookroom@yahoo.com.sg | Grassroots Book Room Facebook
---
Cover image adapted from: @iris.nihao via Instagram, Gracelyn Lim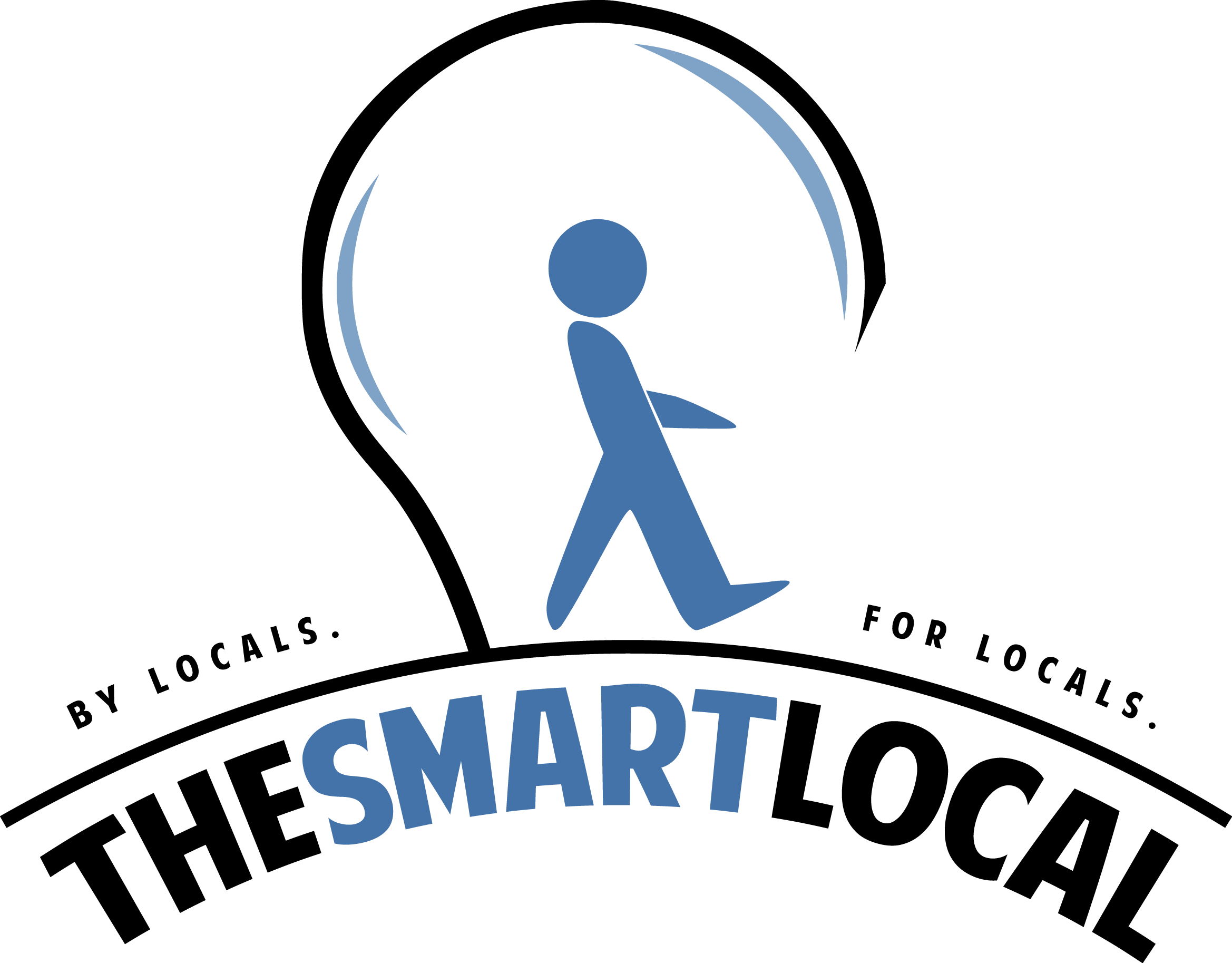 Drop us your email so you won't miss the latest news.