Triad Trails tour
---
We see no shortage of gang fights and shady dealings on TV shows like Peaky Blinders or Hong Kong TVB dramas. But the reality of gangs is not a faraway notion even to a relatively safe and developed country like ours. 
Tours are a dime a dozen, but Triad Trails is the first-ever walking tour led by former members of actual secret societies in Singapore. At a time when we can't jet off overseas, take the time to delve deeper into an indelible part of our past and uncover secrets that these photogenic spots seemingly have no traces of today. 
From regaling narratives of the origins of gangs to personal anecdotes, here's what you can expect on the tour:
More tours you can go on in Singapore:
---
Go on a 1-hour walking tour with ex-secret society members
---
Triad Trails is a joint venture between tour group Actxplorer Singapore and Architects of Life, a social enterprise that supports ex-offenders. 
Throughout the tour, look forward to trawling through a warren of streets and passing by notable monuments replete with rich tales of yesteryears. There will be five pit stops in total: Boat Quay, North Canal Road, China Street, Pagoda Street and Pickering Street. We were guided by Mr Alvin Chiong, one of two guides who might lead the tour. 
The tour was kickstarted at Boat Quay, where Alvin shared that the area used to house warehouses and coolie kengs (dorms). He also used visual placards to show what the shophouses used to look like before they were transformed into the restaurants and bars we see today. 

Alvin also revealed the reason he joined a secret society, as well as how he dabbled in unhealthy habits like smoking and marijuana at a young age.
Just a stone's throw away is North Canal Road, which used to be the gathering place for the third-largest gang in Singapore, consisting of 14,000 members. He revealed symbols used by the gang, and their beliefs and values.

Other landmarks we passed on the way include Market Street and Yueh Hai Ching temple

China Street, also known as "the mouth of the gambling den".
Alvin mentioned that our third pit stop, China Street, used to be teeming with gambling dens in the mid 20th century, and was the headquarters of the largest gang in Singapore at that time with a whopping 18,000 members. 
He recalled the way gangs "disturbed" those who couldn't pay back their debts, even hashing out his own experience of following his leader to do so. If people couldn't pay their dues, they would then have to work and provide free labour services for the gang boss.
We then passed by Jamae Mosque, which was built by Tamil Muslim migrants in the 1820s, before finding ourselves at the fourth stop – Pagoda Street. It looked like a run-of-the-mill street in Chinatown with gift shops and hipsters bars, but we were surprised to hear that it actually used to be a vape zone, with opium dens lining the streets. 

Keep your ears peeled for the story on unit no. 34 – one of the former opium dens with private rooms that attracted the rich. Fun fact: Opium is still used as painkillers in hospitals today.
Finally, we arrived at Pickering Street, located just beside the famed Hong Lim Park. The street was named after William Pickering, a British official that oversaw the wellbeing of early Chinese settlers – he even spoke Hakka fluently as a result! 
We learned that he had survived an axe assault to the forehead. As it turned out, the attacker was sent by a secret society in retaliation for Pickering's supposed meddling in their business.
Having reached the end of the walking tour segment, Alvin shared that "not all gangsters are bad people". He took steps to reform himself – from having the discipline to wake up early to go to work at the other end of the island, to volunteering at prisons and offering religious counselling to help other ex-offenders move on from their past. 
It was very heartwarming to hear about Alvin's experience – I can't imagine the initial rejection and stigma he must have faced, having to try integrating back into society despite his criminal past. However, he shared that all it takes is persistence to prove yourself to others and regain their trust again.
---
Have deep conversations with guides over dinner
---
Typically, you can expect to dig into some hearty grub with your guide at Genius Central restaurant, an up-and-coming health-based cafe tucked away in Amoy Street. During the meal, you are free to ask any question you'd like – the only exception being the names of the guides' former gangs.
Do note that this segment will be modified for now in light of Heightened Alert restrictions. The tour duration will instead be extended and you can dabao food from Genius Central to proceed to share a meal with the guides instead of eating in.
---
Triad Trails tours around Chinatown
---

Our tour guide, Mr Alvin Chiong.
Whether you consider yourself a local history buff or can barely remember what you learned in Social Studies, Triad Trails is truly an eye-opening experience like no other. These underhanded and darker parts of our past are not always brought to light, but with them we can learn how far we've come as a nation. 
The guides also serve as inspirations to us; that no matter our past mistakes, there is a chance for us to change and improve ourselves.
Triad Trails ($70/pax) will be happening every Saturday from 5.30PM to 8PM, and the tour will either be led by Mr Alvin Chiong or Mr Bruce Mathieu. 
You can book your slot through this Google form.
Also, do check out these organisations for volunteer opportunities or chances to provide support to ex-offenders: 
---
Photography by Doreen Fan.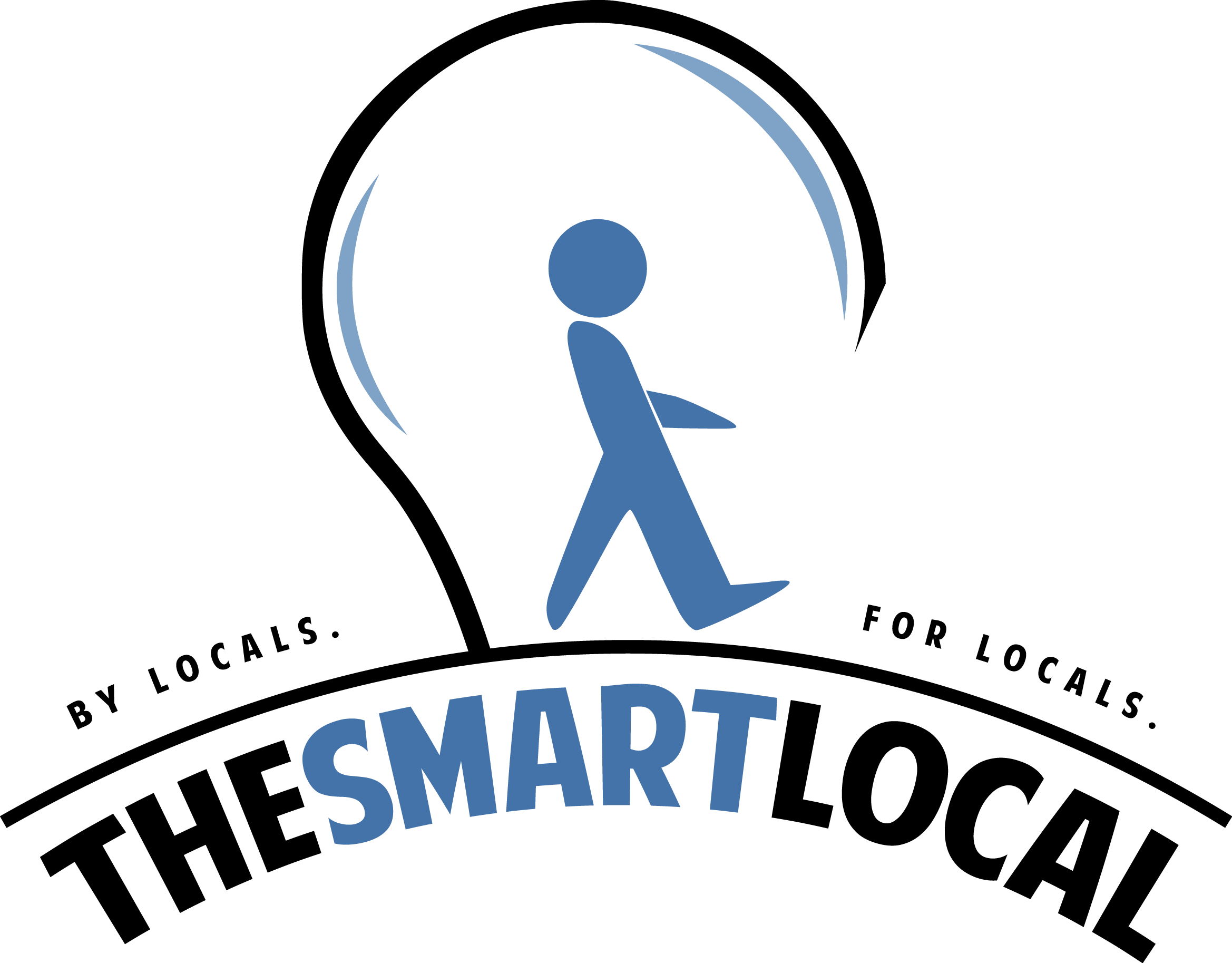 Drop us your email so you won't miss the latest news.