Chinatown's CNY Street Bazaar
Where there's good food, you're bound to see legions of hungry Singaporeans. And Chinatown during the CNY period is no exception. But enough for you to brave the hoards of humans along Temple Street is the Chinese New Year Street Bazaar, bringing you the highlight of the Lunar New Year season – FOOOOD!
Usher in the new year with the best pasar malam makan since the Geylang Serai Ramadan Bazaar, stocking up on peanuts, bakwa, and goodies from Taiwan. Even if you avoid crowds like the plague, you'll be hurtling straight into human traffic for the good deals, free samples and these 7 tasty eats you can get without the crazy queues:
1. Dragon's Breath
You don't have to wait for the year of the Dragon to indulge in the Dragon Breath Snack – meringue cookies steeped in liquid nitrogen, where smoke billows from your mouth and nose with every bite, just like a fire-breathing dragon!
Get your cookies – in one-flavour ($6.50) or mix it up with the 8-in-1 mixed cup ($7), offering a combination of flavours like coffee, strawberry, chocolate and even oreo! But don't expect Famous Amos deliciousness from these cookies, you're not getting them for the taste, but to add some smoky novelty to your Insta-story.
P.s. Don't let your tongue touch the frozen snack too quick, you don't want to be burnt by these ice-cold cookies.
Price: $6.50 (one flavour) | $7 (mixed)
2. Watermelo Volcano
Ice-cold desserts go hand-in-hand with hot and humid places and Happie Rollies sure knows where to strategically set up store, bringing to you this refreshing Watermelo Volcano sans the ridiculous queues.
A second chance for those who didn't get to try this at the Geylang Serai Ramadan Bazaar, get your hands on half a watermelon, served with scoops of pink slush – a blend of condensed milk, syrup, ice and fresh watermelon – and refreshing balls of watermelon.
Price: $6.90 (small) | $12.90 (large)
3. Ice Cream Claw Machine
Unlike the usual claw machines are stocked with Hello Kitty and Gudetama soft toys that are impossible to "kiap", you're not leaving empty-handed with these ice cream vending machines. The law of this claw is "Play Till You Get One", so you've unlimited tries to get your "Healthier Choice" Ice Cream.
Price: $3 (as many tries till you get ice cream)
4. Shabu Shabu Burger
With 100% Ribeye Beef Shabu Shabu, this burger far from shabby
You don't have to wait for the CNY hotpots to get your dose of finely sliced chicken and beef, when you can get Shabu Shabu Burgers at this night market.
This burger is testament that meat's much tastier grilled than broiled.
Watch meat sizzle in its juices and take in whiffs of the caramelized onions as they're cooked on demand. For extra oomph, you've a choice of Cheese Sauce or Citrus Herb Sauce, to complete your burger. At $5 for the Chicken Shabu, that's half you'd pay at your go-to teppanyaki place.
Price: $5 (chicken) | $6 (beef)
5. Happy Rollie's Thai Fried Ice Cream
Eating ice cream with your bare hands has never been this easy with Happy Rollie's Thai Fried Ice Cream. Their vanilla ice cream base can be customized to your favourite flavour – from strawberry, banana, milo to nutella – and topped with a festive sprinkling of rainbow rice (free).
Extra toppings like Maple Corn Flakes are going at $0.50 cents each! So make sure to let them know you want some before they start rolling!
Price: $5
6. Rainbow Bagel
Celebrate the new year with some strawberry cream cheese funfetti marshmallow filling and get a Rainbow Bagel ($8) this CNY. And with everyone is queuing for bakwa, the queues for this technicolor treat aren't long – so if you'd put off trying this at the Ramadan Bazaar, the time to try this, is now.
This is best washed down with a cup of Thai Iced Tea, also available at Temple Street.
Price: $8
Bonus: Endless buffet of CNY snack samples
You don't have to head to China to see a Great Wall, because there's a mighty Wall of CNY goodies right here at the bazaar. Get boxes of kueh bangkit ($2.60) and pineapple tarts ($5) made true to tradition, or more wacky flavours like pineapple cheese tarts ($4.50). The best part is that the sample stash isn't guarded, so feel free to try before you buy.
We recommend you come on an empty stomach, the sweet-talking ah bengs are very generous with their mochi and jellies samples this festive season 😉
Skip the queue this CNY
Queues are building up at Lim Chee Guan for bakwa and POSB for new banknotes, but you'll be surprised that you won't have to pai chang long for CNY treats at the Chinatown bazaar. "Personal space" may be an abstract concept, but with so many stalls to choose from, each selling similar things – you never have to put up with long queues to get what you want.
And if you're looking for more ways to welcome the new year, check out places to have steamboats for large groups, maybe take your grandparents for some Hokkien, Teochew, or even Hakka fare at top dialect restaurants.
PSA: Make your reservations, don't make your family wait
Chinatown Chinese New Year Festive Street Bazaar
Address: Temple Street (junction of New Bridge Road) | Pagoda Street | Trengganu Street| Smith Street | Sago Street
When: 6 – 27 January 2017 | 6PM – 10.30PM (daily) | 6PM – 1AM (CNYE)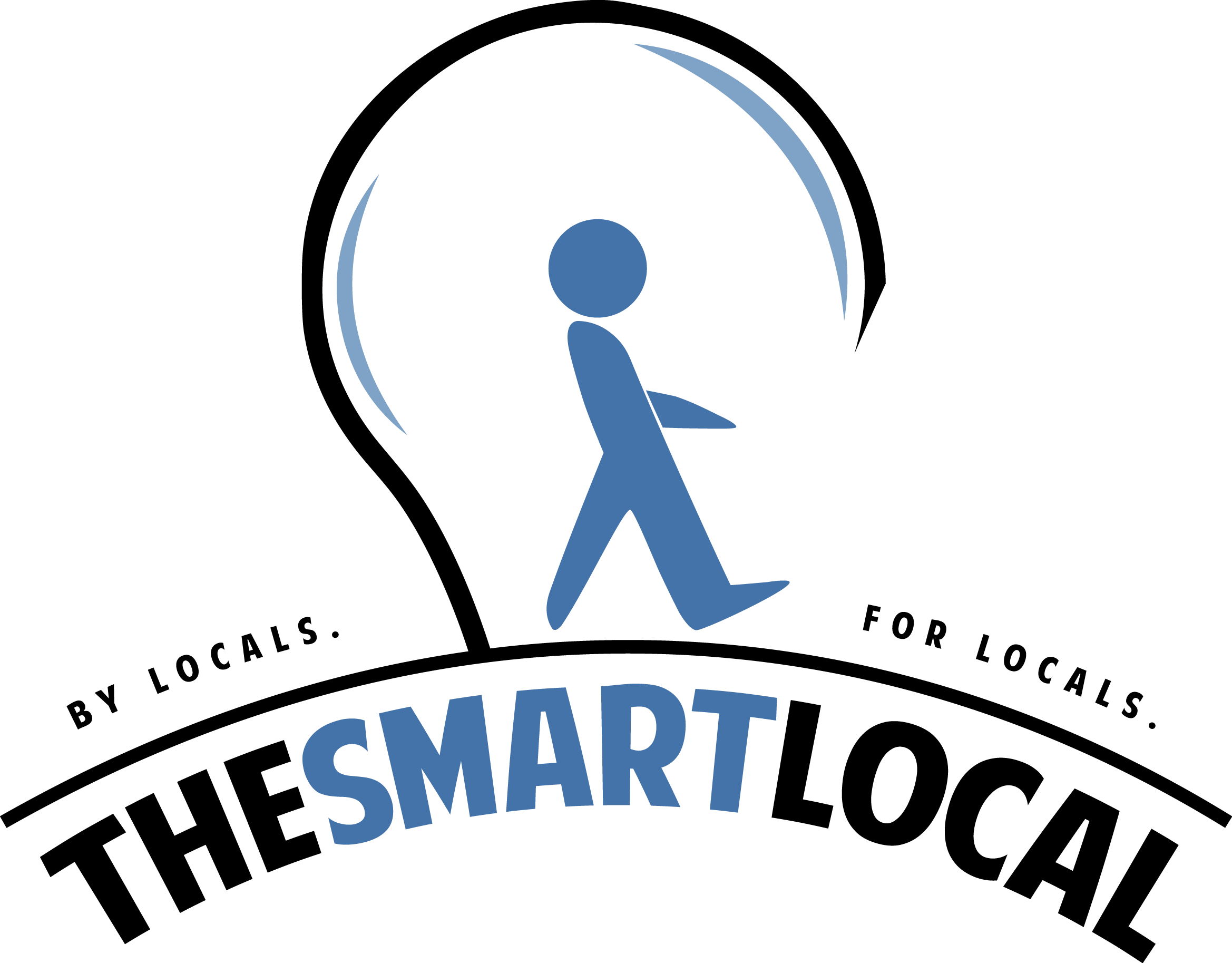 Drop us your email so you won't miss the latest news.