Ramadan Bazaar 2016 Street Treats
Every year, Geylang Serai lights up in a dazzling display – think the largest pasar malam of all time. Life's too short to be cooped up in a stuffy restaurant or brunching on cafe foods, not when there's cotton candy soda, rainbow bagels and the perrenial favourite Ramly Burger waiting. We scoured the streets flanked by temporary stalls, and sussed out 10 foods your must brave the heat and queue for. 

1. Ramly Burger ($3.50)
Hands up if you've never had a Ramly Burger. Now put your hand down, and get to the bazaar RIGHT NOW, because you must get acquainted with the bae of all pasar malam foods before anything else.
Scattered around the bazaar we found 4 separate Ramly stores, but still the burgers practically flew off the shelves. You cannot eat this elegantly – the egg-wrapped patty between two soft toasted buns will ooze unidentifiable sauces once you bite the burger. Having this calorific sandwich is a street market milestone.
2. Rainbow Bagel ($8)
Unicorns exist, because this roll of doughy deliciousness must be their poop.
Best devoured when hot, this psychedelic rainbow bread is stuffed with a funky filling – strawberry cream cheese funfetti marshmallow – toasted, then drizzled with honey. This is the rainbow cake of breads, and yep, it's as sweet as it sounds. Your #ramadanbazaar Instagram posts wouldn't be complete without these glorious bagelwiches.
3. Watermelon Volcano ($6.90/$12.90)
Best drink to beat the heat this year goes to this watermelon-ception creation: ice-blended watermelon juice and watermelon balls served in a watermelon half. Watermelons hydrate you better than water, making this the ultimate thirst-quencher. Who needs bingsus, anyway?
4. Giant Fried Squid ($7)
Meet Old Chang Kee's Sotong Head OnStik on crack. Forget bite-sized calamari pieces, this is the 'go big or go home' of fried seafoods. Marvel at the battered whole squid, fried to a deep golden-brown colour; or have a less artery-clogging, but equally delish grilled squid to-go.
5. Fried Oreos ($3/$3.50)
And why should our fried food extravaganza stop there? We continued on journey in deep-fried heaven with this incredibly decadent deep-fried version of the world's favourite cookie. A bagful will set you back $3 if dusted with icing sugar, or $3.50 with chocolate sauce or condensed milk.
Sounds gross in theory, but this sore-throat inducing snack turned out to be one of my top favs. It's your call: will you dip your chocolate sandwiches in milk, or in oil to fry to a crisp?
6. Thai Iced Milk Tea ($2.50)
This drink needs no introduction. You can find this orange-hued drink in almost every form from ice cream to bingsu, and even mochi, but nothing beats a chilled cup of this to beat the ultra-sweltering heat. Pass by a stall selling Thai Iced Milk Tea, and resistance is futile.
7. S'mores Dip ($3.50)
The closest I've come to a legit s'more is a chocolate-covered marshmallow squished in between two digestive biscuits. To this day, this nighttime campfire treat still eludes me, but a deconstructed one exists right here at the Ramadan Bazaar! And it's as yummy as it looks.
With broken cream crackers instead of graham as your spoon, tuck into all that marshmallow-ey goodness without even breaking a sweat. Sure to leave you wanting s'more!
8. Macaron Ice Cream ($4)
We have ice cream between bread slices, cookies, crackers, brownies.. so why not macarons? Two delighfully crisp macaron shells will hug your cylinder-shaped ice cream blocks, available in oreo, vanilla, nutella, chocolate or salted caramel. Sweet-tooths, these highly Instagrammable ice cream sandwiches are for you!
9. Cotton Candy soda ($3)
Would you travel all the way to Geylang Serai for soda?
'Betcha changed your mind after seeing this whimsical COTTON CANDY soda. Choose from grape, blueberry or cherry soda at $3 (it's $2 without cotton candy, but who'd want that?), and the folks from Back Alley will whip up a fluffy spun sugar afro for your beverage.
Our soda tasted almost identical to Fanta Grape, but it's the whimsical photos that you're paying for here. Eat it fast, or the melted cotton candy will leave you in a sticky situation.
10. Spicy Korean Yoghurt ($5)
In one word: unfathomable. So novel, even Google doesn't know this exists.
Imagine the sweet-spicy yangnyeom sauce from your Korean Fried Chicken squeezed all over icy froyo – the spice was immediately quelled by the cold yoghurt, and I was left with a lingering aftertaste that was downright bizarre. $5 gets you this matrimony of sweet and savoury plus 2 add-ons, including corn flakes, nuts and marshmallows.
Feast at the Geylang Serai Ramadan Bazzar
Don't be shy, these yummies will only be around for a month. And it's not just food, there are lots of things to buy here too. Use this trusty guide on your Ramadan Bazaar food crawl, you can thank us later.
The Ramadan Bazaar is located at Haig Road and runs from the 4th June to the 5th of July, 2016.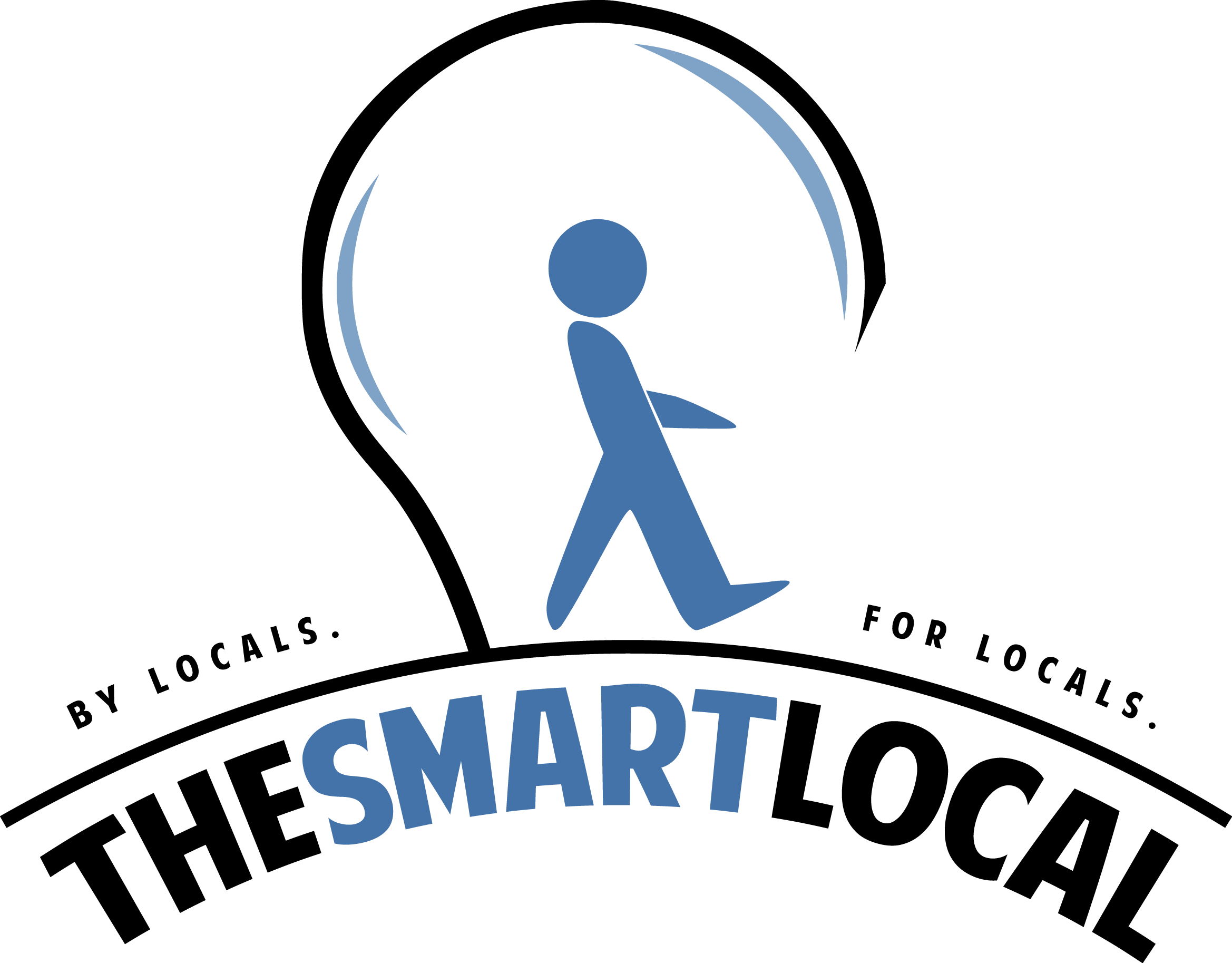 Drop us your email so you won't miss the latest news.