In The Spirit of Giving
It's not everyday that you're offered free food while you're just walking along the street, but for some foreign workers, last weekend was one such day.
Earlier this month, Select and Stamford Catering visited a workers' dormitory in Kranji to give away 500 packets of Chicken Rice to foreign workers. Last Sunday afternoon, they took to the streets of Little India, again to give out packets of chicken rice to foreign workers, but this time with an added element of surprise.
Following the previous giveaway, Stamford Catering urged online users to leave comments of goodwill to thank foreign workers for their oftentimes unrecognised contribution to Singapore. The response from members of the public was overwhelming, and the campaign garnered over 2,000 comments in the space of two weeks. To relay these well-wishes to the foreign workers, each packet of food distributed on Sunday had an individual message printed on the lid for an added personal touch.
Source
"A little message from our Facebook friends: Thank you for being our unsung heroes :)"
This initiative also gave foreign workers the chance to enjoy a local delicacy. Talking to the workers and asking about their favourite foods, it was clear that they ate for sustenance, not enjoyment. Some had never tried chicken rice despite having been in Singapore for years, while others said that they liked our local dishes, but would stick to simple mixed vegetable rice or Indian fare on a daily basis.
Operation Chicken Rice Giveaway BEGIN!
Fifteen workers from Stamford Catering willingly volunteered their time for this initiative – the Sunday afternoon heat was relentless but they were still all smiles as they hit the streets to surprise unsuspecting foreign workers with some 300 packets of chicken rice.
Many foreign workers were just sitting around, hoping to unwind – some by the roadside, and some along the lesser trekked alleyways; some in groups, and some by themselves. After a busy week of physically slogging it out, I'd imagine that was the best way to spend a day off: simply catching a much-needed breather.
When approached, many foreign workers initially withheld their smiles and were confused about why we were offering them free food. Perhaps they were taken aback as few Singaporeans interact with them, or perhaps goodwill without expected reciprocation is not the norm in today's society. Either way, it made this initiative all the more significant as it broke down the perceived segregation between Singaporeans and foreign workers in one way or another.
There may have been certain barriers, emotional or technical, in reaching out to these foreign workers, but they were slowly eroded as staff from Stamford Catering made conversation with them. Some of the foreign workers weren't fluent in English and had trouble understanding what was going on, but the folks at Stamford Catering clearly had this concern well-thought out, as they promptly whipped out their phones to show these foreign workers a message in Tamil explaining the initiative.
These two foreign workers were headed for lunch just as we approached them. Much to my surprise, when we handed them a packet of chicken rice each, they gave each other a knowing glance and handed one packet of food back to us, saying that one packet to share between them was more than enough.
I'd personally take all the chicken rice I can get if anyone offered it to me, because 1) chicken rice, and because 2) IT'S FREE; their contentedness with the very simplest of things such as having enough in their tummies to get by is something we can definitely learn from.
We then spotted these three foreign workers idling near the busy MRT station. They looked very comfortable in silence, but we found out that the two workers on the right have actually only been in Singapore for literally 2 days. 2 days!
The foreign worker on the left has been working various menial jobs in Singapore for the past 2 years. Spotting the confused look on the other two's faces when we mentioned chicken rice, presumably because they had never tried it, he gave them a reassuring thumbs up sign. He sure knows his stuff!
It was heart-warming to see that these foreign workers at least have their own tight-knit community that they can to turn to. They're often misunderstood, but at the end of the day, they're just like you and me – the very things that make us happy (read: chicken rice) make them happy too.
Appreciating Our Unsung Heroes
When we think "foreign workers", the first image that comes to mind would more often than not be that of a construction worker. But that day, we met hotel gardeners, shipyard workers, factory workers, cleaners, and all other sorts of labourers.
It might not occur to us on a regular basis just how much foreign workers like them contribute to Singapore, be it in terms of safety, cleanliness, or what have you, so this was a sobering reminder how they merit our appreciation, and are every bit deserving of being a part of Singapore's society.
Last Sunday's giveaway was only the halfway-point of this campaign, with more of such giveaways set to take place in the coming weeks – good food is meant to be shared!
---
This post was brought to you by Select Catering and Stamford Catering.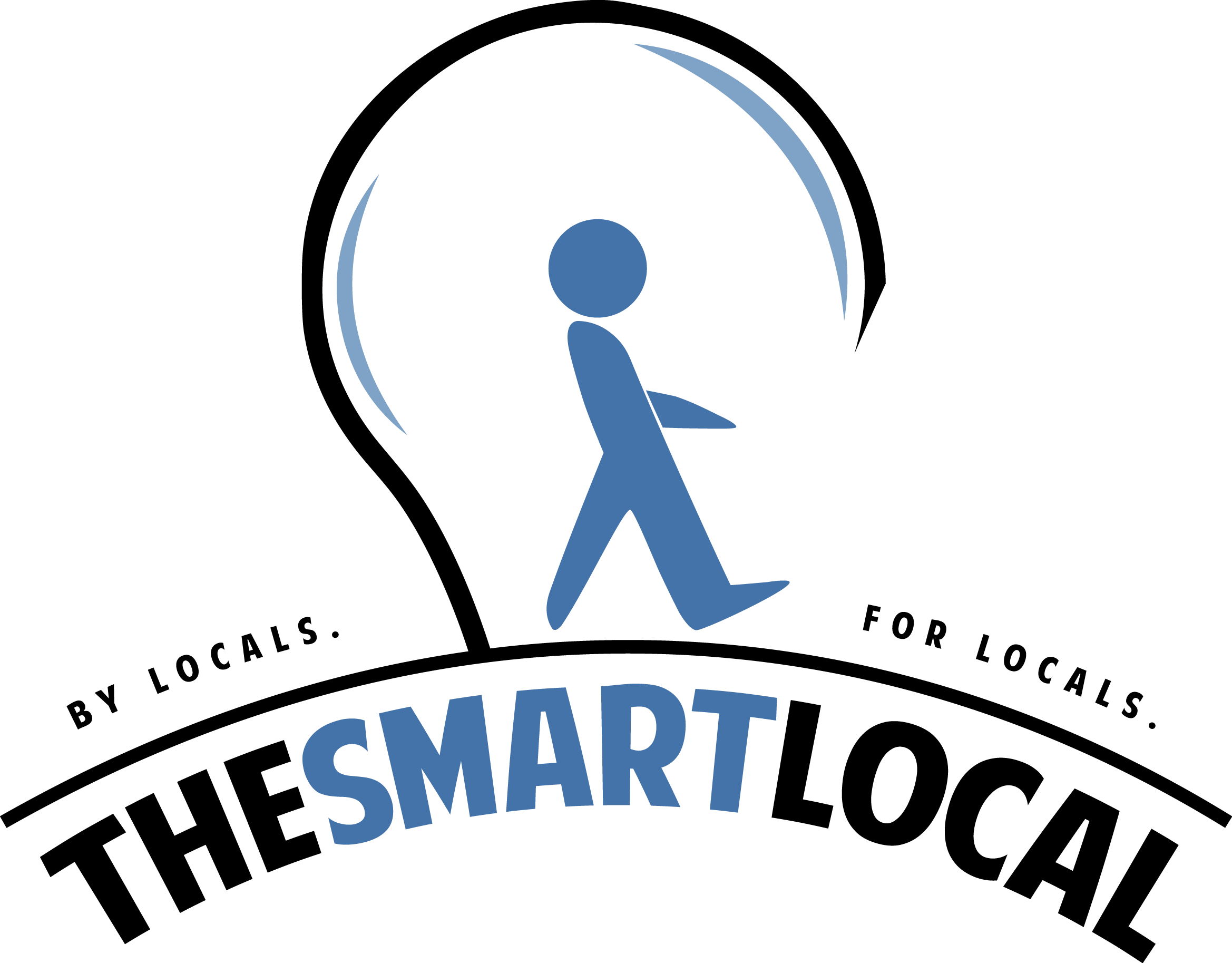 Drop us your email so you won't miss the latest news.