For the unsung
Foreign workers have dreams, interests and loved ones to provide for back home. But few of us take the time and effort to truly understand what they're going through. Many of us view foreign workers as outsiders, and are quick to judge them for their shortcomings. But this negative perception hasn't stopped them from jumping in to help whenever the need arises. They build our roads, homes, and keep our city in working order; yet face constant discrimination every day.
To overturn this social stigma, Select and Stamford Catering started an initiative in collaboration with the SG50 Committee. 500 packets of chicken rice and gifts were distributed to a dormitory of foreign workers in a show of gratitude, thanking them for all the sacrifices they've made for our country.
Not only that, they chose to use school children as the ones to deliver these packets, to help shape the perception our youth have of foreign workers. A group of schoolboys, aged between 9 – 12, facilitated this outreach by spending a full day getting to know our foreign friends over traditional games like chapteh. Watch what the children and foreign workers had to say about their experience in this heartwarming video.
Stamford Catering thanks foreign workers

Let's come together this festive period and show our appreciation for the foreign workers who make sacrifices to help build the beautiful country we call home. Leave a comment with your personal thank-you note, and Stamford Catering will deliver free food packets to many more foreign workers with your goodwill messages attached! Participate by Friday, 11 Dec 12pm, and brighten someone's day this holiday period!

Posted by Stamford Catering on Tuesday, 1 December 2015
It's your turn to say 'Thank You'
Despite the challenges they face working so far from home, foreign workers still maintain bright and cheerful demeanours. Accustomed to a diet of stale rice, curry and the occasional meat; many of them find it too expensive to have regular meals at hawker centres – let alone restaurants.
From now till 11th December, you can do your part. Leave your well-wishes and thank our foreign friends on Select Catering / Stamford Catering's Facebook Page. For every comment received, a free packet of food will be donated to a foreign worker in need, sponsored by the respective catering companies.
Embrace the spirit of gifting this festive season and send your very own packet of food to a foreign worker in need. We've done our part. Do yours too!
Say thank you to them here.
---
This post was brought to you by Select and Stamford Catering.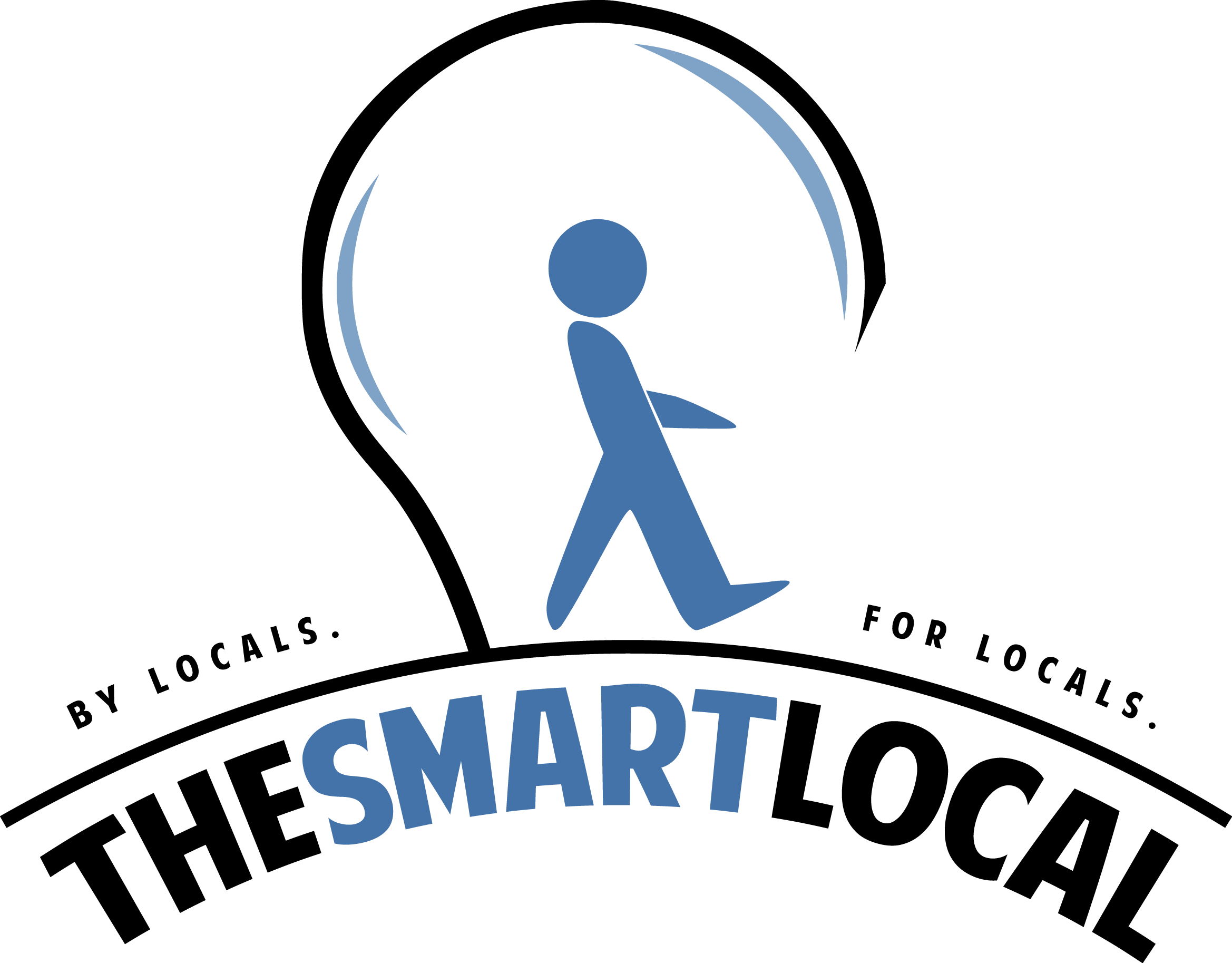 Drop us your email so you won't miss the latest news.