Announcing Toby's new home
Attention all Westsiders, Toby's The Dessert Asylum has officially moved to the West! Eastsiders, you'll just have to read this and weep. That's right, Toby's is no longer nestled in Parkway Parade but has made its new home at TradeHub 21 along Boon Lay Way.
Don't be fooled by their "Dessert Asylum" label. More than just a dessert parlour, this casual restaurant serves up affordable American-styled grub in its clean white brick wall interior since 2009. With a diverse range of starters, mains, house specials and an impressive lists of drinks and desserts, Toby's aims to set the standard with its repertoire of homemade recipes.
We got to try out some of their signature dishes and this is how it went down.
The Mains
As you bite into the Toby's Deluxe Burger ($16.50) and savour the melted cheese oozing out of this tender beef patty, you'll know this isn't your average beef burger. Unlike the usual slice of melted cheese that's barely satisfactory, the cheese here is infused into the beef, making it so much more juicier and divine.
Slapped with strips of bacon to balance out the natural sweetness of the onions and tomatoes, each mouthful was a harmony of flavours. The fries were also thin, crisp, well-seasoned and not the least bit soggy – just the way I like it.
To sum up the Toby's Platter ($33.90) in one sentence, it is any meat lover's paradise. With fries seasoned with a tasty curry spice, sandwiched between a side of bacon wrapped chicken, pork ribs, spicy chicken buffalo bites and taco wings, this platter was absolutely finger-licking good. Accompanied with 3 additional homemade sauces – nacho cheese dip, tartar sauce and salsa, this would be all the company you need when you morph into a couch potato.
Swaddled in a layer of crispy bacon, this tender chicken fingerfood was my absolute favourite thing on this platter and not just because you can't go wrong with bacon. The ribs were also tender and flavourful, coming right off the bone with just one slice.
The first thing I noticed was the crispy bits of popiah skin scattered on top of this Smoked Duck Pizza ($16.90), which reminded me of crackers that I shamelessly chiong for every lou hei. Sprinkled with chunks of smoked duck slices, shiitake mushrooms, and generously drizzled with a sweet-savoury hoisin sauce, I could find no faults with this dish. I especially liked the handmade paper thin crust that was crunchy and didn't overpower any of the ingredients.
After the parade of glorious food that really set the bar, I was a little disappointed by the Grilled Salmon Steak ($18.90) which turned out to be rather bland. There was also not enough sauce on the plate, which didn't help this salmon's case. The only redemption for this dish was the creamy potato salad that had a nice chunky texture.
One slice through the centre of this Chicken Cordon Bleu ($18.90), and piping hot mozzarella cheese immediately flowed out. Enclosed in a layer of crispy bread crumbs, the chicken and ham snuggled beneath was tender and toasty. The orange lemon butter sauce also paired well with the dish, adding a nice touch of tanginess.
The Desserts
To round our meal up on a sweeter note, we got to sample 1 of Toby's 8 mudpies – the Seek Asylum ($15.90). The epitome of what every dessert should be, the mudpie was served with 2 generous slabs of Macadamia and Mocha Almond ice cream, completed with a bed of crushed cookies and laced with chocolate sauce.
This mudpie came with a serving of Bailey's Irish Cream too! Pour as much as you like and let your mudpie soak up all that creamy goodness because that's exactly what we did!
The colours for the 7 Wonders ($12.50) are just on point. Paired with a scoop of ice cream, you can pick from flavours like strawberry, mocha almond, macadamia and rum and raisin. Sadly, it looked better than it tasted – the texture of the cake was too mushy for my liking, making it taste dense and gelat after about 5 bites. On the bright side, I appreciated how the cake wasn't overpoweringly sweet.
Then came The Great Wall ($15.90). As soon as it was brought out, it smelt heavenly, like freshly baked cookies fresh out of the oven. Surrounded by 4 walls of thick toast was a scoop of rum and raisin ice cream, chunks of fresh strawberries, and more pieces of toast, all topped off with traces of honey. The toast was deliciously crunchy and was a useful tool in soaking up any melted ice cream, making sure none of it went to waste.
I was also glad that we made the right call with the rum and raisin ice cream, which gave the toast an extra kick of flavour without being overwhelmingly cloying.
The Verdict
By the end of our feast, we both got the serious case of the food coma and it took us a while before we could get back on our feet. The true telltale of a great meal. Dining at Toby's felt like home and I can easily see myself having a nice meal with my family and friends in this welcoming and vibrant restaurant.
For the mains, the Toby's Deluxe Burger and the Smoked Duck Pizza emerged obvious winners for its unconventional flavours that worked exceptionally well. Our favourite dessert had to be the Great Wall, which was a light finish to our meal but did its job well in satisfying our sweet tooth.
Whether you're in the mood for some mouthwatering burgers, alternative flavoured pizzas or sweet treats, there's something for everyone at Toby's. The next time you're jostling your way through crowded malls in the west like Jem and JCube, escape the chaos and opt for somewhere cosier and quieter at Toby's – where the ambience is great and the food, even better.
Promotions at Toby's
Christmas Promotion
Exclusively for DBS and POSB cardholders, enjoy a complimentary Honey Baked Ham worth $39 with every $150 spent on their Christmas items.
Weekly Specials
Monday Special: 1-for-1 pizza
Wednesday Special:2-for-1 waffles
Friday Special: 50% off second main course.
Getting there
Address: Tradehub21 #01-35, 8 Boon Lay Way, Singapore 609964
Opening Hours: Mon-Sun 11.00 am – 10.00 pm
Tel:6316 2422
Nearest MRT: Jurong East
---
This post was brought to you by Toby's The Dessert Asylum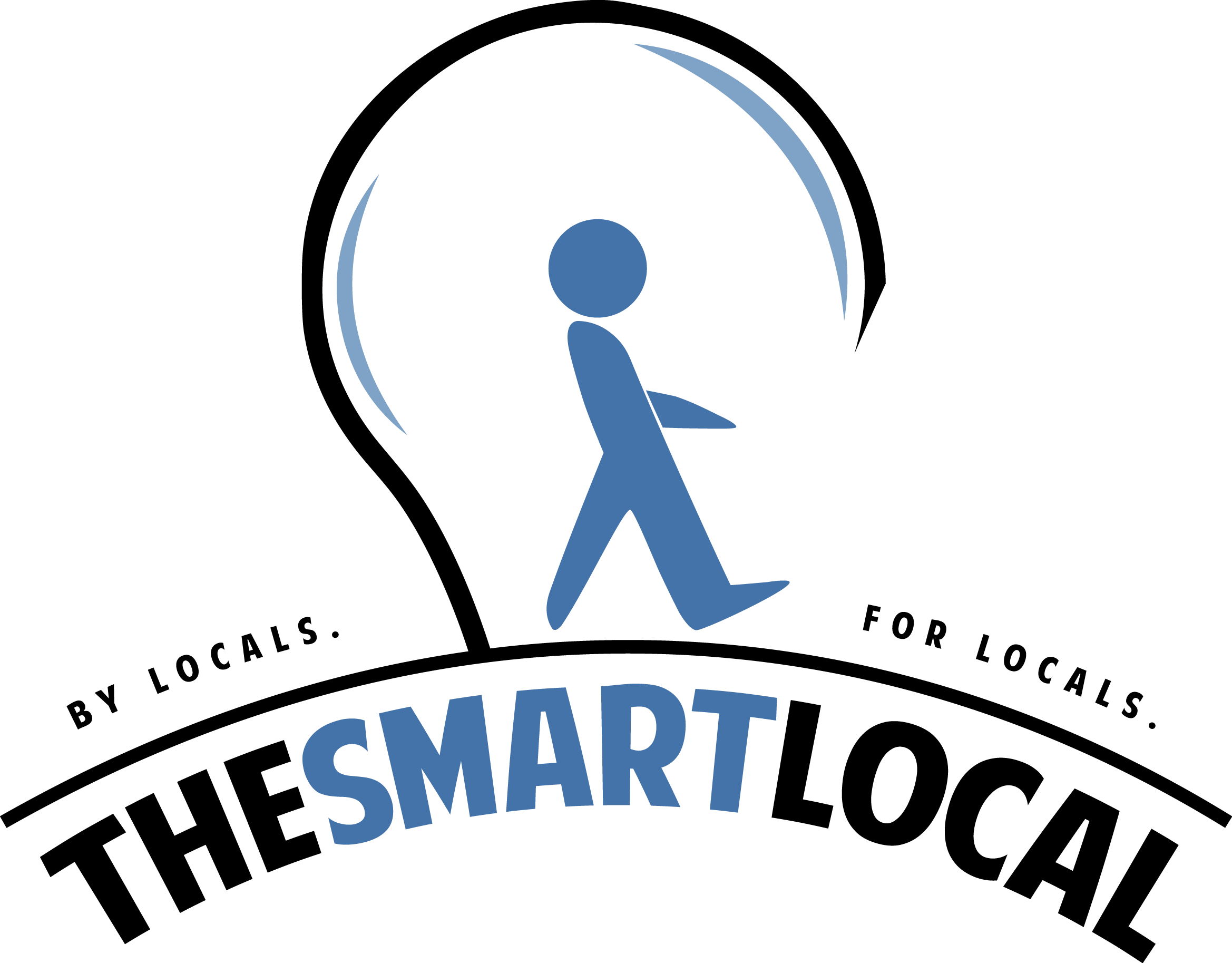 Drop us your email so you won't miss the latest news.