A night of grandeur
From the elegance of its colonial facade, to its beautiful courtyards – I've always felt there was something magical about the Raffles Hotel. It is after all, Singapore's most historic landmarks, and has hosted diplomats and royalties from all over the world.
With its lobby closed off to members of the general public, this exclusivity only served to pique my curiousity and wonder. When I was given the chance to dine at the hotel's acclaimed Tiffin Room, I jumped at it.
Stepping into the lobby of the Raffles Hotel, I was instantly transported back to days of Singapore's golden age. The tasteful furnishing of the hotel's interior amplified the splendour of the eighteenth century, and its festive decor and two-storey fresh pine tree fill the lobby with the warmth of Christmas.
Tiffin Room
Named after the multi-tiered tiffin food carriers brought over by the British in the 1800s, Tiffin Room honours its Northern Indian heritage by offering an expansive spread of authentic chutneys, curries, hot dishes and desserts. During this festive period, a Christmas carving station will also be serving up the season's staples of Roasted Stuffed Turkey, Honey Baked Ham, Christmas Log Cakes and Fruit Cakes. If you're interested in a brand new Christmas dining experience, lunch and dinner will set you back $65++ and $75++ per person respectively.
The Appetisers
The spread includes continental favourites like the seared Tuna "Nicoise", Smoked Salmon, Green Asparagus Mimosa, and a selection of vegetarian Antipasti. And if you're a lover of all things dairy, their selection of cheeses will sing to your soul.
Of the array of traditional Indian appetisers, our picks of the night were the Tandoori Phalon Ki Chat (Roasted Seasonal Fruits with Mango Powder) and the Achari Prawn Salad (Shrimp Cooked with Pickle Spice).
We liked how the Achari Prawns were mild in heat, and left our taste buds tingling in all the best ways. The Tandoori Phalon Ki Chat was an intriguing blend of spicy yoghurt and perfectly marinated fruits – making it the perfect accompaniment to a steaming plate of rice and creamy curry.
The Savoury
When it comes to Northern Indian food, most diners first flock to get a taste of the all-time favourite Murg Makhanwala (Butter Chicken). Just one look, and we couldn't help but follow suit. Though it sported a runnier consistency than the average butter chicken, the creamy flavour of the gravy and sizeable chunks of tender chicken made up for it.
Whether you choose to have it with their flavourful Murgh Dum Biryani (Basmati Rice Cooked with Chicken, Mint, Yoghurt, Onions and Rose Water in a Sealed Pot) or steamed basmati rice, the Butter Chicken was still one of the more notable curries of the lot.
The next curry we zoomed in on was the Aloo Methi Gosht (Lamb Braised with Potatoes, Onions and Fenugreek Leaves). Outshining its creamy counterpart, this full-bodied curry won our hearts with cubes of lamb so tender they fell apart with the gentle nudge of our forks. We couldn't help but have more than one heaping serving.
For the vegetarians in the house – we especially enjoyed the subtle aroma, creamy texture and buttery taste of the Dal Makhani (Black Lentils Cooked Overnight with Tomatoes, Butter and Cream) paired with their pillowy garlic-flavoured naan.
There's nothing more satisfactory than mopping up the curry on your plate with a fresh warm piece of naan.
Geared to appeal to the sensitive tastebuds of their international residents, you'll find the curries at Tiffin Room less spicy in comparison to those of Northern Indian restaurants around the island – but this doesn't mean they've compromised on taste.
The Festive
Alas, no Christmas dinner is complete without Turkey and Ham! And we've got to say – for an authentic Northern Indian restaurant, we were more than impressed with the Tiffin Room's live carving station. Serving up both of our Christmas favourites, the Roasted Stuffed Christmas Turkey was moist and tender, whilst the Glazed Christmas Ham was one of the most succulent we've ever had. And we're not even exaggerating.
The Sweet
On to the sweet stuff! With a selection of more than 13 traditional and festive sweet treats, you'll be kicking yourself for not saving enough space in your stomach for dessert. It would be a tragedy to leave Tiffin Room without a taste of their Raisin Kulfi ("Home-Style" Indian Ice Cream with Raisins). Flavoured with actual vanilla beans, cardamom and a dash of cinnamon; we absolutely loved this Indian take on the ever-popular rum and raisin.
And if there's one thing you can't go wrong with – it's log cake. Be sure to try Tiffin Room's special Champagne Log Cake – with an equal portion of cream to sponge, the Champagne Log Cake was light, airy, and the perfect finish to the otherwise heavy meal.
The Verdict
Source
As someone who has eaten her fair share of Northern Indian food, I was impressed at the quality, authenticity and variety offered at Tiffin Room. Having a typically Indian meal for Christmas might seem out of the ordinary, but thanks to the festive decor and selection of food, there was no shortage of Christmas cheer at all.
So if you're looking for a new alternative to the traditional Christmas dinner, why not settle on the Tiffin Room for an unconventional Christmas dining experience back in time. Delight in the authentic flavours of old India, and revel in the colonial splendour the Raffles Singapore has to offer.
You won't leave disappointed.
Overall Rating:8.5/10
Getting There
Address: Raffles Singapore, 1 Beach Road, Singapore 189673
Opening Hours: Lunch – 12 – 2PM, Dinner – 7 – 10PM
Contact: 6412 1816
---
This post was brought to you by Raffles Singapore.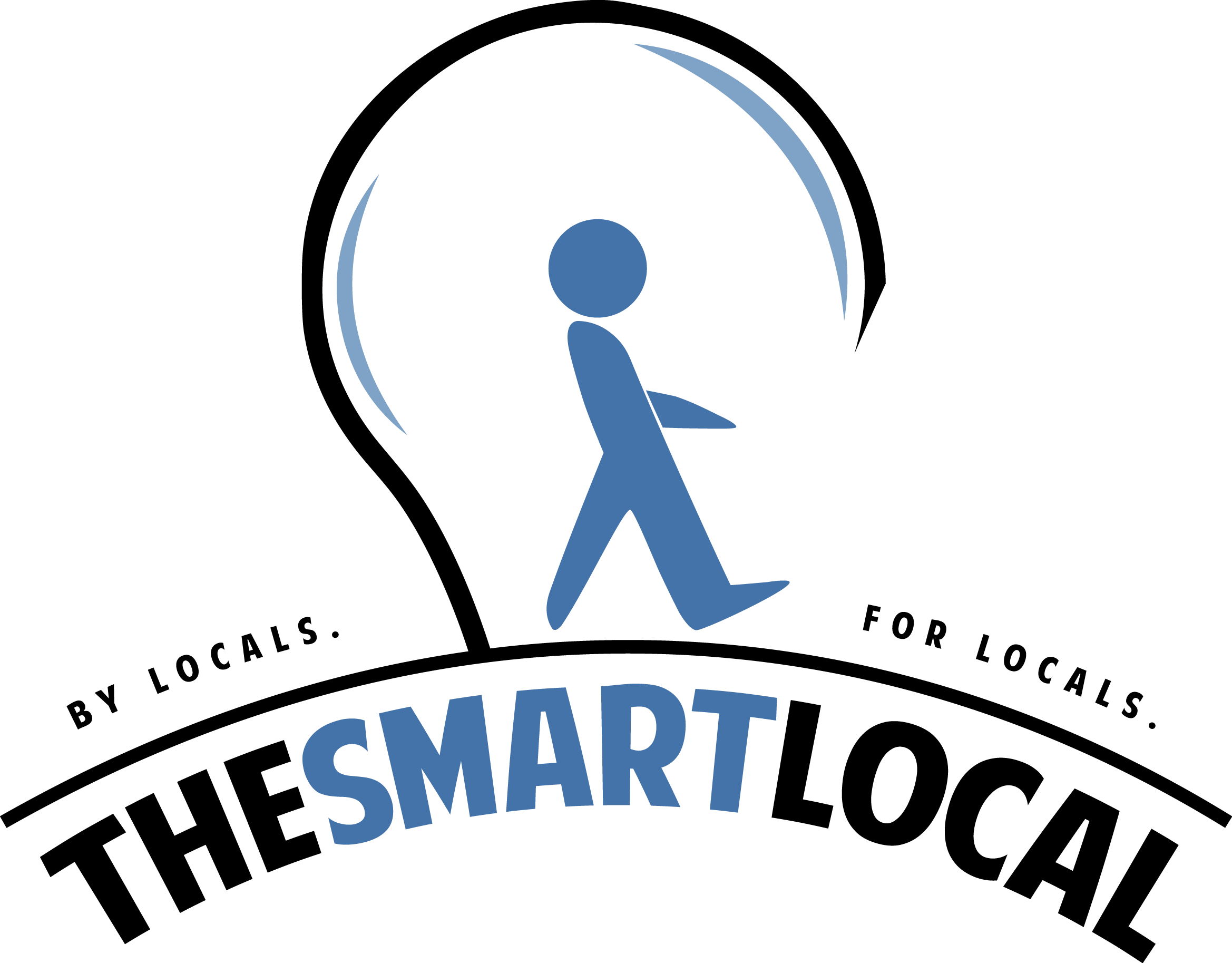 Drop us your email so you won't miss the latest news.