Insta-worthy places in Chiang Rai, Thailand
Image credit: @paulaugher, @k_a_r_e_n_g, @mxrsbars
Think of Thailand and you'll picture yourself on pristine white beaches with a Chang beer in hand and sunsets to die for. But what a great majority don't know is that there is a slew of incredible spots all over Chiang Rai boasting stunning backdrops that make for those one-of-a-kind experiences – perfect for the gram'.
From cherry blossoms in full bloom to hot air balloon festivals and endless flower fields, here are 5 unbelievable places in Chiang Rai that'll give your IG feed a total makeover.
1. Doi Pha Tang – Mountain with cherry blossoms
Located 2 hours from the city, Doi Pha Tang is arguably Chiang Rai's best-kept secret. This mountain top is brimming with cheery pink blooms reminiscent of Japan's sakura season – without the crowds. Think crisp, cool winds in your face and jaw-dropping backdrops of mountains and pine trees, as you frolic under cherry blossoms La La Land-style.
Image credit: @prnnfha
If hiking isn't your strong suit, you can opt for a scenic horse ride to the top at THB150 (~S$4.73) for a return trip. Early risers hoping to chase the break of dawn can fuel up at one of the many food stalls peppering the crest, offering mouthwatering Thai delicacy.
Address: 17 หมู่ 14, Tambon Po, Amphoe Wiang Kaen, Chang Wat Chiang Rai 57310, Thailand
2. Wat Rong Khun – Other-worldly White Temple
Image credit: @zippyzipeng
A visit to Wat Rong Khun is reserved solely for the brave ones. Traverse a bridge flanked by the hands of tormented souls and pass the "gate of heaven" to finally reach the temple – princess of the undead style. Take your time to marvel at the building in all its glory, with its all-white facade and glass pieces that glisten in the sun.
A bird's eye view of the temple in all its glory
Image credit: @zippyzipeng
The White Temple's beauty isn't limited to its exterior – step inside and brace yourself for an interior that's also dripping with other-worldly vibes. Its walls are marked by fiery orange murals of demons and creatures so intricate, you might think they belong in The Louvre.
Bring a piece of the temple home with you by purchasing the temple designer's artworks at the on-site gallery.
Pro-tip: Drop by before noon to avoid backlit photos, and remember not to wear clothes that reveal your shoulders and legs!
Address: ตำบล ป่าอ้อดอนชัย อำเภอเ มืองเชียงราย Chiang Rai 57000, Thailand
Price: THB 50 (~S$2.13)
Opening hours: Mon-Sun: 8AM-5PM
3. Singha Park – sprawling flower fields and hot air balloons
Image credit: @mxrsbars
For a scene straight out of a Japanese postcard, rent a bike at Singha Park for THB150 (~S$6.30) per hour and cycle amidst sprawling fields and mountainous backdrops. No visit to Singha Park is complete without a shot at its flower fields. Be sure to plan your outfit ahead: we recommend wearing striking colours to stand out in the breathtaking ocean of Cosmos.
Image credit: @chiaraang
A full circle around the park will take you about 4 hours, giving you plenty of time to truly soak in the sights.
Image credit: @paulaugher
If you happen to be visiting the city sometime around mid-February, you're in luck! Singha Park's Annual Balloon Fiesta will bless your eyes and feed with hundreds of multi-coloured hot air balloons dotting the sky.
Image credit: @novitalam, @zippyzipeng
Those looking to get up close with furry critters can visit the giraffe and zebra petting zoo, where you can feed giraffes to your heart's content. You'll be able to purchase a basket of bananas for THB20 (~S$0.85) to hand-feed these adorable gentle giants.
Address: Mae Kon, Mueang Chiang Rai District, Chiang Rai 57000, Thailand
4. Wat Rong Seur Ten – Chiang Rai's most striking temple
Image credit: @novitalam, @zippyzipeng
Consider striking another temple off your Chiang Rai bucket list and head over to Wat Rong Seur Ten. This temple is painted with a splash of striking blue inside and out, with intricate gold finishings that ooze grandeur. Strike a pose and tell your photographer to get down low for an epic shot of the massive monumental structure towering above you.
Coconut Icecream
Image credit: @0405julie
Be sure to drop by the food stalls lining the temple and treat yourself to a gorgeous blue coconut ice cream. It's served in a coconut husk and generously topped with blue glutinous rice and a medley of sesame seeds, nuts and petals.
Address: 306 หมู่ที่ 2 Maekok Rd, ตำบล ริมกก อำเภอ เมืองเชียงราย Chang Wat Chiang Rai 57100, Thailand
Admission: Free
Opening hours: Mon-Sun: 6AM-7PM
5. Choui Fong Tea Plantation
Image credit: @elpluswr
If you're not matcha a city fan, escape into the tranquil respite of the Choui Fong Tea Plantation that's located an hour away from the city. Known for producing their own blend of matcha and other tea varieties, you'll be sipping on freshly brewed tea while oohing and aahing at the greenery that seems to go on for miles.
Green Tea Frappe, THB70 (~S$2.98) and Green Tea Crepe Cake, THB110 (~S$4.68)
Zip over to their cafe for a break from the outdoors, where you'll find anything from cakes to spaghetti and dim sum, that'll satisfy whatever your appetite calls for. Not to be missed is their assortment of teas and sweet treats like cakes and ice cream, boasting flavours like matcha and green tea.
Address: Pa Sang, Mae Chan District, Chiang Rai 57110, Thailand
Admission: Free
Opening hours: Mon-Sun: 8.30AM-5.30PM
Instagrammable spots in Chiang Rai
Chiang Rai presents us with stunning sights you wouldn't think can be found in the Land of Smiles. The best part? There's no need to travel to far-flung lands when you can just hop onto a short 3-hour flight to witness mountains and sakura. With gorgeous temples and tea plantations to boot, Chiang Rai is the one-stop destination that'll please any type of traveller.
Fly to Chiang Rai with AirAsia
If you're in search for that last push to book your flights, get this: sign up as a BIG member with AirAsia for free here, to collect points which can be used to redeem flights or free seats. Once you're a fully certified BIG member, book your flight before 7th April 2019 to enjoy all-in one-way fares for as low as SGD69.* Time to gather your travel buddies and start planning your leave!
*Applicable for trips made before 30th September 2019
---
This post was brought to you by Airasia.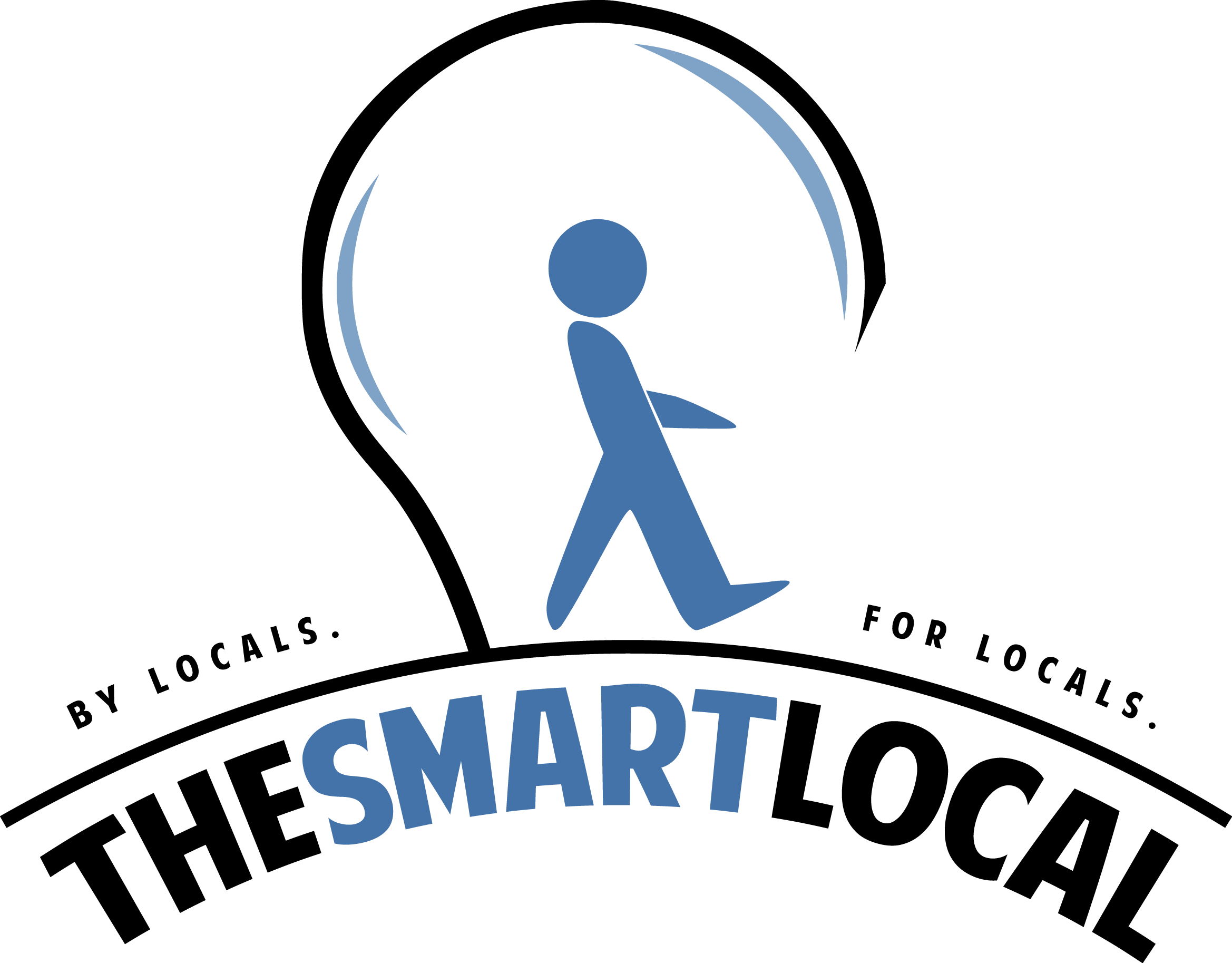 Drop us your email so you won't miss the latest news.