Save money on your Starbucks drinks
Dropping $8 on your cup of Starbucks is an everyday occurrence if you're a caffeine addict. No doubt, it's an expensive indulgence. But asking you to swear off coffee is practically equivalent to asking the average human being to stop drinking water.
We understand your struggle between money and coffee – so we've rounded up 8 Starbucks money-saving hacks that will help you save on the moolah, while still getting your caffeine fix at your favourite coffee joint.
1. 20% off mocha
Source: @mr_jamesbond24
This milky caffeine-chocolate blend is a favourite of many. It's essentially one part coffee, one part chocolate and syrup, so zhng-ing it is simple. Order an espresso solo, and add two dashes of mocha syrup ($0.70 per shot).
Then head to the condiments counter to spam sugar syrup and chocolate powder – mix it all up and you've got yourself a budget mocha on a 24% discount.
You save: $1.60
2. Budget latte
You won't find it on the menu, but a budget substitute for the hot favourite latte is Starbucks' caffe misto (tall $4.40, grande $4.90, venti $5.40). Brewed with half coffee, half steamed milk, the only difference between this and a latte is that drip coffee's used for the caffe misto instead of espresso.
Making drip coffee's a time-consuming process of dripping boiling water over coarsely grounded coffee, then collecting the coffee mixture in a cup – giving it a more potent caffeine mix.
You save: $1.50
3. White chocolate mocha decaffeinated
If you crave a Starbucks fix but downing caffeine keeps you counting sheep in your bed till 5am, save on the cost of a white chocolate mocha decaf this way: order a cup of steamed milk (tall $3.60, grande $4.10, venti $4.60), and ask the barista to add a pump of white mocha syrup ($0.70) into it.
You save: $2.30
4. $4 chai tea latte
Source: @danamwhalen
Lattes are milkier versions of coffee/tea. So instead of ordering a chai tea latte off the menu, get a chai black tea, and ask the barista nicely for less tea and more steamed milk for a less pricey alternative!
You save: $1.50 (tall), $1.60 (grande), $2 (venti)
5. Save on an extra shot of espresso
This hack's for your caffeine addicted friend who's always adding extra shots to his Starbucks drink because he desperately needs coffee to function.
Here's how to get an extra shot for cheap: request for any grande espresso drink in a tall cup for an extra $0.30. This gets you 2 shots of espresso with lesser milk/water/foam, instead of the 1 shot that goes into a grande-sized drink.
You save: $0.40
6. Snag a free babyccino and condiments at Starbucks
While there's no free lunch in the world, there are some things you can snag on the house – and we're not talking on just the 1 day that is your birthday. Drop by your nearest Starbucks store for a FREE babyccino (a short-sized cup of foam, chocolate drizzle, and if you're lucky, milk) and short-sized cup of water with any drink purchase!
Starbucks' condiments bar also stocks various condiments which you can kope for free to zhng your drink with: sugar syrup, raw sugar, white sugar, cinnamon, vanilla powder, and chocolate powder.
7. Half price cappuccino
Source: @brendajanef
To DIY your own cappuccino, order an espresso solo, grab a babyccino at no extra cost, and stir them together. Discerning tongues might find it lacking in the milk department – but there's nothing to complain about when you're getting nearly half price on your drink.
You save: $2.30 (tall)
8. DIY Americano
Here's how to get a pretty legit Americano at a 10% discount: order an espresso doppio ($4.40), ask the baristas for a free cup of hot/cold water, and stir the two together. This works 'cause an Americano's essentially espresso plus water.
You save: $0.60
Starbucks hacks for cheap coffee
The next time you're at Starbucks, try out some of these money-saving hacks for yourself. Savings of $1-$2 a day might seem meagre, but use these hacks everyday and you'll earn yourself a sizeable amount of savings over time!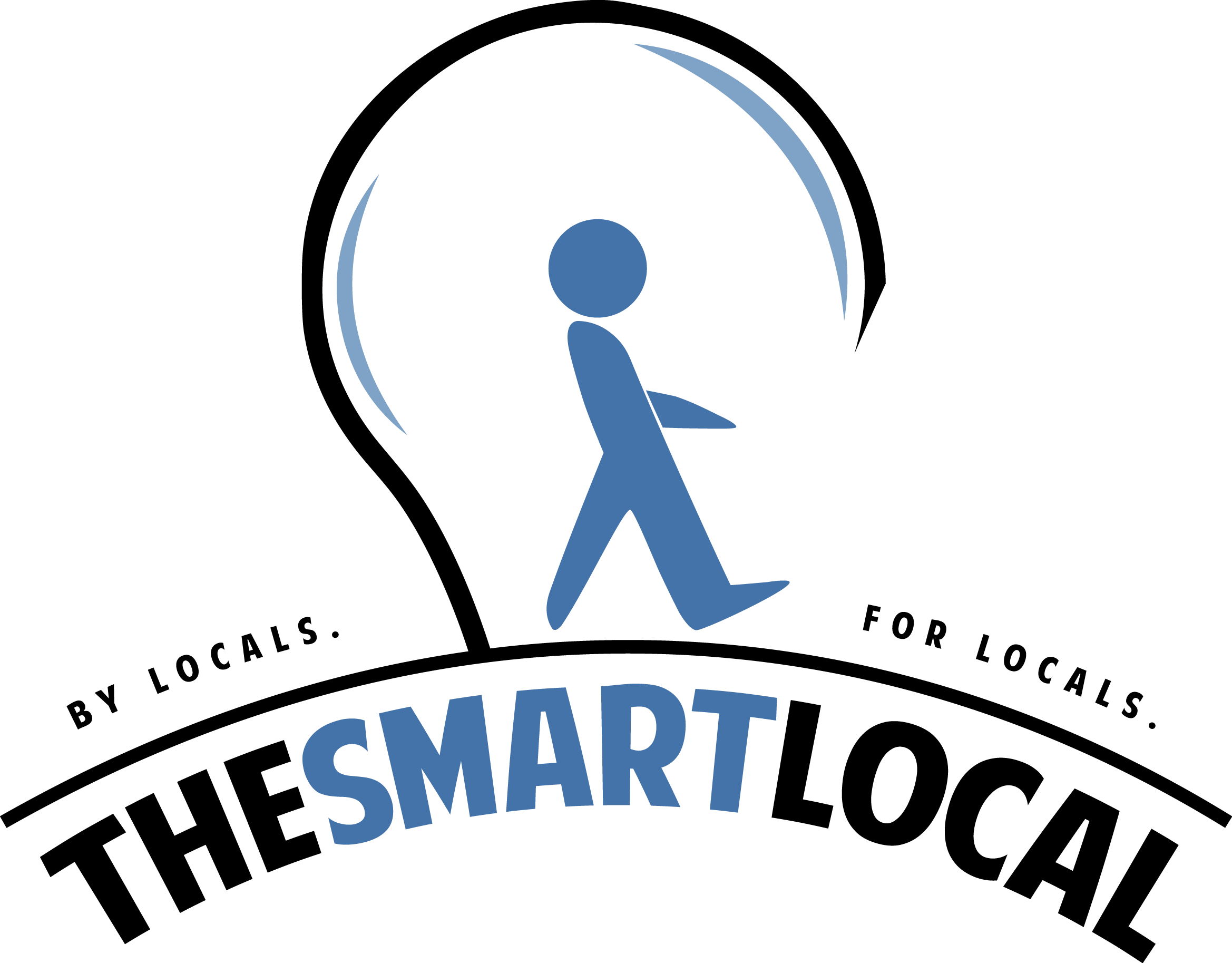 Drop us your email so you won't miss the latest news.