Run for a cause with the Harmony Virtual Challenge
When it comes to keeping fit, that first step out of the door is the hardest step, no matter how many other ones you may take on your runs. Signing up for races have thus become the source of motivation of many.
But oh the times they are a changin'. Forget waking up in the middle of the night just to cab down to the race track. Or even getting embarrassingly lapped by an auntie.
People's Association is bringing in Singapore's first Community Virtual Race, The Harmony Virtual Challenge from 1 – 18 July and here's what it is all about!
How does it work?
Yes, you still need to do some actual running.
As counterintuitive as it sounds, the Harmony Virtual Challenge is a race with no time constraints, no set pace or set route.
Register together with a friend and set a target distance to accomplish (50km, 100km, 150km) together as a pair. Then, run (or walk) any time, anywhere and at any pace – so long as you clock the distance by the end of the Challenge period.
Step 1: Login, Step 2: Submit Your Run Step 3: Upload your distance and timing. Source
Recording each run is easy. Track your run with a running app or treadmill, and upload a screenshot of your distance and timing to your 42Race account (no cheating).
Check out their short guide here which covers everything.
The perks of virtual running
But what is the appeal of a virtual race, without the elements of traditional races? For one, it is a great way to keep you motivated to run – the primary reason why most people join races.
It's convenient too. The race is perfect for those working odd hours, those unable to make it down on race day – due to timing or location – or even for those who prefer dodging the crowds for a quieter run.
Run for Charity
You will be doing your bit for charity too – proceeds from the Harmony Virtual Challenge will go to the Children's Charities Association, a fundraising body with 6 member societies including the likes of Movement for the Intellectually Disabled of Singapore (MINDS), Children's Society and Singapore Association for the Deaf.
An added bonus: some bling at the end of the day. After pushing through your own finish line, show off the Harmony Virtual Challenge's medal. Showcasing Singapore's landmarks, these unique medals can even be pieced together.
Bring glory to your neighbourhood
The Harmony Virtual Challenge is also the best time to finally put those "East vs West", "my hood is better than your hood" arguments to rest.
Do your neighbourhood proud in the Community Challenge by clocking in as much distance as you can. An online leaderboard will pit all of Singapore's constituencies against each other and it's up to you to ensure your hood's bragging rights.
Run and stand to win prizes
But running isn't always about competition. If you're more keen on the social aspects of running, join in special Thematic Challenges held over the course of 3 weekends.
During Race with a Heart (1, 2 July), take a photo with a message that supports a cause, and on Racial Harmony (8, 9 July) and Age is No Barrier (15, 16 July), snap a shot with someone from another race or generation respectively.
(Clockwise) Prizes to be won: Jabra earphones, Asics backpacks and TomTom fitness trackers. Source
Then, upload your running photos according to the week's theme and stand a chance to win awesome prizes sponsored by TomTom (Fitness Tracker worth S$189) and Asics products (worth up to $S$159), along with Jabra bluetooth earphones (worth $168).
Get to know your community
The whole virtual race culminates in Community Sports Day 2017, held on 23rd July at 78 locations islandwide – mainly in Community Clubs/Centres.
There's no better time to get to know your neighbours better or just to meet the "chio bu" next door to play a game of Giant Badminton together. From fun races to modified sports such as mini pong, frisbee and giant badminton, you can be sure there's a sport you can take part in.
Head to the nearest Community Club/Centre in your neighbourhood on 23 July 2017 and have a sporty fun-filled Sunday!
Sign up with a friend
While this is the first Community Virtual Race in Singapore, virtual races have been rising in popularity for the last couple of years. Whether you're a fitness freak trying to push your limits or a couch potato who needs that kick to get out, we could all use some extra motivation to start running.
Jio a friend for the Harmony Virtual Challenge, lace up your shoes and get running!
Date: 1 to 18 July 2017
Price: $19.80 per pair (All proceeds go to Children's Charities Association)
Location: Anywhere!
Category: Combined 50km/ 100km/ 150km
This post was brought to you by People's Association.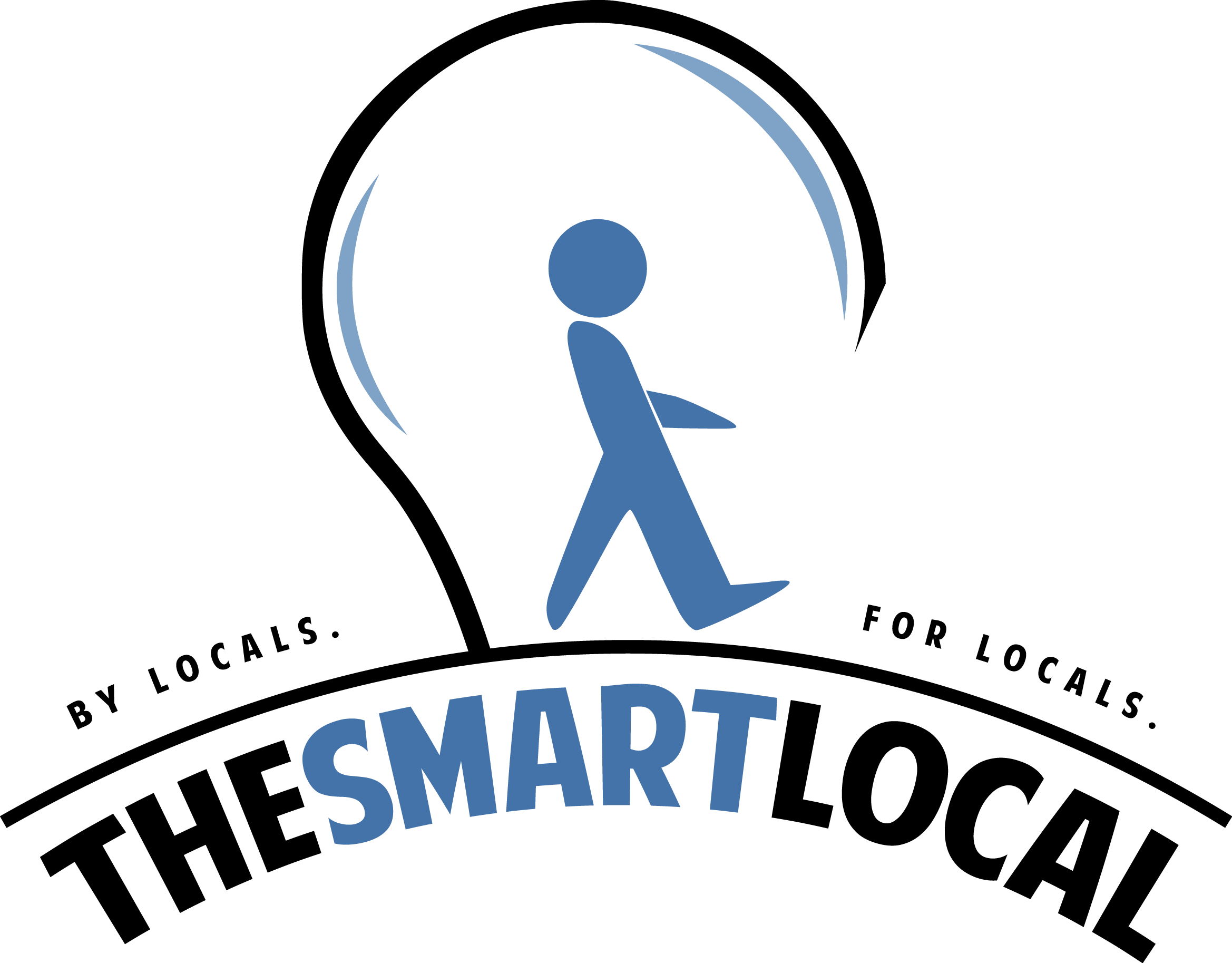 Drop us your email so you won't miss the latest news.