Things car lovers can do in Singapore
Whether you collect model cars or have just discovered your passion for driving, there's bound to be something for you in Singapore – after all, we did pioneer the Formula One night race!
Or perhaps you've always wanted to get your boyfriend that perfect surprise present, but could never find something special. We hope this list helps you out with that.
Of course, its not limited just to guys because there are many activities you can do together too. Here is a list of 10 things that you can do to fuel your desire for wheels in Singapore. 
1. Race On The Only Electric Karts In Singapore At The New Karting Arena

By using electric powered karts with superior acceleration, the brand new Karting Arena that opened on 22nd Sep promises you'll never be stuck awkwardly in a corner again. The Karting Arena is 500 metres long with 11 corners, and it was designed with safety being of extreme importance. A session starts at $25 and drivers are required to purchase a $50 annual license which includes a first free session.
Those who prefer something tamer can also try out their racing simulators starting at $10 / person. Think a more realistic Daytona.
Address: 200 Turf Club Road #01-01B, The Grandstand South Car Park Singapore 287994
Opening Hours: Tuesday – Sunday: 10am – 8pm. Alternatively, bookings can be made to contact@thekartingarena.com.
2. Race At Kartright Speedway


Karting is the most affordable and accessible form of motorsports. Kartright Speedway is located at Upper Jurong, next to Arena Country Club, opposite SAFTI.
They are open every day except Monday and they operate till 10pm at night, so you can make your way down after work if you need an adrenaline rush after a stressful day.
No reservations are required for the walk-in rental karts, but do check their website to see if they are having any corporate events. Rates start from $35 for 10 minutes. 
If you have time over the weekend, you can also drive to Malaysia. There is the Plentong kart circuit in Johor Bahru, but if you don't mind driving further, you can go to the Sepang Kart Circuit. Should you enjoy karting and want to take it one step further, you can buy your own race kart and take part in the Singapore Karting Championship before going overseas for more racing.
Address: Kartright Speedway, 511 Upper Jurong Road, Singapore 638366
Opening Hours: 11am – 10pm (Weekdays),9am – 10pm (Saturday), 9am – 7pm (Sunday)
3. 

Fulfil

 your Dream of Driving a Supercar 

Not all of us will be able to afford a supercar in this lifetime, but that does not mean we will never get the chance to drive one.
Dream Drive and Ultimate Drive offer supercar joyrides in a Lamborghini Gallardo, Ferrari F430 or Maserati GranTurismo. You can choose to drive it for 15, 30 or 60 minutes at rates as low as $171.Also check out our review of Ultimate Drive review.

An instructor will accompany you at all times. If you can't drive, they can drive you too. Book a slot on their website before going down to avoid disappointment.
Address:Dream Drive, Suntec City Mall,#01-K27, Level 1 Convention Centre, Singapore 039593
Opening Hours: 10am to 10pm daily
4. Take a photo on the F1 pit lane

The Formula One Singapore Grand Prix only comes around in September. The pit lane and pit building are then available for events such as the Sundown Marathon or OCBC Cycle Singapore.
When there are no events going on, you can take a stroll down the pit lane and get a photo of yourself there. The names of last season's drivers are still on the pit garages, and the sponsors' names are still painted on the ground. 
5. Go racing in miniature style

These cars may be tiny, but are by no means easier to drive. It takes skill to control these radio-controlled (RC) cars and one advantage is how you can crash them but never be injured.
RaceWorks Hobbies is one RC car facility where there are both on-road and off-road tracks. You can rent a beginner's kit or buy your own RC car at the on-site hobby shop.
Address: RaceWorks Hobbies, 81 Lorong Chencharu, Bottle Tree Park, Singapore 769198
Opening Hours: 3pm – 11pm (Tuesday – Friday), 10am – 7pm (Weekends and Public Holidays)
6. Dine in the company of a vintage vehicle

You don't need deep appreciation or knowledge about vintage cars to be awed by them. Having a passion for these classics is one thing, but being able to restore and maintain them is another thing altogether.
Hai, the owner of Kombi Rocks, is mad about vintage vehicles and has an entire fleet of them, ranging from bikes, scooters, cars to vans. They are available for rental or even purchase if you want.
Besides rental of vintage vehicles, Kombi Rocks is a diner in a 50s shophouse filled with vintage memorabilia that you can buy if you spot anything you fancy.
Address: Kombi Rocks, 66 Yio Chu Kang Road, Singapore 545568
Opening Hours: 12pm – 3.30pm, 6pm – 10.30pm (Monday – Thursday), 12pm – 11pm (Friday – Sunday)
7. Attend a car meet-up

You know those large car gatherings you see in Fast and Furious? We have them in Singapore too. Other than the car owner clubs that are usually brand-specific, there are general car meet-ups where anyone and everyone with a love for cars can join.
9tro organises such meet-ups, about one a quarter, and you will see all kinds of cars. You can check their Events tab for the next one. 
8. Brush up your defensive driving techniques

We don't have driving academies in Singapore, but there are defensive driving courses held regularly by entities like SPARK Car Care, Automobile Association of Singapore or SAFRA Motorsports Club.
Those are held locally on private grounds, but if you want to attend one on a proper track, you can go for the BMW Driving Experience organised by Performance Motors, authorised distributor for BMW in Singapore.
These are offered to their customers, but members of the public can sign up as well. Dates and prices can be viewed here.
9. Take your car to the track

One way to safely explore the limits of your car is to take it to a racing circuit. Some car distributors organise track days for their customers, but you can also join clubs like Traction Circle Club or Lifestyle Motorsports, where cars of any type are welcome to go up to the J Circuit at Pasir Gudang or the Sepang F1 International Circuit.
10. Test your driving skills with an autotest or Gymkhana
You don't have to drive all the way up to a track or modify your car to crazy extents to test your precision driving skills.
The Singapore Motor Sports Association organises an Auto Gymkhana Series where you try to achieve the fastest time by going around obstacles like cones, barrels or tyres.
There are also automotive clubs and societies such as Lifestyle Motorsports and DriveRite, which organise autotests and other similar grassroots events.
Know any more ideas for car lovers? Let us know in the comments!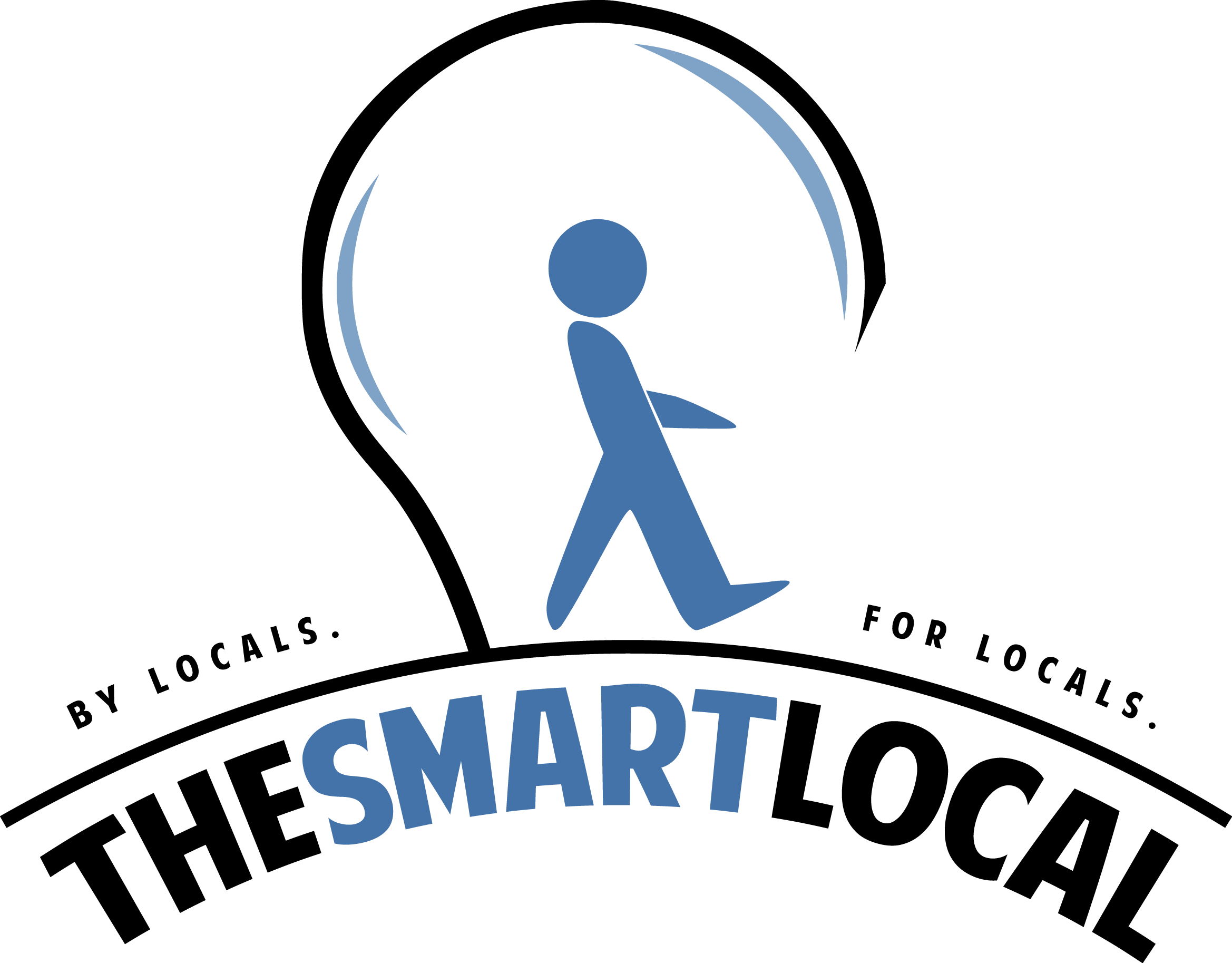 Drop us your email so you won't miss the latest news.