Bouncy Paradise
---
"It's sooooo hot!" your kids wail, and you wonder what you can do with them as the weather alternates between the sweltering heat and monsoon storms. An afternoon of air-conditioned fun at Bouncy Paradise, Singapore's largest inflatable indoor playground, will keep the little ones occupied whether rain or shine.
Covering a massive 20,000sq ft, the indoor playground has climbing walls, obstacle courses, rainbow-coloured slides, trampolines – and even a flying fox – for kids of all ages and abilities. 
---
20-lane rainbow slide
---
Bouncy Paradise first started as a pop-up, but has since become a permanent fixture at PeopleUp@Pandan. Its new iteration is bigger and safer, as they've taken into consideration all their patrons' feedback from the pop-up.
The park's pièce de résistance 6m-high rainbow slide with a unicorn adorned climbing structure in the middle. The slides have 20 lanes – you might want to consider this inflatable indoor playground the next time you plan a party, since we can now gather in groups of 10. 
Image credit: Bouncy Paradise
---
5 giant ball pits
---
Once the kids get tired of climbing up and whizzing down the slides, they can dive into the pools of multi-coloured ball pits around the park.
Image credit: @joe.yixun
Kids naturally gravitate towards ball pits, but parents need not fret about germs, even though we're still in a pandemic. The balls are regularly machine-cleaned and the rest of the park is constantly sanitised, so you needn't worry about hygiene while your kids are having a ball of a time.
Image credit: Bouncy Paradise
Adults can chill out at the ball pits while keeping an eye on their kids and taking photos of them bouncing and climbing.
---
3 "Rock climbing" walls
---
Once they've caught their breaths, your kids can give rock climbing a go on these walls that have steps and handles for a safer – but no less exhilarating – climb. There are walls with varying heights for different ages and climbing abilities.

Image credit: @bouncyparadise
No safety harnesses are required because it's a fairly low and easy climb with lots of handles and steps for kids to get a really good grip. And even if your kid takes a tumble, you won't have to worry – they'll be cushioned by the bouncy areas below.
---
Off-the-wall fun
---

Image credit: @kayo_o0o
Get your kids ready to jump for joy at multiple trampolines. There are more than 20m of trampolines where kids can legit bounce off the walls.

Image adapted from: Rina Namie Amuro, @bouncyparadise
Aspiring basketball stars can shoot hoops around the playground with any of the balls available. The hoops are at different heights so kids can take it easy, or challenge themselves.
---
"Wipeout" vibes
---

Image credit: @clarissagoenawan
If you kid takes to jumping off the furniture every time Wipeout comes on, you can start honing their dodging and balancing skills at a tender age at one of the many obstacles in the playground like the rotatable "minesweeper" and ziplines. 

Image credit: Rina Namie Amuro
Balance is key, but so is safety as all falls will be well cushioned and fun. 
---
IG opportunities galore
---

Image credit: Han Ong
You kid can play and jump in this giant Gachapon toy machine and be shielded from falling while you capture their happy faces on IG. 

Image credit: @montessori_cu_ioana
The entire park, with its kaleidoscopic range of hues, is a goldmine for kids of all ages – and adults too – to immortalise their happy memories in photos and on social media.
---
Toddler-safe play zone
---

Image credit: @mel_sim_rainbow
Even the smallest ones – those under 3 years of age – can play their hearts out in safety at the dedicated toddlers play zone without having to worry about getting roughhoused by bigger kids.
---
Refuel at the snack counter
---

Image credit: @bouncyparadise
After that workout, parents and kids can catch their breaths and while snacking on some finger food – you'll have a choice of perennial favourites like fries, onion rings, burgers and mac & cheese. Drinks are also available. The seating area has a strategic view of the play area so you can keep an eye on your kids if they are still playing.

Image credit: Kelly Yip
---
Bouncy Paradise – Indoor playground bouncy fun
---
An excellent appetite and a good night's sleep is almost guaranteed after such fun and physical play. You'll also be able to take a wide array of colourful photographs and make lots of memories together with your family.
A 2-hour pass will cost $19 per person. Make sure you dress comfortably, and take note that non-slip socks and masks are required. Group sizes are dependent on prevailing safe distancing measures. Children below the age of 12 will require adult supervision. 
No matter the weather forecast for the day, Bouncy Paradise is an inflatable indoor playground that will provide hours of psychedelic bouncy fun. 
Address: 200 Pandan Gardens, Singapore 609336
Opening hours (standard): Sat-Sun 10AM-8PM (Closed from Mondays to Fridays)
Opening hours (school holidays): 10AM-8PM, Daily
Telephone: 8779 2057 (WhatsApp)
More places to bring your kids to in Singapore:
---
Image adapted from: Bouncy Paradise, @kayo_o0o, @bouncyparadise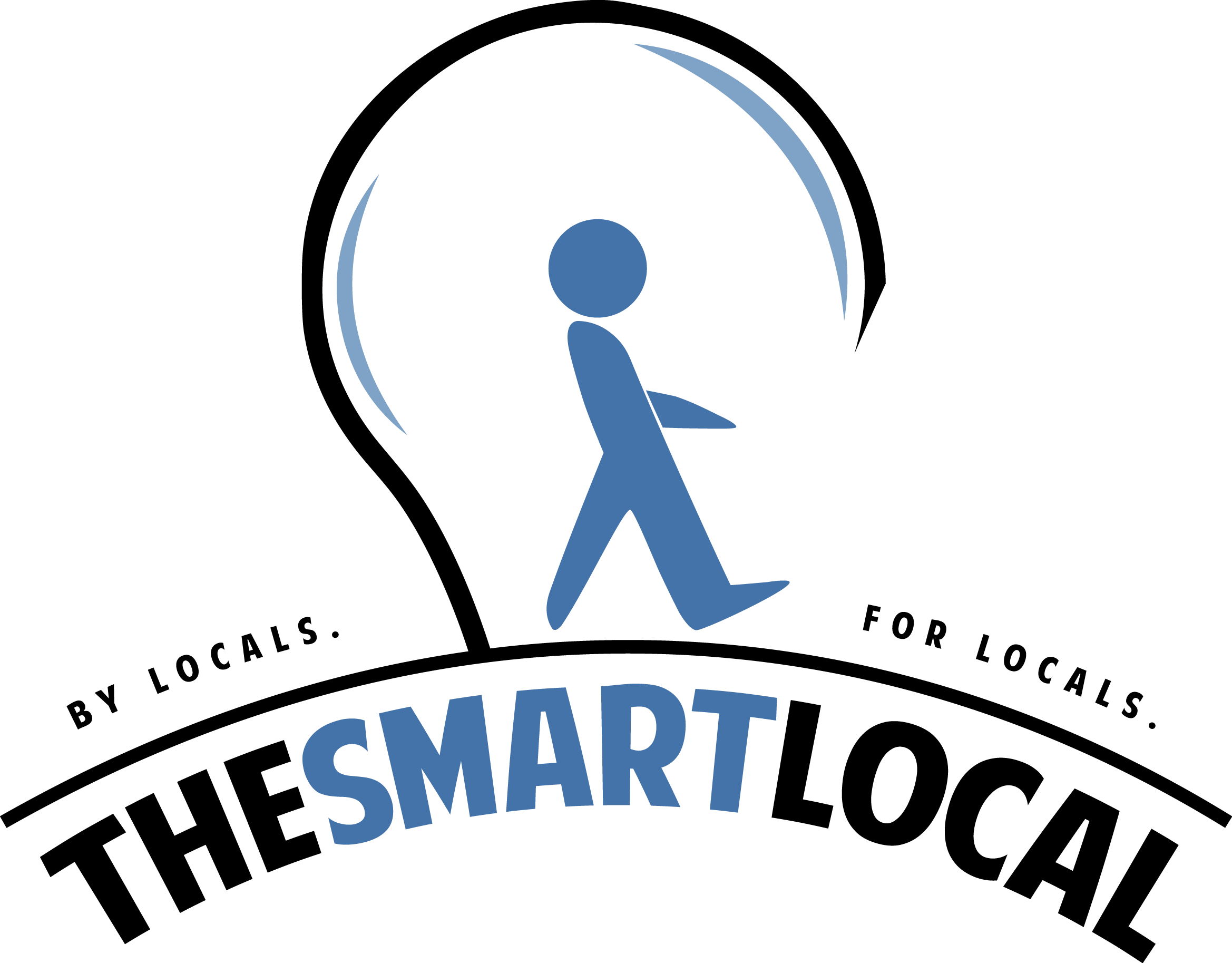 Drop us your email so you won't miss the latest news.