About Blackbird Bistro and Bar
If you've walked along the backroad from Plaza Singapura to The Cathay recently, you would have noticed that Blackbird Cafe has undergone massive renovations. It has spread its wings to become Blackbird Bistro and Bar. The new sleek interior boasts a full bar and more seating compared to their previous location. They're also in the process of creating a mezzanine on the 2nd floor for guests to enjoy alfresco dining.
Inside the kitchen, head chef Ken Tan who is hearing impaired, communicates with his team via sign language and written messages. Although he's unable to express himself in words, he lets the food do the talking. With a wide range of items on the menu from small plates to more substantial New Zealand inspired dishes, Blackbird is the perfect place to unwind after a hard days work.
The Food at Blackbird Bistro + Bar
If you're planning on grabbing a light bite and some cocktails before a movie at either The Cathay or Golden Village I recommend Blackbird's Seared Foie Gras ($16) and Plantation Mojito ($15 during Happy Hour, $19 after that). The seared foie gras was served on toasted brioche with fig jelly, crispy pumpkin and shiso green.
The fig jelly was akin to a sweet and tart jam that cut through the rich creaminess of the foie gras. Even though these plates are meant for sharing I could have one all to myself and still want seconds! The plantation mojito is made using fresh sugarcane juice as a sweetener instead of the usual brown sugar and taste better than the average mojito too.
For the more health conscious diner, have a Tomato and Mozzarella Bruschetta ($9) small plate and one of Blackbird's Healthy Juices ($12) instead. The sun dried tomatoes were so juicy and tangy you won't miss pizza at all. As for the healthy juices, they have 3 types available, we tried Antioxidant which contains blueberries, strawberries, pineapples and red apples. Even though it tasted great I found the portion too small considering the price.
As for their main courses, my favourite was the Miso Cod Fish ($32) served with parsnip puree, sauteed baby spinach and tempura courgette flower. The cod fish was so buttery and even though it was a thick slice, all of it was evenly cooked. The miso glaze was sweet and sticky but tasted more like teriyaki than miso. The flavour of the fish would also have been better if the miso was allowed to marinade and seep into the fish more.
Blackbird's Southern Burger ($16) caught me by surprise as it was such a sizable portion for a very reasonable price. The charbroiled chicken thigh was very juicy but needed something extra like a spice rub for seasoning. I loved the combination of the avocados, brie, crisp lettuce, pickle relish and roma tomatoes on the firm burger bun and if you asked them to omit the mayo, it would make for a pretty healthy meal!
Blackbird sources a lot of their ingredients from New Zealand which means that they also like serving up kiwi-inspired dishes. We tried their Savannah Grass Fed Angus Beef Tenderloin (250g for $49.90) which was served with beef bone marrow and sauteed baby vegetables.
While the cut of the meat was extremely tender, it lacked that beefy flavour I like in my steak. The meat was very lean and because the cows are only fed grass from the rich pastures and hills of New Zealand, it had a clean and less fatty taste.
They also have a First Class New Zealand Grass Fed Lamb Rack ($49.90) on the menu which is served with root vegetables and yakiniku sauce. Unfortunately, this was also the most disappointing dish of the night as there wasn't enough meat on the bones of the lamb and the meat that we did have was too tough and gamey in taste.
The Verdict
Even though I wasn't as impressed with their New Zealand inspired dishes, Blackbird is a place I would go back to. Where I think it excels in is serving up high quality bistro food like their burgers and pastas at an affordable price. They also have happy hour deals till 8pm daily and if alcohol isn't your cup of tea, they're the only place in Singapore that serves Havana coffee.
Getting To Blackbird Bistro + Bar
Blackbird is a short walk away from The Cathay, just keep walking straight once you exit from the side closest to the taxi stand and 7/11.
Address: 6 Handy Road, Singapore 229234
Opening Hours: Tuesday to Wednesday from 11:30am to 10:30pm, Thursday to Friday from 11:30am to 11:30pm, Saturday from 10:00am to 11:30pm and Sunday from 10:00am to 9:00pm. Closed on Mondays.
---
This post was brought to you by Blackbird Bistro and Bar.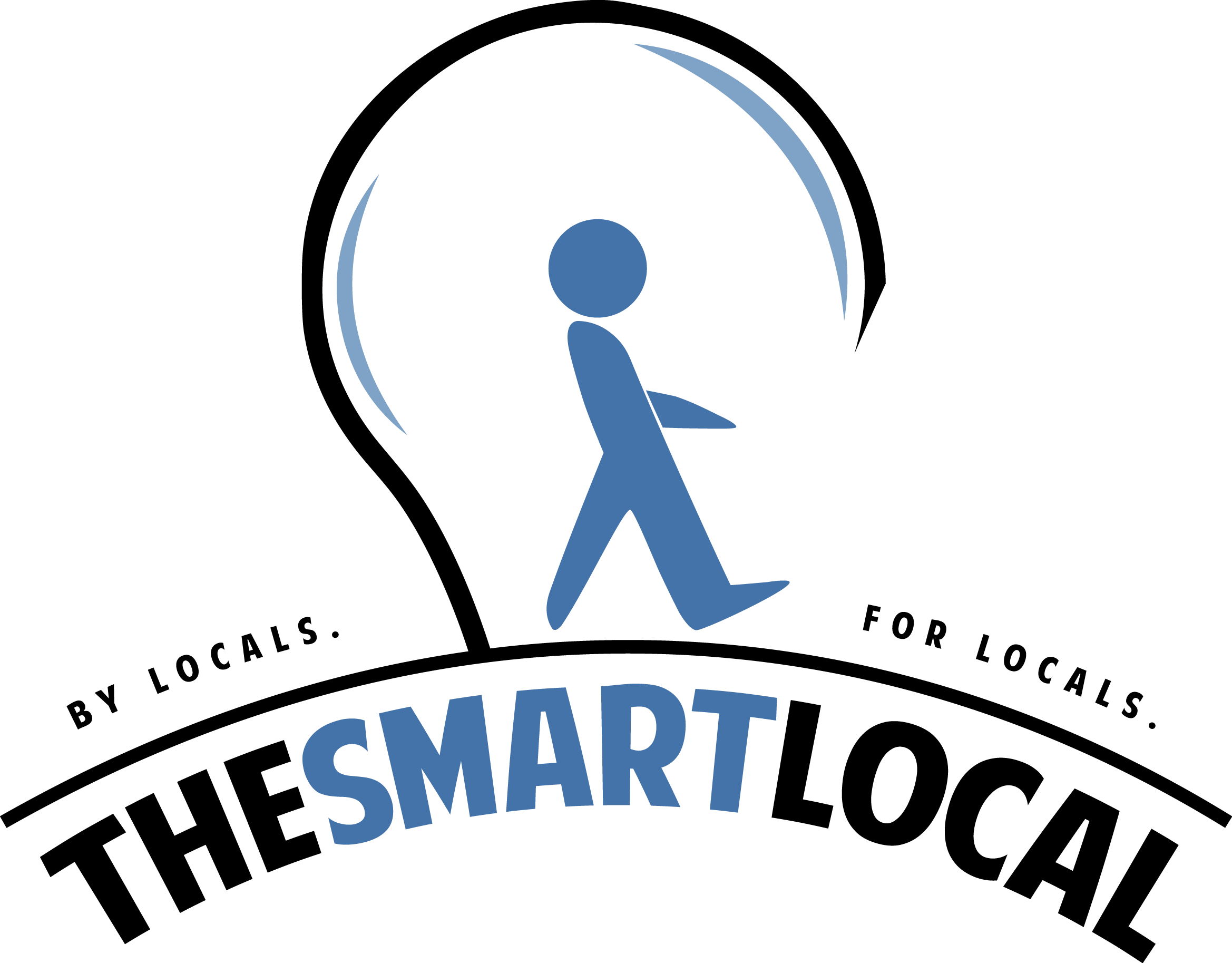 Drop us your email so you won't miss the latest news.