About K-Palette
K-Palette is a familiar brand on the local market, with their 1 Day Tattoo series a favourite beauty buy for tons of Singaporean women. The Japanese brand outdid themselves this time with the new 1 Day Magic series. According to K-Palette, these products have such a dramatic effect that you'll look like you've gone under the knife.
Yep, that's right, plastic surgery in a bottle or two.

Photo Source: K-Palette
We were shown this video of an unbelievable "plastic surgery" transformation. It's hard to believe but these two women are one and the same person.
We had the chance to try these new products for ourselves at the K Palette Magic Beauty Workshop. Here's a quick look at some of the products and how they can transform your face. Miss Miho Jinno, a makeup artist from K-Palette Japan flew all the way to our sunny island to show us how exactly to maximise these new products.
K-Palette's 1 Day Magic Series
1 Day Magic Liquid Eye-liner
Photo Source: K-Palette
Fans of the 1 Day Tattoo eyeliner ($22.90) will want to get their hands on this updated version of the same eyeliner. It comes with a flat-tipped brush, which makes it easier to draw a thick line in one swift motion. You can also draw an ultra thin line by turning it on its side.
The formula used is the same water-proof, sebum-resistant one that dries instantly and stays on the skin for ages. I am constantly on the search for the longest-wearing liquid eyeliner and I've found that Japanese brands like K-Palette and Heroine have the most resistant and the most pigmented formulas.
I liked that this one goes on so easily and makes perfect winged tips because the brush is so fine. After powdering my lids, the pigment also stayed on for more than 12 hours. Impressed.
1 Day Magic Fibre Mascara
Photo Source: K-Palette
The best part about this mascara is that you practically paint on extra eyelashes. You put a coat of the black mascara first, to create a base for the fine cotton fibres. Then, a coat of the light white fibres goes on to the lashes. These fibres are light and feathery, leaving no sense of weightiness on the lashes. A final coat of black mascara is then applied over the white fibres, creating the effect of dense fake eyelashes.
What amazed me about this mascara is the length and the lightness of the formula. A good mascara should not be runny and should have zero clumps. This one is particularly surprising because it actually adds fibres on to the lashes – yet it remains lightweight. I also like that the formula is quite dry, and the brush very dense, leaving the lashes separated with no clumping at all. You end up with a fanned out set of dense eyelashes that surprisingly do not clump together.
3D Palette

Photo Source: K-Palette
The compact 3D palette comes with two shades of blusher, one highlighter shade and one bronzer. I think the best part about this palette is the portability and the convenience of having everything on one palette.
Another plus point – the pigments apparently come with super hydrating hyaluronic acid and shea butter. I found, though, that the blusher wasn't as pigmented as I would have expected. I had to apply a few layers to get my desired colour.
Eyeglue
Photo Source: K-Palette
This waterproof adhesive creates a fold above your eyelid with the help of a fork applicator. It dries quickly to prevent smudging. According to the event host, K-Palette conducted crazy experiments to test the waterproof nature of the product, pouring litres of water over after applying it on the skin.
I personally have double eyelids so this eyeglue doesn't do much for me. For those with uneven eyelids though, I've heard this makes a world of a difference.
Exclusive interview with K-Palette's designated make-up artist
We scored an exclusive interview with Miss Miho Jinno, the designated makeup artist from K-Palette Japan. Miss Miho flew over the day before the workshop just to share her tips and tricks with us. After watching her transform her model with a lovely kawaii makeup look, we couldn't wait to get more make-up tips from her!
TSL: What sets K-Palette apart from other beauty brands?
Miss Miho Jinno: K-Palette focuses more on eye make-up and is constantly innovating. In Japan, there's a "plastic surgery-like makeup" trend now. Basically, when you do your makeup, you look like you had plastic surgery. No specific brand was creating products for that trend. K Palette saw a demand in the market and came up with a new series to meet that need.
TSL: What is the one thing that Japanese women will never miss out when doing their make-up?
Miss Miho Jinno: There are too many essentials! There's no one process that we always remember to do. There is one goal, however, that all Japanese women want to achieve – a smaller face. There comes the need for contouring, highlighting and making your eyes look bigger.
TSL: Which product is your personal favourite?
Miss Miho Jinno: Fibre-magic mascara. It is a super product – as you can see on my eyes, these are actually real lashes that look like false lashes. Unlike the usual mascaras that just thicken the ends of your lashes, fibre-magic mascara actually extends the lashes. Whether your lashes are naturally long or short, this mascara has the effect of false eyelashes. It is also less stressful and not heavy on the lashes. It even comes with argan oil which promotes healthy lash growth.
TSL: Busy Singaporean women often want a fast and fuss-free make-up routine. Can you recommend us a routine that can get us out of the house in 15 minutes flat?
Miss Miho Jinno: That's a real challenge. Rather than using your hands, use a sponge applicator to apply your base make-up. The skin will absorb the cream faster and you'll also get a smoother texture. The new one day magic eyeliner is also a great time saver. because of the flat shape of the brush, you can draw a thick solid line in one stroke. It dries fast and stays waterproof. The 3D Palette also has everything you need for the whole face, from highlights, contouring to blusher. Use the blusher as eyeshadow to maximise your palette.
Photo Source: K-Palette
Q: What is one make-up product you can't live without?
It would have to be the fibre mascara. I cannot live without it. My colleagues and friends do not know me without my eyelashes. If you take my eyelashes away from me I might actually panic!
---
This post was brought to you by K-Palette.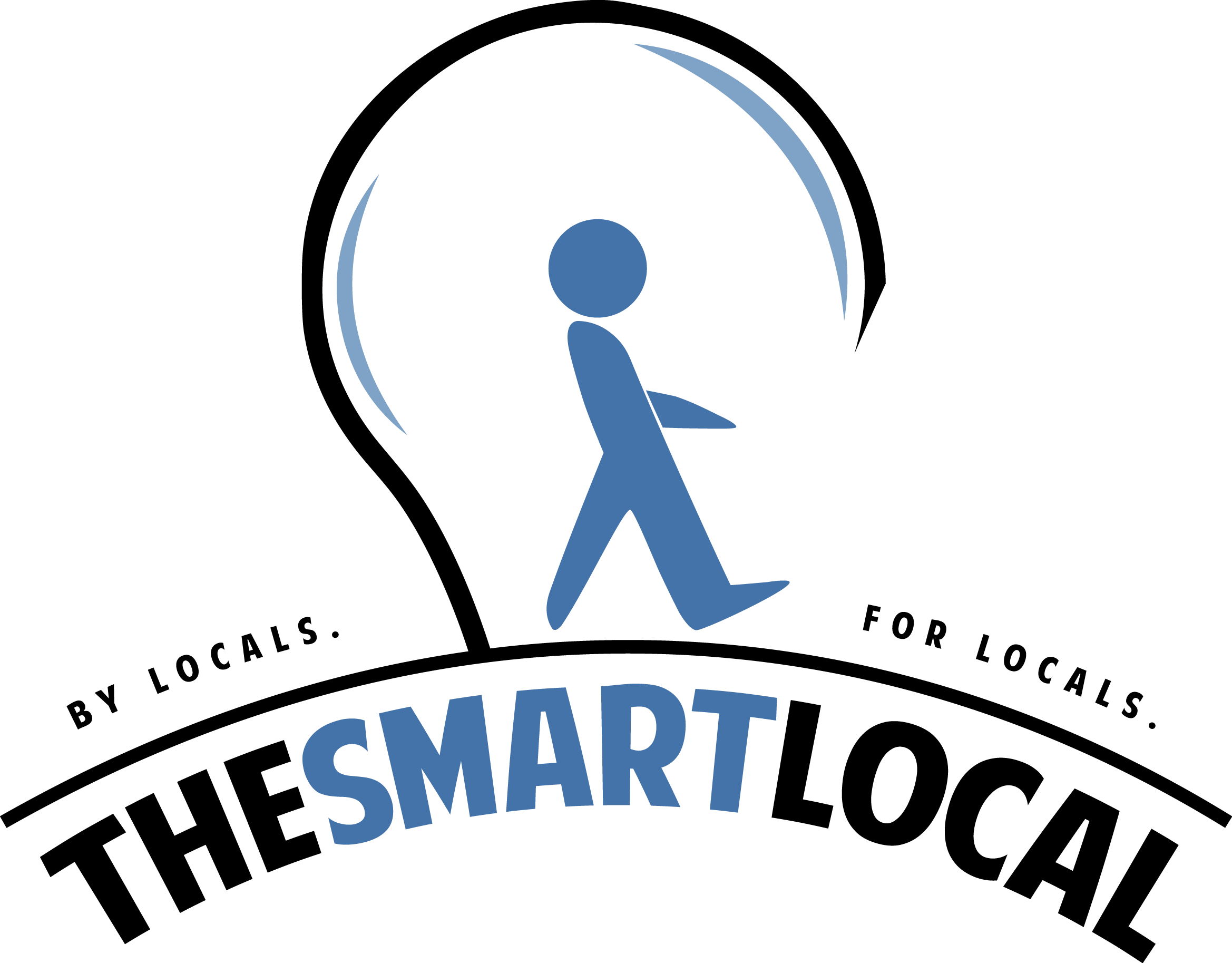 Drop us your email so you won't miss the latest news.