Glamping with the Penguins at Bird Paradise
---
From Pingu with his adorable noot-noots to Skipper and his motley crew from Madagascar, it's safe to say that we love penguins. But if watching them on the Discovery Channel isn't enough, or if a $20k luxury cruise to the Antarctic is a little out of reach, fret not, because you can head down to Bird Paradise's Penguin Cove to see them live.
But what happens when no amount of watching Skipper and his crew is enough? Bird Paradise now offers Glamping with the Penguins, where guests get to stay overnight and catch them zipping around, all while comfortably sheltered away from the sweltering heat.
---
Spend the night with Pingu & friends
---
Image credit: Mandai Wildlife Group 
Spanning 2 storeys, the Ocean Network Express Penguin Cove exhibit sports many new features, such as an acrylic dome in the ceiling to watch them dart overhead. With the glamping package, it's now possible to spend the night here and fall asleep as you watch the penguins dive and glide gracefully in the water. 

Image credit: Mandai Wildlife Group
As penguins hail from the Southern Hemisphere, the enclosure is inspired by the landscapes from that part of the world. For example, the displays in the ceiling change colour to imitate the day length and the amount of light available. They also feature the stunning Aurora Australis display, more commonly known as the Southern Lights.

Image credit: Mandai Wildlife Group
Accommodation comes in the form of whimsical bell tents with air-conditioning. Guests can also leave their sleeping bags at home, as there'll be beds provided to ensure a good night's sleep. 
---
You'll be following an itinerary around Bird Paradise
---
Besides watching Pingu and his friends zoom around the frigid waters of their enclosure, the Glamping with the Penguins package also allows you to view other feathered friends in their natural habitats. 

The Crimson Wetlands waterfall area.
Some activities on the glamping itinerary include a Wings of the World Presentation, a Meet & Greet with a Mystery Animal, an exclusive Southern Lights Showcase, and an 8am morning activity at Nyungwe Forest Hearts of Africa and Wings of Asia. Set in a replica of an East Asian village, Wings of Asia features rare birds such as the black-faced spoonbill and Baer's Pochard. 
There'll also be a tour of the Hong Leong Foundation Crimson Wetlands, where colourful birds such as the American flamingo and chestnut-fronted macaw frolic among lush vegetation and a 20m-high waterfall.

Image credit: Mandai Wildlife Group
If you're wondering how these beasts of the sky stay in the pink of health, the package also includes a guided, behind-the-scenes tour of the Bird Paradise. Besides getting a glimpse of vets nursing sick and injured birds at the Avian Hospital, guests will have a chance to catch the nutritionists doing some avian meal prep at the Nutrition Centre or the bird nannies caring for some young 'uns at the Breeding Centre.
---
Head on down to Penguin Cove
---

Image credit: Mandai Wildlife Group
While a far cry from the $20,000 needed to see Skipper and his crew in the Antarctic, Glamping with the Penguins isn't exactly affordable either, with the 2D1N experience setting you back a cool $1,699.
But if you're already checking your bank balance, we've got bad news, the experience is already fully booked this year. You can still register your interest with them for next year, though.
ADMISSION FEE
$48/adult | $33/child | $20/senior citizen
20 Mandai Lake Road, Singapore 729825
Opening Hours: Saturday 09:00-18:00 Show More Timings Hide
| | |
| --- | --- |
| Monday | 09:00 AM-06:00 PM |
| Tuesday | 09:00 AM-06:00 PM |
| Wednesday | 09:00 AM-06:00 PM |
| Thursday | 09:00 AM-06:00 PM |
| Friday | 09:00 AM-06:00 PM |
| Saturday | 09:00 AM-06:00 PM |
| Sunday | 09:00 AM-06:00 PM |
RECOMMENDED TICKETS AT S$63.90
Here are some activities you can check out this December:

---
Cover image adapted from: Mandai Wildlife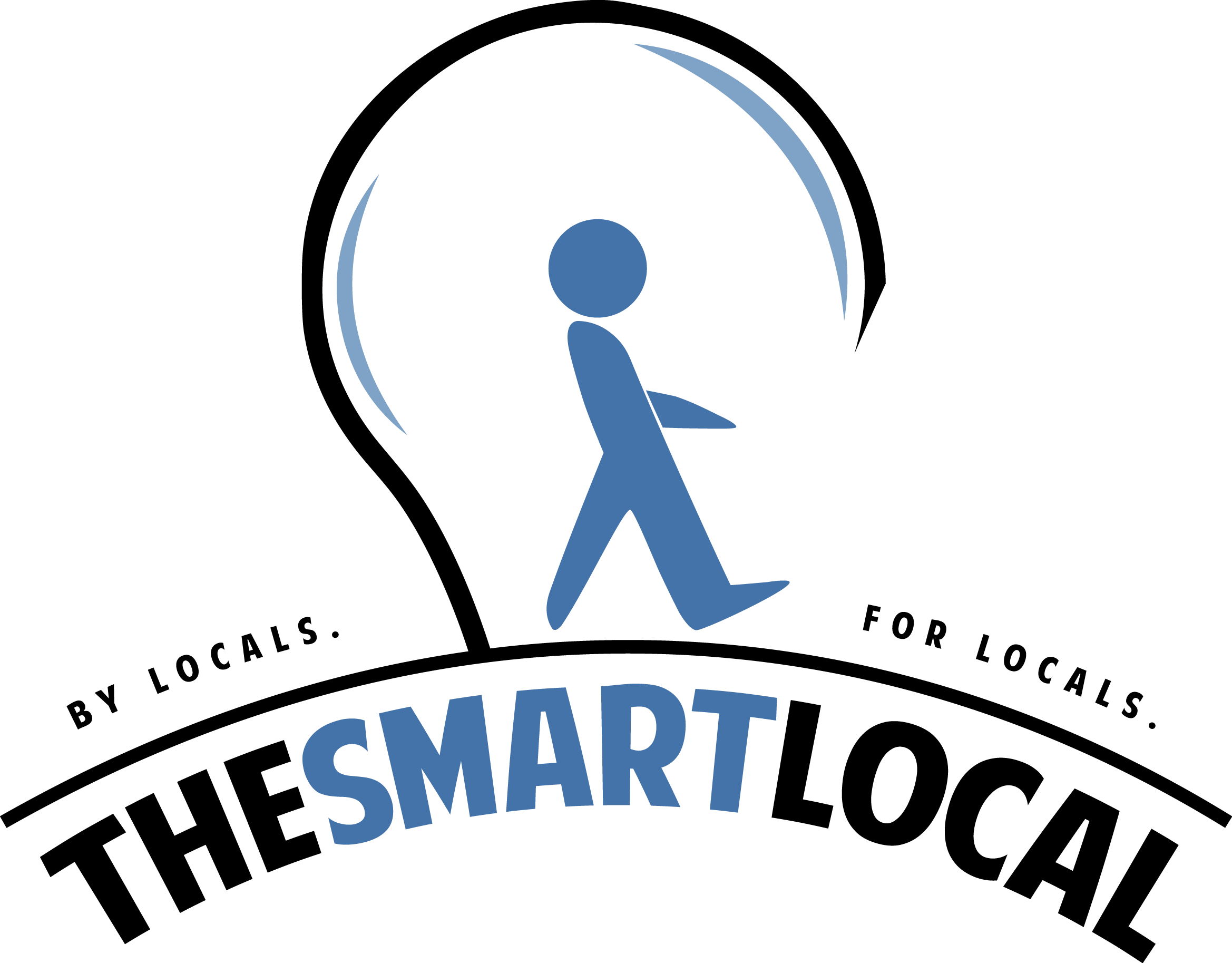 Drop us your email so you won't miss the latest news.