Christmas lights at Orchard Road 2023
---
Santa Claus isn't the only one who'll sleigh around town this December because you'll also "sleigh" in your Instagram photos at Orchard Road. You probably already know by now what returns to Orchard Road every end of the year: the Orchard Road Christmas Light-up.
And if you're tasked with capturing photos of your significant other, you'll have plenty of ideas. The entire 2.2km stretch now boasts all kinds of themed photo spots where you'll get to capture keepsakes for the 'Gram. Read on for some tips on how you can add a little flair to your photos this Christmas.
---
1. ION Orchard – Use the mall's huge LED screens for free lighting
---
A common theme with ION's annual Christmas offerings is that it may feature one of its many atas retailers. This year is no exception, with a massive Louis Vuitton "tree" sitting outside the mall decorated with handbags, chains, and the ever-iconic LV pattern. You can even go inside to view a special screening of their new mascot for their festive collection. 
Many shoppers will opt to capture a photo with this tree from the front, with ION's exteriors as a backdrop. You can achieve the same but if you have bae stand between the tree and the mall, you get free lighting from the huge LED screens and signboards.
You can also apply the same technique when you pose with the toy car display that's a little further down, closer to Wisma Atria.      
Venue: Outside ION Orchard, near Paterson Road.
---
2. Paragon – Get a starry effect with the reflection of your phone's screen
---
A little further down Orchard Road, you'll find a larger-than-life inflatable Olaf from Disney's Frozen. This installation is to promote Hong Kong Disneyland's new Frozen-themed attraction called World of Frozen. 
The gigantic inflatable Olaf ties in nicely with our next photo spot, an icy blue neon-lit tree outside Paragon's main entrance. Use a second phone's screen and place it in front of your camera's lens, adjust the angle of the screen until you get a reflection you like and snap away.
 Venue: Outside Paragon's main entrance, along Orchard Road.
---
3. Wisma Atria – Frame your shots with elements like fairy lights
---
Across the road from Paragon, Wisma Atria has an underwater-themed installation with a crystal blue tree and pink arches blinged out in fairy lights. If you're looking for a dreamy and whimsical photo spot, this is it.
Gently position the overhanging lights to achieve a cool blurred out-of-focus effect with your muse standing in-focus further in with the tree in the background. For those using a smartphone, try using the "portrait mode" function for 10/10 portraits. 
Venue: Outside Wisma Atria, along Orchard Road. 
---
4. Orchard Central – Tilt your camera for an Inception-style shot
---
Most kids will think of toys when they think of Christmas. Step into a toy factory at Orchard Central, complete with a giant polar bear sitting on top of a conveyor belt. 
Have your friends pose at an angle while tilting your camera ever so slightly off, the result is a candid fun shot that looks like the display is tilted like that one scene from Inception. We'd also recommend having the photo grid feature in this instance, for symmetry and spacing. 
Venue: Outside Orchard Central's main entrance, along Orchard Road.
---
5. Tanglin Mall – Fit everything in the frame using wide angle
---
If the Orchard Road stretch is too crowded, Tanglin Mall off Grange Road has more traditional-themed fixtures this year. As you walk towards the mall, you'll see an arch made of red baubles and a neon "Season's Greetings" sign. 
It might prove daunting getting Santa's sleigh, candy canes, arches, and the tree plus your talent for this shot in one photo. But if you have a wide-angle lens or a camera with 0.5x zoom function, it's achievable.
Bonus: position it just right and you'll be able to use the Santa hat atop the tree for a cool "forced perspective" photo.
Venue: Outside Tanglin Mall, near the junction between Grange and Tanglin Road.
---
6. The Forum – Use your silhouette for contrast
---
As far as festive lighting goes, we're pretty sure The Forum has got many of the malls beat this year with its massive wall of lights that line its windows.
Use them to your advantage and capture a contrasting silhouette photo that looks like you were shooting a music video. The more distinct the outline, the better the result. So extend those digits, angle your chin, and strike a pose.
Venue: Outside The Forum, along Orchard Road
---
7. Shaw House – Get a "drone" shot of the street
---
If the sea of people that crowd the streets makes it difficult for you to frame the best Insta-worthy pic, head up to Shaw House's cinema on the 5th floor to get a photo from their rest area that overlooks the ever-busy Orchard Road intersection. 
Try getting a long-exposure shot after dark so the cars add extra streaks of lights to the dazzling display. The process takes a little longer and you'll need steady hands, so use a tripod if you skip arms day at the gym. 
If you're an iPhone user, simply select the "long exposure" feature after taking a live photo.
Venue: Shaw Theatres Lido, 5th floor of Shaw House.
---
See & shoot some festive sights along Orchard
---
This Christmas, you don't have to travel far for a night to remember. Orchard Road's got you covered. Just like Taylor Swift's Lover song, the Christmas lights will be there until January from 16th November 2023 to 2nd January 2024. Besides the gorgeous lights, there are also 3 Christmas Villages and a Street Party to mark the light up's 40th anniversary this year. 
If you download the PopAR app, you can record some pretty cool augmented reality videos with some of the panels and decor along Orchard. Even the projected display on the side of the Mandarin Gallery gets a big upgrade. 
Besides the Christmas Villages, be sure to take a stroll along the streets to check out the Cotton Candy Cloud Dreamscape Lights, where you'll see floating colourful LED clouds. We'd recommend you hop on a double-decker to get a closer look at the colourful lights by booking the Orchard Road Christmas Lighting Bus Tour.
Hopefully, with our tips, you have more time to enjoy the festivities with your besties and less time to edit photos.
For more festive happenings:
---
Photography by Alvin Wong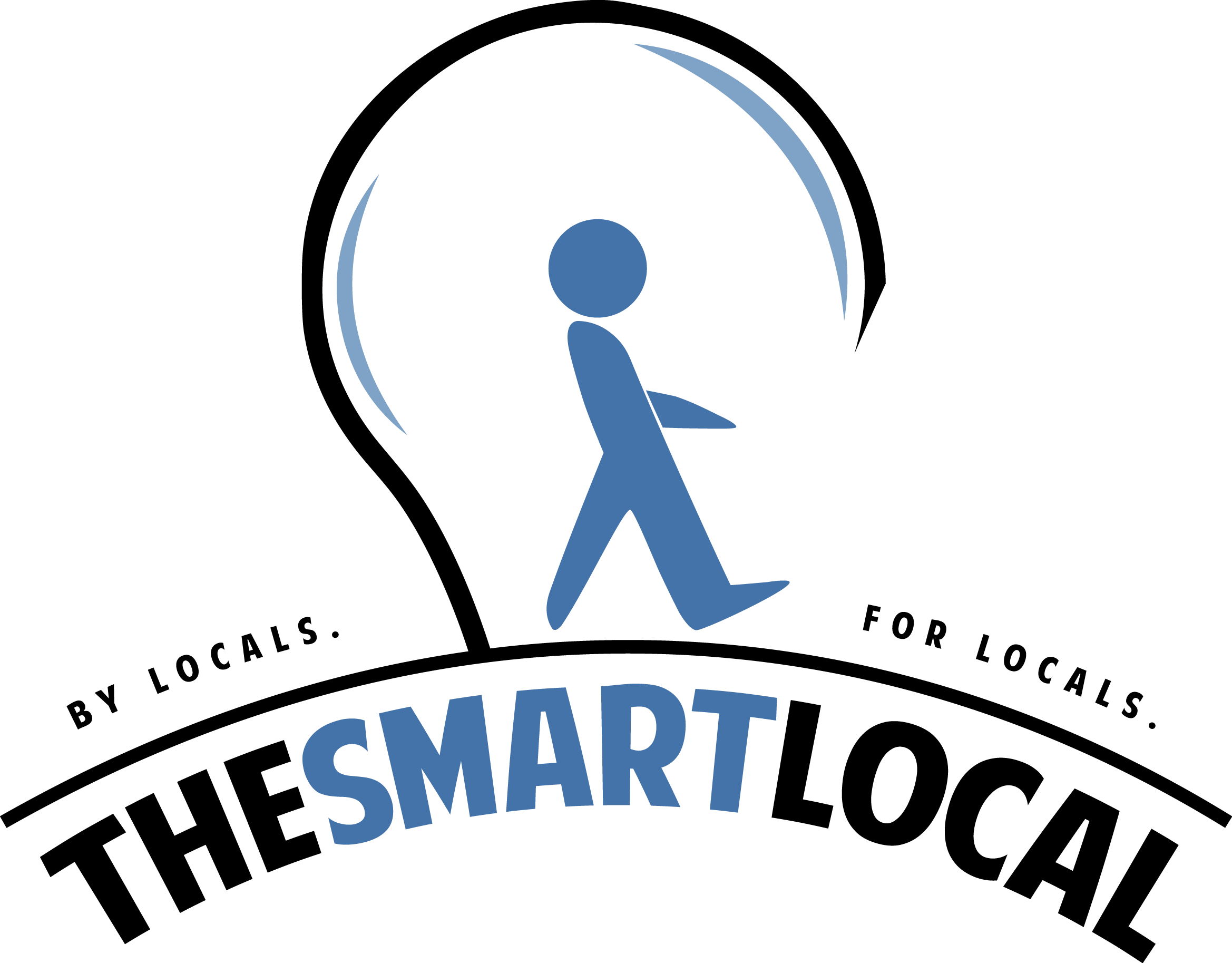 Drop us your email so you won't miss the latest news.