Best webcams with 4K resolution
---
Your home office is nicely taking shape and you've bought a standing desk, ergonomic chair, and snazzy computer monitor for better productivity. So now it's time to upgrade another accessory needed for a conducive working environment: your webcam.
While many laptops come with decent webcams, plug and play cameras offer better video quality and features to suit your needs. And with these eight best 4K webcams, you're guaranteed your colleagues will never miss out a detail of your face.
Check out other ways to work smarter and more efficiently from home: 
---
1. Logitech Brio – Highly-rated by tech sites
---
Image credit: Logitech
The Logitech Brio has been highly raved about by reputable tech sites, thanks to its host of features that produce excellent video and sound quality. 
There's no need for additional lighting with the webcam's RightLight 3 technology that auto-adjusts brightness and contrast for a consistent image. It also has integrated microphones that are able to capture audio from up to 1M away. It's versatile too: just toggle its various view angles to focus on one presenter or a room full of people. 
Price: $339
---
2. J5Create 4K Ultra HD Webcam – Remote and privacy mode
---
Image credit: J5Create
There's no need to manually adjust the J5Create 4K Ultra HD Webcam. Simply use its remote control with electronic pan, tilt and zoom (ePTZ) functions and you'll always be perfectly in frame without having to to get up from your seat.
The remote control also has a button to quickly activate privacy mode once you're no longer needed on screen. As an added safety feature – and to prevent others from spying on you – this webcam comes with a manual sliding door to cover up the camera lens when it's not in use.
Price: $189
Buy J5Create 4K Ultra HD Webcam
---
3. Depstech 4K HD Webcam – Under $100 with noise-cancelling 
---

Image credit: Depstech
"Can you hear me?" is a question many of us have had to shout over renovation works, barking dogs and the loud rumbles of traffic during online meetings. With the Depstech 4K HD Webcam, however, background noise is filtered out with its noise-cancelling function that utilises dual microphones to amplify your voice.
Your colleagues will also get to enjoy your voice in stereo sound, as the microphones are able to pick up where sound is coming from. Plus, at just under $100, this is a worthwhile investment for those working in noisy environments.
Price: $92.29
---
4. NexiGo N950 Pro Webcam – Privacy shutter and easy zoom abilities
---

Image credit: @letsnexigo
There are fewer moments less embarrassing than forgetting your webcam is switched on and exposing your unsuspecting colleagues to your messy room. The NexiGo N950 Pro Webcam will ensure no one can spy on you with its built-in privacy shutter, which you can flip up or down to open and close it.
If you want to have a clearer focus on your face, utilise the 5x zoom button on the back of the webcam. It's also a handy tool for YouTubers and product reviewers who want to zoom in on products without sacrificing crisp image quality.
Price: $180
---
5. Dell UltraSharp Webcam – Eliminate motion blur and grainy images
---

Image credit: Dell
Grainy images are not cool when you've already dropped big bucks on a 4K webcam. The Dell Ultrasharp Webcam is the answer to fixing such issues with its video noise reduction that gives you a clearer, sharper stream. It also helps to eliminate motion blur so it won't look like you're video-ing from a moving vehicle.
This webcam doubles as a login tool for Windows Hello, which uses facial recognition for signing into your computer. It's also capable of sensing when you have walked away and will lock your system for you.
Price: $379
---
6. Welcam 4K Webcam with Ring Light – Illuminate your face in low-light conditions
---

Image adapted from: Amazon
Ring lights are not just good for illuminating the face, but to also reduce shadows and even minimise blemishes. If this is a tool you need for the likes of live-streaming, get an all-in-one package with the Welcam 4K Webcam with Ring Light.
The built-in ring light has three brightness settings that will ensure your face is put in the best light possible, even in low-light conditions.
Price: $83.75
Buy Welcam 4K Webcam with Ring Light
---
7. AVerMedia Live Streamer Cam 513 – Zoom Certified with custom settings
---

Image credit: AVerMedia
As far as plug and play webcams go, one that's Zoom Certified means fewer hiccups throughout your video call. The AVerMedia Live Streamer Cam 513 earned its Zoom certification after being tested for use in Zoom Rooms and hitting all the markers of a good video conferencing webcam.
If you are looking to customise more recording features, use the free CamEngine software to easily control image settings like white balance. It also comes with fun filters and effects so you can be more than just the infamous Zoom potato.
Price: $251.30 
Buy AVerMedia Live Streamer Cam 513
---
8. MOKOSE 4K Ultra HD Webcam – Supports interchangeable lenses 
---

Image credit: MOKOSE
Most of us would likely be indoors for a video conference call, but if you ever find yourself hosting one outdoors, then the MOKOSE 4K USB Camera would be right up your alley. 
There is a kit lens that comes with the purchase of each webcam, but you can purchase 10 other interchangeable lenses. These range from a 2.5MM low distortion one to a 12-120MM telephoto lens for zooming onto subjects at a distance.
You can also use any c-mount lens with this webcam, so there's no need to fork out extra cash on MOKOSE's in-house lenses should you already own similar ones. 
Price: From $147.90
---
Best webcams for your WFH life
---
With most WFH-ers hopping onto video calls for meetings, wading through the sea of webcam options can be formidable. 
It is not just a sharper image for video conferencing that these best webcams with 4K resolution can provide. If you have video recording software, 4K webcams also make it a cinch to film and edit in Ultra HD resolution. They are also useful for showcasing physical objects in a presentation such as whiteboards and worksheets for teachers, and even property tours for real estate agents.
Check out other ways to set up your perfect home office: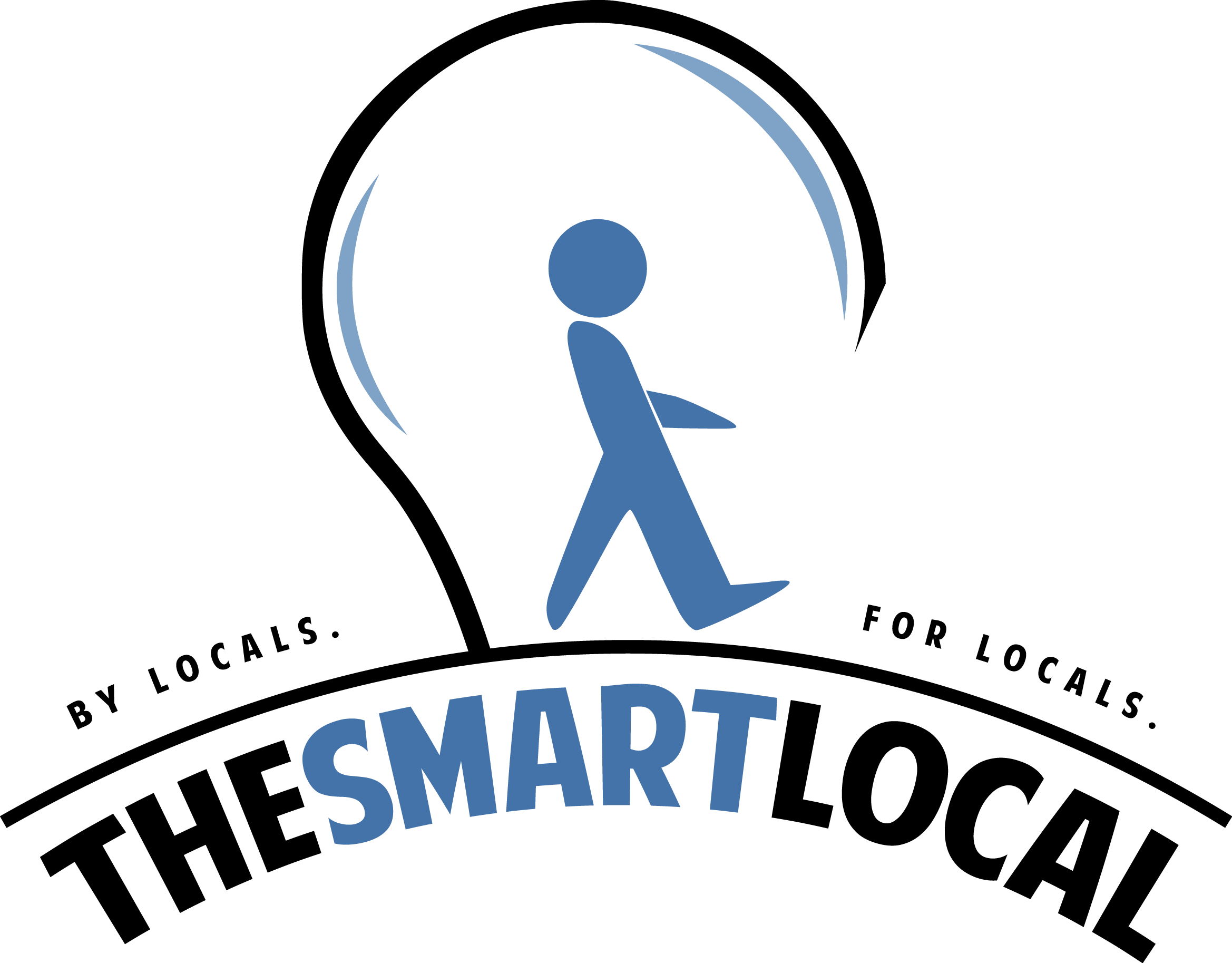 Drop us your email so you won't miss the latest news.