Beerfest Asia 2016
What's better than beer?
Nothing. Period. Since the dawn of mankind, beer has helped us forget all of our problems and made us happier than our sober selves could ever hope to be. In short, beer is the BEST thing that has ever happened to us.
Ok, maybe I'm exaggerating a bit. But yes, if it isn't obvious by now, I'm a beer enthusiast. And the only thing that gets me more excited than a giant jug of ice cold beer is… a beer festival!
Back for the eighth time, Beerfest Asia is returning to our sunny shores even bigger and better than before. Happening from the 16th to the 19th of June, this is one event you shouldn't skip unless you want to get hit hard by the dreaded FOMO.
There are over 500 different types of beers on offer
Last year, Beerfest Asia had a staggering 400 varieties of beer. This year? They somehow managed to top that achievement by offering over 500 different types of beer.
Source
With a plethora of breweries from around the world slated to participate in Beerfest Asia 2016, festival goers will be spoilt for choice. Apart from favourites like Tiger and ABK Rose, you'll also get to savour a whole range of brews making their debut in Singapore. One noteworthy drink you should keep an eye out for is the Fat Yak, a refreshingly light and fruity brew that's earned the favour of beer critics from across the sea.
And that's not even the best part. For as low as $6, you'll get to enjoy a platter of six 50ml portion of beer samples – that's only $6 for 300ml of beer! Rest in peace liver.
Challenge your squad to a game of beer pong and darts!

Source
You don't have to resort to dancing on tables to have a good time. With popular party games like beer pong and table soccer, you'll feel like you're back at those college parties that made your Uni days one of the best times of your life. What's more, festival goers can now look forward to testing their dart throwing skills courtesy of Dartslive.
Rock out to electrifying music performances

Source
A festival wouldn't be much of a festival without awesome music and Beerfest Asia certainly doesn't disappoint in this regard. The live stage acts of Beerfest Asia have always brought the house down with their energetic performances and this year will be no different.
With an exciting lineup that includes popular tribute acts such as AbbaFab and Killer Queen, it'll almost be like you have travelled back in time to an era where music actually rocked.
So put that phone away, resist the urge to snapchat every single performance, and shout yourself hoarse as you jam along to classic rock tunes.
LOL at some of the funniest comedians in Singapore and the world

Source
If the alcohol isn't sending you to your happy place, then some talented comedians from around the world will.
Although the full lineup hasn't been confirmed yet, a few of the past acts include Australia's Jonathan Atherton, Malaysia's Kavin Jay as well as Singapore's very own Jinx Yeo. The second you sit yourself down inside the comfortably air-conditioned lounge, you'll find yourself buckled over in laughter when the stand up acts tickle your funny bone as they relentlessly attack your sides with joke after joke.
Revel in the excitement of the Asia Beer Awards
Guess what? Held on the 16th of June, Asia's annual event that celebrates the best in the beer industry is back! Just like previous years, you too can revel in the excitement that only an awards ceremony can bring.
Presented by Redmart, up to 20 awards over a wide range of beer style categories will be handed out on the night. The judging panel includes some of the biggest names in the beer industry, such as Franck Berges and Sandra Kwong. Mr Berges is a Belgian Beer Knight (!!!) and Ms Kwong is the Editor-in-Chief of Coaster Magazine, a Hong-Kong based bilingual beer-centric magazine.
Snack yourself silly with all the beer friendly food
Since you're already cheating on your diet with alcohol, you might as well go all the way. Forget about those pesky calories for a second and gorge yourself silly at Beerfest Asia.
Promising even more beer friendly snacks than the previous year, you can look forward to new vendors like Mr & Mrs Maxwell's and Tiger's Milk. But the highlight of the delectable food choices would definitely have to be Harry's chicken wings; a perennial beer festival favourite.
Mark your calendars

Source
Wide range of alcoholic beverages? Check.
Awesome music and fun games? Check.
Talented comedians and electrifying festival atmosphere? Check.
If that isn't a recipe for an awesome night out, then I don't know what is.
Held in the scenic Marina Promenade waterfront area, the largest beer festival in Asia is that one event that you can always count on to have a boozy good time. So save the date and get your crew ready for a beer-ly good time.
When: 16th June : 6pm to 1am
17th June : 6pm to 2am
18th June : 3pm to 2am
19th June : 2pm to 10pm
Where: Marina Promenade
Price: UOB Exclusive Day Pass at $15*
Early Bird Day Pass from $20* (Ends 30th April!)
VIP UOB Exclusive from $117*
VIP Package from $130*
4 Day UOB Exclusive Package at $55*
4 Day Early Bird Package at $80* (Ends 30th April!)
*Ticket handling fees apply
For more information on their ticketing and prices, you can find out more here.
This post was brought to you by Beerfest Asia 2016.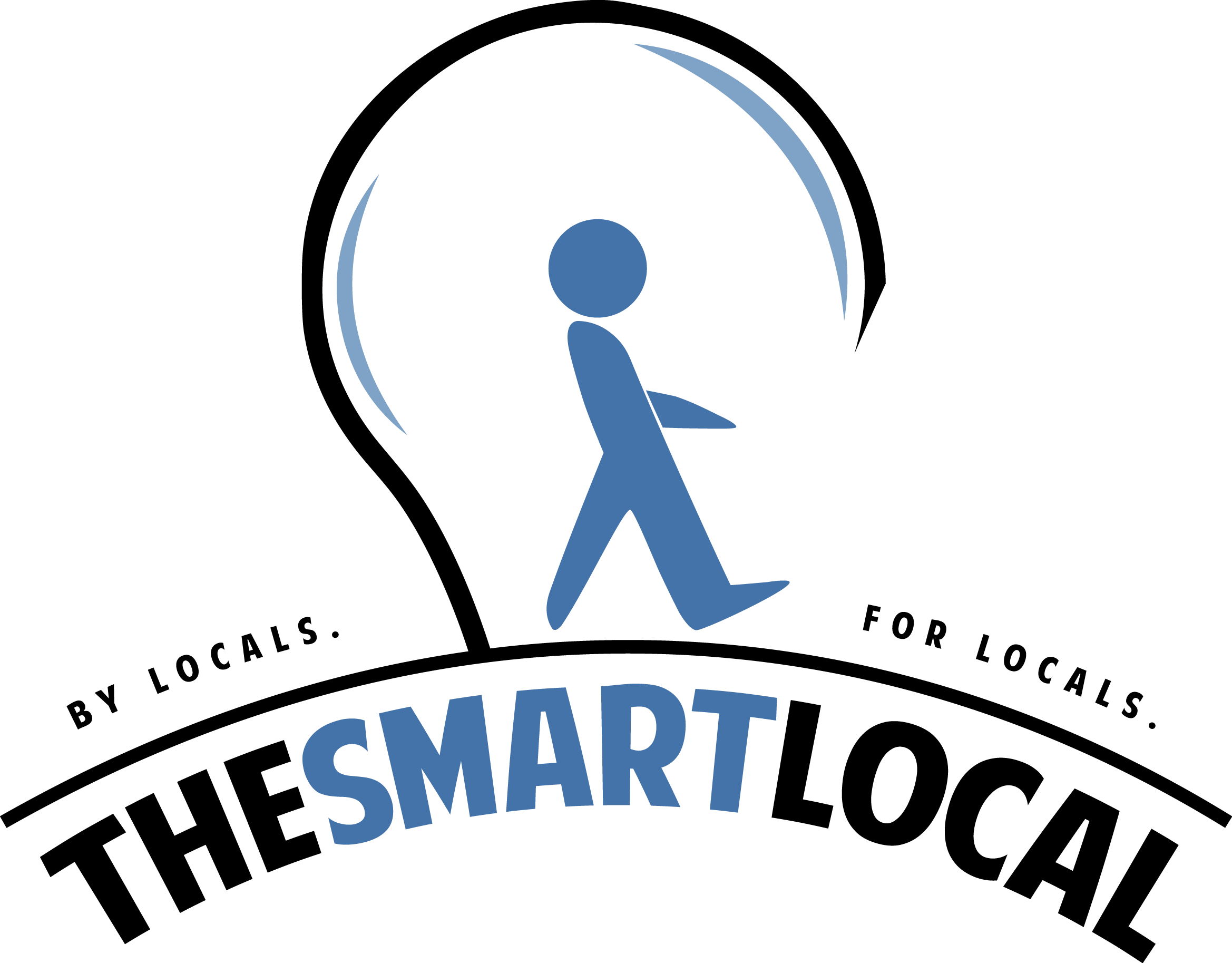 Drop us your email so you won't miss the latest news.