About Beerfest Asia 2015
Since the dawn of civilization humans have been drinking beer. It was once the drink of farmers but fast forward to today, it's a drink that powers us through a party, or works as a calming elixir for a relaxing evening.
Beerfest Asia is an annual festival that will be held in Singapore from 25-28th June 2015 at the Marina Promenade. It will bring together breweries from all around the world to celebrate everything beer-related. Beerfest Asia is more than just beer though – there's tons of fun to be had.
Here are 10 reasons you should visit Beerfest Asia 2015.
1. You'll never see so many beers in your life
With 400 different beers and ciders from all around the world for you to choose from, you'll be singing from tabletops before the festival doors close. Whether you like beers from Belgium, France, America, or different parts of Asia, you'll find something to suit your tastes here.
2. The best comedians will be here
Beerfest Asia 2015 is also the stage for an epic battle between the best comedians from Singapore and Malaysia. They'll have you in stitches with their comedic stylings. Keep an eye out for Singapore's representatives Jinx Yeo and Fakkah Fuzz – they'll have you wondering why you've never watched local standup comedy before.
3. There will be live rock and roll
If comedy isn't your jam, trot down to the Rock Marquee for a rockin' good time. Internationally acclaimed cover bands like Lez Zepplin and AbbaFab will be performing classic songs along with Modern Top 40 tunes.
4. Be a VIP and get free flow beer!
If you really, really love beer you'll want to get the VIP pass. You'll get priority entry, elevated VIP seating at the Rock Marquee including a new standing area just next to the main stage and of course – free flow beer! You'll even get a free t-shirt to remember the good time you had at the festival!
Prices start at $117. Find out more about Beerfest Asia's VIP Pass here.
5. There are bouncy castles for kids
While kids aren't allowed entry on most days, they can join in the fun on Sunday! Plus, kids below 12 years old enter for free on that day too. The Brew Kids Playard will be a haven for kids, featuring bouncy castles and art and craft activities. You can drop them off here and they will be supervised while you head out to enjoy a cold one.
6. You'll have a great view
The festival will be held behind the Singapore flyer overlooking the reservoir and the iconic Marina Bay Sands. Forget your dark and dingy dive bars, head to Beerfest Asia where the air is fresh and the view is great!
7. It's a great way to meet new people
Everyone is up for a good time at Beerfest and with great music and a jovial atmosphere, it's the perfect setting to meet new friends. Join the mosh pit, or trade information about your favourite brews – you might find a new group to to join for after work drinks.
8. Be the first to taste brand new brews
The festival will also see the launch of some new and exciting brews from breweries around the world. Take a sip of Iron Trooper Maiden, a brew developed by Bruce Dickinson, the front man of Iron Maiden. Or if you prefer a lighter touch, try the ABK Rose, which is a beer crossed with lemonade for a crisp and light taste.
There are also three beers new to Beerfest Asia including the Takayama Dark Ale, which is only available at Beerfest Asia. It has a lusciously creamy mouthfeel which lends it supreme drinkability, making it a delight for fans of Dark Ales. Each customer will only be limited to one bottle of it!
9. Drink outdoors after 10.30pm!
Gone are the times when you could hang out by the Clarke Quay bridge, beer in hand, and the wind in your hair. Relive that spirit once again at Beerfest Asia! Grab yourself a beer, for old time's sake.
10. Casual drinkers can have a taste too
If you can't handle your alcohol, you can get yourself a tasting portion for $1-$2. You'll still get to taste some great beer and raise a toast with your friends.
Have a pint, and then another!
Now you have absolutely no reason to not drop by this year's festival! Tickets are already up for sale so get them quick. For more information on the festival including the entire beer list and all the performances, check out http://www.beerfestasia.com/
When: 25 June (Thursday) 6pm-1am | 26-27 June (Friday and Saturday): 6pm-2am | 28 June (Sunday): Noon-10pm
Where: Marina Promenade
Price: $15 – $40 – standard $117-$180 – VIP. Ticket handling fees apply.
---
This post was brought to you by Beerfest Asia 2015. Pictures provided by Beerfest Asia.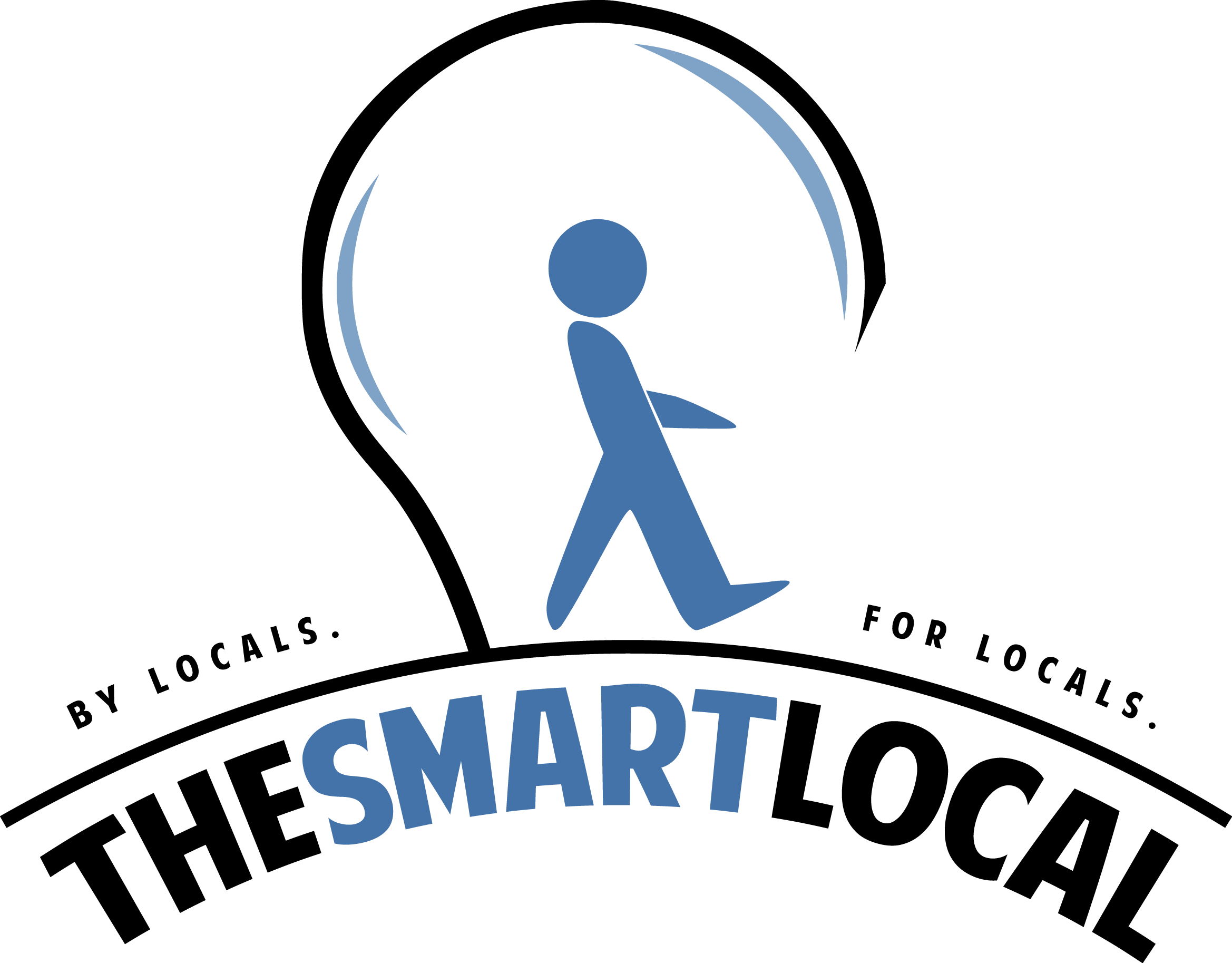 Drop us your email so you won't miss the latest news.