Bao Today, tomorrow, and forever
50 years ago, or 50 years later, people were and will always be crazy over dim sum. There's something about those tasty treats that gets us addicted, and unable to stop ourselves from reaching into the steaming baskets over and over again.
Mention "dim sum sale", and hell breaks loose with everyone clamouring for some dim sum goodness – so we're giving you the inside scoop right now. Bao Today will be celebrating their 10th anniversary by offering ALL their dim sum dishes for $2.50 each from 6 June 2016!
Best part is, they are all made fresh daily, by top Hong Kong chefs. Here are 10 dishes you need to zoom in on.
1. Fresh Shrimp Dumpling
I haven't had a bad har gow – just forgettable ones, and mind blowingly amazing ones. And I can confidently say that the ones here fall under the second category. Enclosed in the paper thin and soft skin was a huge chunk of prawn that spurted juice with every bite. They were also seasoned well, with the prawns being flavourful and fresh.
2. Steamed Shrimp Pork Siew Mai
I'm not a huge fan of siew mai as they are usually too salty for my liking. From the looks of it, the ones at Bao Today looked very much like the others I've tried, but the taste was worlds apart.
To my delight, these weren't overly seasoned, with a good balance of crunchiness from the prawn, and chewiness from the skin and meat. If you've never seen siew mai in good light before, this could be a game changer.
Fresh siew mai being topped with roe!
3. Steamed Scallop Dumpling
The silky smooth skin was delicately shaped like a boat, holding the crunchy shrimps, topped off with the best part: scallops. Although the flavour of the scallops wasn't very pronounced, it gave the whole dish a light and bouncy dimension. Plus it was filled with a good amount of shrimps!
Scallop dumplings being freshly steamed.
It was a unique dish, with the dumpling covered with a scallop instead of being sealed like the those you'd get elsewhere.
4. Glutinous Rice in Lotus Leaf
This dish will be best shared among a few people as it's quite filling.
Digging into the sticky and moist exterior of the glutinous rice, I was greeted with a tasty combination of tender chicken and mushroom. Subtle hints of the fragrant lotus leaf were also infused in the glutinous rice, making the overall dish flavourful and not too jelat.
5. Steamed Pork Ribs
Amidst all the plates of beautiful dim sum, one might overlook this humble looking tray of steamed pork ribs. The pork rib pieces were super tasty, being dunked and steamed in gravy. Tip: Use a bao skin to mop up the gravy if you like!
Apart from the soft and chewy meat, I also look forward to the crunchy bits of cartilage in my pork ribs, which were thankfully served in this dish as well. Don't worry though, the cartilage did not compromise the amount of meat served – carnivores out there, you will be satisfied.
6. Banana and Red Bean Pastry
If I really had to pick my favourite dish of all, it would be this. Don't let the flat appearance of this pastry fool you – it's actually stuffed with red bean paste and banana. It reminds me of our local favourite, goreng pisang, but as a tau sar lover, I daresay this rendition is one level up.
Served hot, the exterior was not too flaky, and was crispy thin to ensure that every bite gave a generous taste of the filling, instead of the skin. The slice of banana encased within was coated with a thick layer of smooth and warm red bean paste.
Though both ingredients were sweet, they complemented each other with their different flavours and textures.
7. Signature Salted Egg Yolk Bun
I couldn't tell that these were liu sha baos at first glance. Taking a unique spin on everyone's favourite bun, Bao Today offers their liu sha baos with pandan skin, instead of the usual snowy white one.
Surprisingly, the pandan flavour worked amazingly well with the savoury salted egg which was, by the way, so delicious too. Unfortunately, we were too caught up in capturing the perfect, drool-worthy moment and the baos weren't steaming hot by the time we devoured them. Though the filling was a little viscous due to this, it was very rich and smooth, with the taste we all love so much.
8. Black Sesame Bun
Just when I thought things couldn't get any more liu (runny), they served these two adorable and unassuming little sesame buns. We learnt our lesson this time, and tore them while they were steaming hot, unleashing a stream of smooth and velvety sesame liquid.
The paste, though runny, was not at all diluted and had an earthy, full-bodied sesame flavour. Overall, it reminded me of sesame tang yuan, except with a lot more filling, and minus the goo. Prepare to get messy though – the black sesame flow will be relentless.
9. Chicken and Pork Bun
If you're a meat lover, you'll love this. Stuffed to the brim with chicken and pork pieces, the bao had an addictive umami flavour which got me taking a bite after another, even though I was as stuffed as the bao by now.
Like any other good bao, the skin was fluffy, light, and flawlessly white. Another plus point – it retained the right amount of moisture, neither dry and crumbly nor soggy. The chunks of meat also gave the bao a crunchy and chewy bite, in contrast to its skin. I'm no bao connoisseur, but I know a good bao when I eat one.
10. Chicken Wings
Tip: Eat this immediately after it's served! We ate this the last, and managed to savour the slight crispiness of the skin, fried to golden perfection without being oily. Although I'd like it to be a little meatier, the chicken was tender and easy to bite into.
Don't expect fried chicken like ones from KFC or Popeyes – these wings have a unique flavour, somewhat herbal-ish yet tasty. As a sinful break from the other dim sum options, this pair of chicken wings won't disappoint.
The Greatest Singapore Dimsum Sale
Sounds too good to be true but I've seen it with my own eyes and well, it's true – $2.50 for every dim sum dish on the menu, and there are 28 of them to choose from! Trust me when I say you'll be spoilt for choice. If you're game enough, try out all of them like we did.
Enjoy this dim sum promotion at Bao Today's three outlets – Rendezvous Hotel, 313 Somerset, and Marina Square. Interestingly, all 3 of them feature different concepts; Marina Square's has a traditional Chinese ambience, 313 Somerset's offering al fresco dining, and the outlet at Rendezvous Hotel taking on a cafe style.
Amidst the flurry of Great Singapore Sale this season, don't forget to drop by and catch this deal before it's too late! This promotion is here only for the celebration of Bao Today's 10th anniversary – it's a deal you can't miss.
Outlet 1
Rendezvous Hotel
Address: 6 Raffles Boulevard, #02-234/ 235/ 236
Contact: 6336 2237
Opening hours: 10am – 10pm daily
Outlet 2
313 Somerset
Address: 313 Orchard Road, #01-25B Discovery Walk
Contact: 6735 3045
Opening hours: 10am – 10pm daily
Outlet 3
Rendezvous Hotel
Address: Hotel Rendezvous, 9 Bras Basah Rd, #01-02
Contact: 6336 5258
Opening hours: 10am – 10pm daily
Facebook: https://www.facebook.com/BaoToday.sg/
Instagram: @BaoTodaySG
Rating: 8/10
Website
---
This post was brought to you by Bao Today.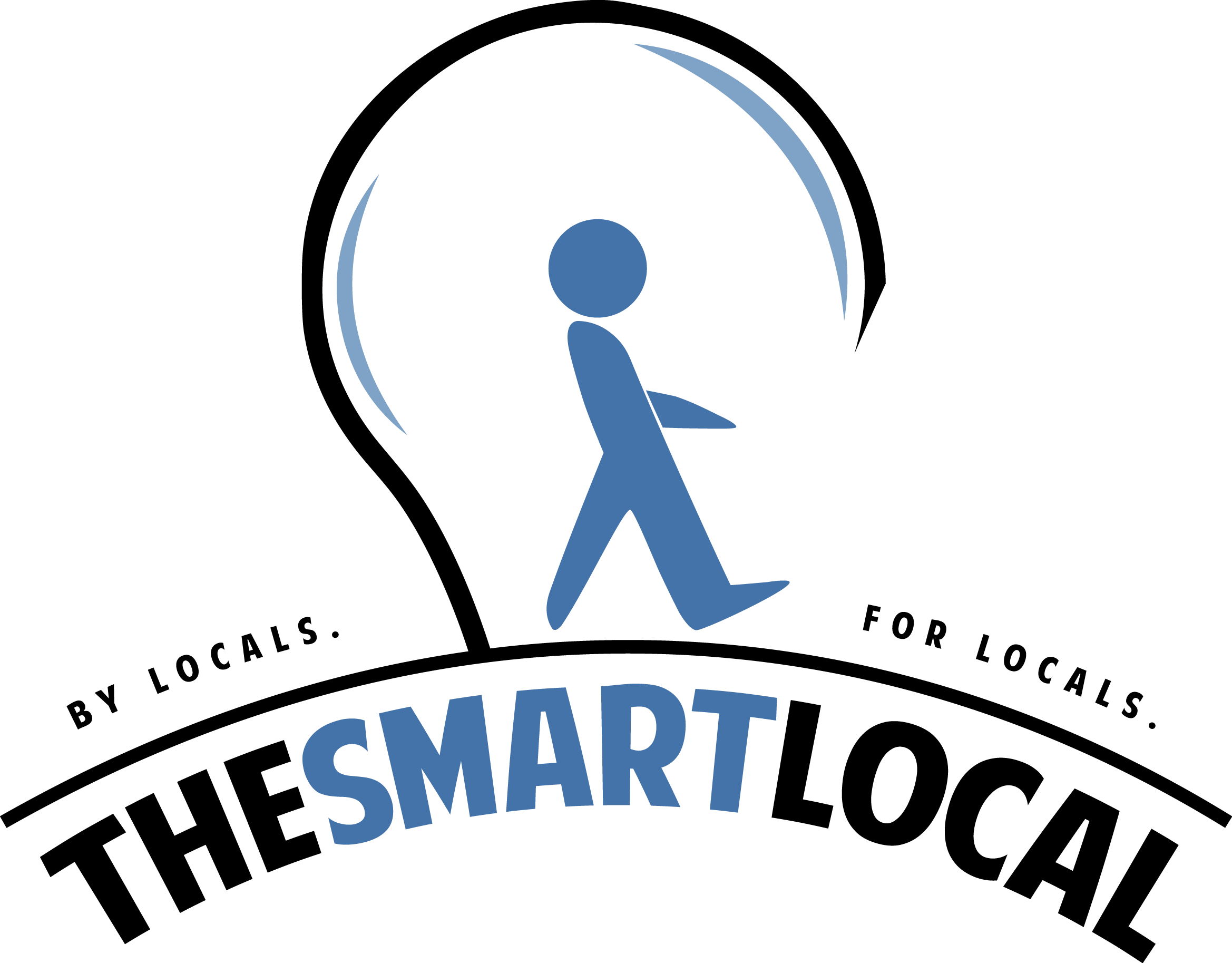 Drop us your email so you won't miss the latest news.