Amazing Castle at Cineleisure Orchard, Singapore
---
Hailing from Russia, Amazing Castle has opened its first-ever overseas branch at Cineleisure Orchard. The comfortably air-conditioned indoor playspace has 9 different stations combining traditional arcade games and classic playground mechanics with a modern technological twist.
The result includes a real-life Space Invaders shooter controlled by a giant see-saw, plus a massive ball pit you have to navigate from end to end.
Here's a complete guide on every activity:
---
Dragon Tower
---
Imagine being enclosed in a rotisserie carousel, feet going pitter-patter as you circle a soft foamy treadmill trying your best to duck under the head and jump over the tail to dodge a fire-breathing dragon. I don't know about you, but this is my childhood playground dream come true.
Dragon Tower is no doubt exhausting, but it's also so exhilarating that you'll be racing to catch your breath and hop in for subsequent rounds.
---
Freeze!!!
---
What appears to be a life-sized board game meets disco dance floor immediately caught our eye. In Freeze!!!, the objective is to traipse across the blocks by memorising which steps were lit up.
Not only do you have to remember which coast is clear, you'll be frolicking hopscotch-style amidst teammates and having to avoid collisions 'cause only one player can occupy a single block.
---
IQ Basketball
---
The unadulterated joy of shooting some hoops is universally appreciated; even for people with zero hand-eye coordination (a.k.a Yours Truly). Instead of mindlessly tossing till your arms get sore, IQ Basketball presents you with trivia questions that are answered based on which basket you sink the ball into.
Don't expect boring questions out of a textbook, though. The queries range from general knowledge and pop culture references to cheeky jokes like the following:
"To meet angry Russians…"
Option 1: Go to Russia
Option 2: Play Dota 2
Spoiler alert, the answer was Option 2!
Seventh Heaven
Ball pits that only fill up to your knees are so basic. Seventh Heaven lets you dive into a huge sea of plastic balls, where the challenge is to race from corner to corner to activate game buttons when they flash green.
Be warned that it is quite an intense battle against physics that will have you engaging muscles you didn't even know you possessed. Here's a tip: make full use of the 2 ropes to hoist yourself across.
Burning Surfer
Just seeing the 16-bit Space Invaders interface is enough to fill any 80s, 90s and even early 2000s kid with nostalgia. Burning Surfer does away with the old-school joysticks and handheld controllers by installing a giant see-saw platform to toggle the game's movements instead.
Teamwork definitely makes the dream work here, with victory most achievable if you and your buddies dash from side to side strategically, tilting the see-saw to its sweet spot.
---
Scream
---
A super simple concept, but one that'll have the entire squad in stitches nonetheless. To score points in Scream, you and your teammates take turns to bellow into the soundproofed pod. The louder, shriller and more thunderous your yell, the better chances of your team clinching the #1 spot of the leaderboard.
Not gonna lie, this is an excellent way of releasing all your pent up frustrations. Who knew competitive screaming could be so emotionally cathartic?
---
Magic Pyramid
---
The gorgeous structure and illuminated panes stole our hearts from the get-go, but the gameplay proved to be surprisingly addictive.
The premise of Magic Pyramid is to wait till one row of lights perfectly aligns with another, before slamming the button to lock it in. A multi-player game of high-speed reflexes akin to arcade jackpot, if you will.
---
Shoot The Goblin
---
Essentially a carnival-style game of hitting enemies with ball tosses, Shoot The Goblin has an elevated difficulty factor due to its moving parts.
The external wheel circles the board of goblins and swishes the balls away, making it extra tricky to aim for only the enemies that light up.
---
Goons
---
A simple game to warm up your reflexes, all you have to do is touch – or smack, if you're the slightly more forceful type – the target buttons when they light up.
Goons starts off easy-peasy, but the acceleration amps up towards the end and you'll be creating some windmill-like movements fanning your arms around at max speed.
---
Amazing Castle prices and promotion
---
Given the immersive nature of each game – made possible by highly sophisticated technology – rates are kept affordable from just $5 for a single game. Follow the castle adventure and save money on combined rates by playing an entire route of 4 games.
Fire route: Shoot The Goblin, Burning Surfer, Magic Pyramid, Dragon Hunter
Ice route: IQ Basketball, Scream, Freeze!!!, Seventh Heaven
Non-route: Goons
Prices are as follows:
Weekdays before 6PM – $5 for 1 game, $18 for 4 games, $35 for 9 games
Weekdays after 6PM – $6 for 1 game, $22 for 4 games, $40 for 9 games
Weekends, all-day – $7 for 1 game, $26 for 4 games, $50 for 9 games
Routes of 4 games are fixed accordingly, but you're free to mix and match when playing a total of 9 games.
Each game lasts between 3 to 5 minutes, and is able to accommodate 2 or 3 players at one go. Designed to entertainment both little kids and the young at heart, the activities are great for friends and family hangouts or even as a quirky date idea.
Amazing Castle has free wifi for all guests, so you can post those Insta-worthy ball pit Boomerangs without delay.
As a special bonus, the good folks being Amazing Castle are treating TSL readers to an exclusive 15% discount. All you have to do is follow them on Facebook as well as Instagram.
Guests are given a handy wearable token used to activate game stations with a simple tap. No more repeated trips to a token machine or fussing over loose change!
Next time you're killing time in between a meal and a movie at Cineleisure Orchard, swing by Amazing Castle for wholesome fun that'll engage both your body AND your mind.
Amazing Castle
Address: 8 Grange Rd, #02-04A/05 Cineleisure Orchard, Singapore 239695
Opening hours: Mon – Thu 12PM-10PM | Fri & Sat 11AM-10PM | Sun 11AM-9PM*
Telephone: 6951 3056
*Opening hours are approximate, Amazing Castle will remain open until the last guests leave. It is also able to open ahead of time with prior notice and request from customers.
Also check out:
---
This post was brought to you by Amazing Castle.
Photo credit: Daryl Goh and Pepita Hope Wauran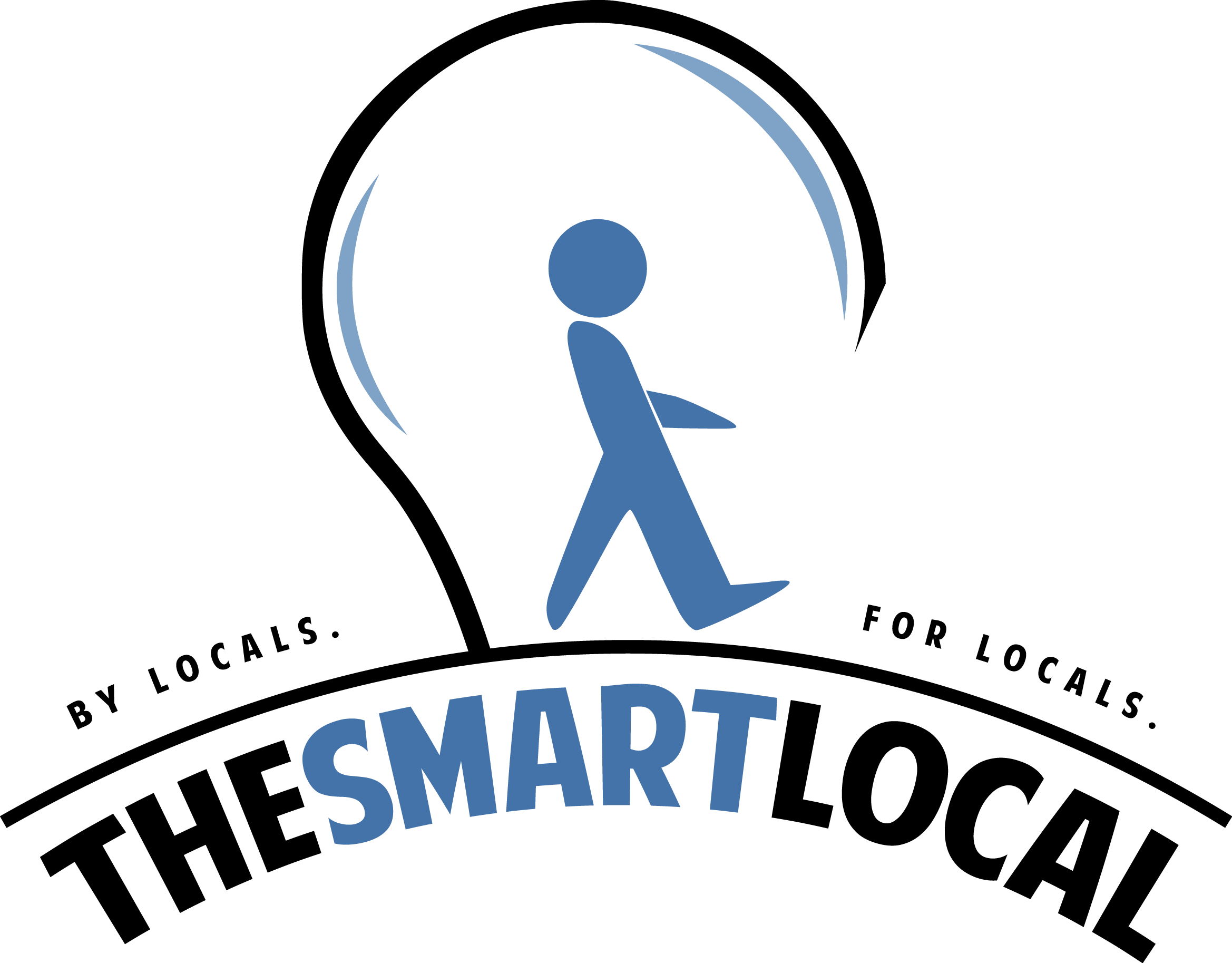 Drop us your email so you won't miss the latest news.