Adidas 
flagship
 Performance store @ 
VivoCity
---
A huge hit among runners, football players, and a whole host of other sports like tennis, golf and basketball, adidas is a mainstay among athletes and enthusiasts alike. Come 10th April 2021, you'll get to customise exclusive sports apparel and get in on unique experiences at Home of Sport, the largest adidas Performance store in Singapore.
Featuring locally-designed sportswear and customisation options, the new store will appeal to both fitness enthusiasts and fashionistas alike. It'll also offer up plenty of workshops and events – including a football masterclass by legend Fandi Ahmad and an adidas Runners session where you can stand to win adidas merch. Here's a lowdown on what you can expect:
---
1. 
Customise your own apparel with designs by local artists at 
MakerLab
---
Just like sports, fashion showcases your individual flair and style. At MakerLab, you can do just that with a personalisation and customisation service unique to Home of Sport. 
Choose from a wide array print-to-order graphics, vinyl designs, patches and handjet prints to make your adidas apparel uniquely yours.

You can customise your apparel to look like an official football jersey too
Plus, you can get your hands on Singapore-exclusive patches designed by local artists Reza Hasni and Marina A, and Yana and Jun.

Aside from T-shirt customisations, you can also buy adidas pins for $6 each to customise your bag.
To show off your steady pom pi pi Singaporean identity, they've also got 10 unique patches with local quips like "Shiok" or "Sure Can One" for a morale boost during your workout routine.

Image credit: @aiksooon
Locally designed patches you can expect at MakerLab
---
2. Be inspired by unique art installations
---
Take a step into the adidas flagship and you'll enter a futuristic world filled with vibrant, otherworldly graphic designs. From the pillars to the fitting rooms and even the ceiling, the new adidas flagship Performance store @ VivoCity will feature designs by homegrown artists.

If you take a closer look, you'll see how this installation is inspired by the Sports Hub, with vibrant colours to represent Singapore's diversity.
The first thing you'll notice when you enter the store is the brightly illuminated art installation hanging from the ceiling by Space Objekt. You've probably seen some of their designs before at ZoukOut, Ultra, or the annual Island Lights at Sentosa Cove Village.

The store's pillars are designed by Ink and Clog studio

Aeropalmic's artwork in the gallery-like fitting rooms
Inside the fitting rooms, you'll be dazzled by Aeropalmic's whimsical art. Her combination of punchy, playful and relatable colours make for a great backdrop for a mini fitting room photoshoot with your adidas apparels.
---
3. 
Take your sport to the next level with free online running and football workshops
---
From impromptu void deck matches to swathes of joggers flocking our park connectors for a potent dose of cardio, it won't be a stretch to say that football and running are Singapore's national sports. To take our favourite pastimes to the next level, adidas has a spate of free workshops live streamed in-store to bring skills and knowledge to fans and enthusiasts alike.
---
Running workshops by adidas Runners (10th April – 1st May 2021)
---
Conducted by adidas Runners Head Coach, Jon Fong, and captains, Sofie Chandra and Eugene Lim, the running workshops will teach you skills such as running techniques with the best breathing methods and how to run effectively up and down slopes.
---
Football workshops by Fandi Ahmad (11th April – 2nd May 2021)
---

Fandhi Ahmad, centre.
Image credit: @fandiahmadofficial
Led by the legendary Fandi Ahmad himself, the football workshops will cover training elements, how to pick the best boot fit and more. During the masterclass, football enthusiasts and fans alike will get to hear pointers as he takes participants through a video walkthrough of real-life gameplays.
These workshops are limited to the first 30 participants so you'll need to register quickly using the adidas app.
---
4. Participate in virtual or physical 
runs
 and win
 prizes
---
In celebration of the store opening, adidas will be hosting a unique adidas Runners (AR) event. With Home of Sport as the home base, there will be eight groups led by Crews/Captains. Each will be tasked to run various alphabet-shaped routes which will spell out "ADIDAS SG" on the tracking map of the adidas running app. 
The first team to complete the task will walk away with adidas goodies. For those unable to join the physical run, there will also be a virtual challenge for participants to submit their run entries, with a chance for winners to walk away with even more goodies!  
Do stay tuned by following the adidas Runners Facebook page for more details to come.
---
Visit the adidas flagship performance store @ VivoCity
---
Aside from the intriguing designs at the new adidas flagship, you can also check out the inspiring adidas rap anthem "Who Could Imagine", an original composition by local artists Rauzan Rahman, Prav, Mickeyleano, Mean and Weish.
Whether you're an aspiring fitspo, a local art enthusiast, or a trendsetter rearing to snag the latest adidas exclusives, the newly-opened adidas flagship Performance store @ VivoCity will give you plenty to see, do and cop.
Address: 1 HarbourFront Walk, #01-73 VivoCity, Singapore 098585
Opening hours: 11AM – 8PM, Daily
---
This post was brought to you by adidas.
Photography by Clement Sim.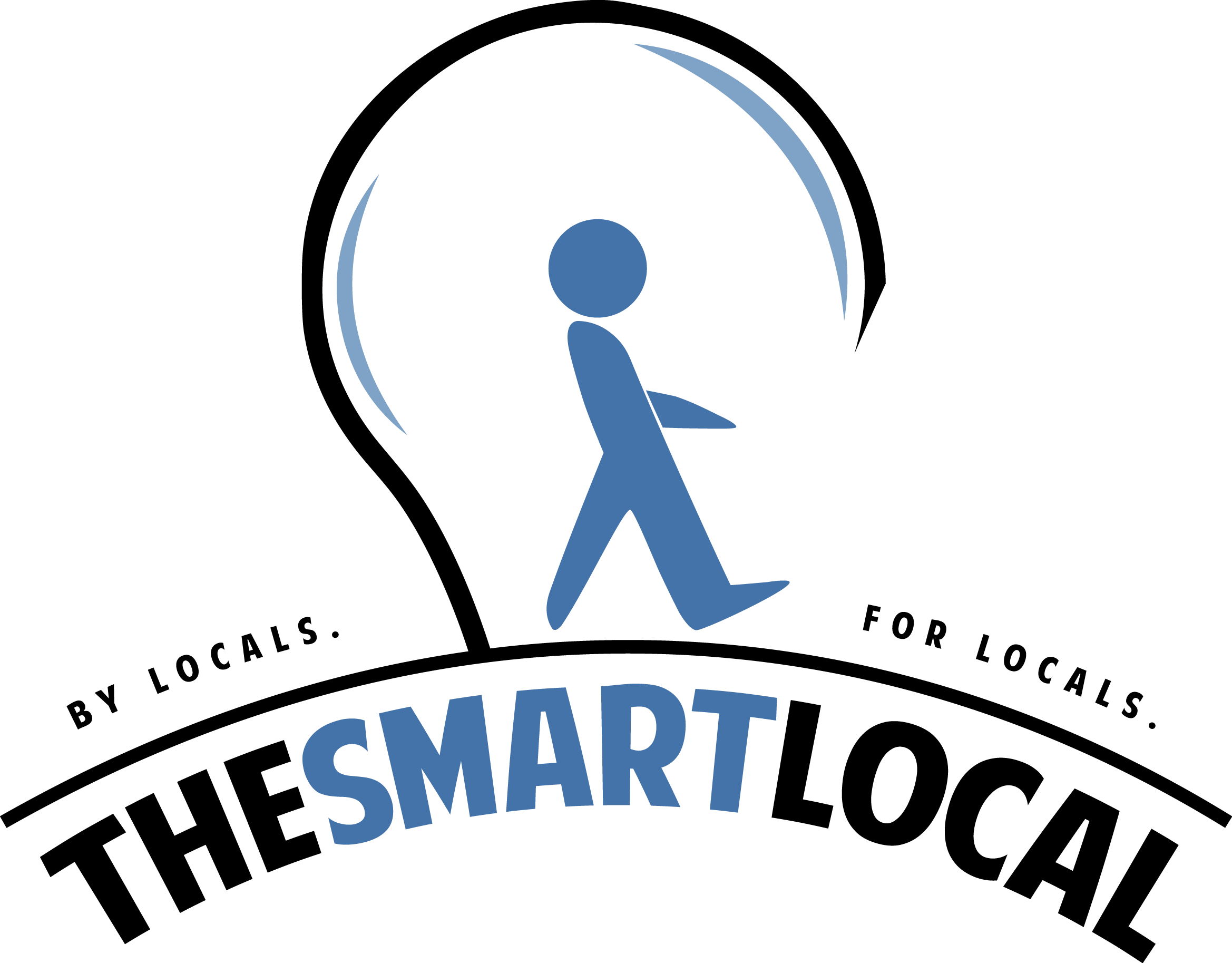 Drop us your email so you won't miss the latest news.