Here is a list of the top Singaporean and Malaysian youtubers that have caught out attention. We have highlighted our favourite videos from their channels and also share with you a bit of their background stories.
These days technology has made it relatively easy to produce videos and share them with audiences virally, all you need is the passion for it. Its heartening to see some very talented youtube content creators right here in Singapore and Malaysia. I have been watching their channels for awhile now and I know others may be curious to find out similar video channels like them. The aim of this list is to publicly declare our love for these channels and bring more attention to them. We hope this inspires other aspiring film makers too and more uniquely Singapore and Malaysian content is created. Its great to see so many of them doing collaborations with each other already!
The videos in this list are mostly 'entertainment' videos in the same vein as youtube god Ryan Higa. They are made mostly by young Singaporeans with a love for filming who use youtube as their primary medium. Note that this list does not include 'professional' film makers who produce serious / short films and its not ranked in any order. We may create our lists of best Singapore musicians (ling86), youtubers/vloggers (tosh & co) and short film producers (sgfilmchannel) later.
8 local youtube channels you should subscribe to
8. BryanLimTV
BryanLim is a Malaysian self-taught hobby cinematographer who turned his passion in his hobby in something more serious. My favourite movie video of his is the 'Leap of Faith' short. I love how he captured the vulnerability of the narration and the ending is so natural and perfect. He is part of 'The Ming Thing' and Ming often stars in his videos. They make a great combination.
7. Ming (The Ming Thing)
Rather than behind the camera, Ming's talent is more of infront of it. I find his acting very natural and relatable, and his fantastic control of his voice. Its no surprise to learn he is also the vocalist of his band called Skyward. He recently did a cool collaboration with Singaporeans WAH Banana you can check out here.
6. Ryan Sylvia
Ryan Sylvia are the names of Night Owl Cinematics founders Ryan Tan and Sylvia Chan, a group of fun loving full-time cinematographers. They do commercial work like MTVs and wedding videos but in their free time make fun videos with Singaporean themes. My favourite video of theirs which got me instantly hitting the subscribe button was the hilarious 'Shit Singaporean Girlfriends say'.
5. JinnyboyTV
Jinnyboy is a relatively new Malaysian channel, only launching in 2012 but already having an enormous following of over 187,000 subscribers! They enjoy making short films with durations longer than most on this list and they are open to business opportunities. They also have an online store where you can buy their tee shirts.
4. Dan Khoo Productions
Dan Khoo is a Malaysian who acts and directs his own shows. He enjoys telling different kind of stories in his videos from serious ones about love, to hilarious political and social videos.
3. Clicknetwork.tv
Channel
Facebook Page
Twitter
TSL Clicknetwork.tv reviews
Clicknetwork.Tv which is under Munkysuperstar Pictures, is the brainchild of Singaporean entrepreneur Gillian Tan. She started the company as a one-woman-show armed with just $10,000 and a mini video camera. Today they have over 74,000 youtube subscribers and are one of Singapore's biggest and most loved channels. Some of their popular shows are Xiaxue's Guide to Life and Budget Barbie with most of their viewer base being ladies. Which is no surprise since Gillian helms this and she is an inspiration to aspiring female entrepreneurs.
The stars of the show of course, are the super likable bloggers and personalties, and she really has an eye for picking such talent. We also have plenty TSL
Clicknetwork.tv reviews you can check out.
2. Munah and Hirzi
Channel
Facebook Page
Twitter
TSL Munah and Hirzi reviews

I adore this Singaporean duo, who are currently studying at university. Especially Hirizi who I feel is a comedic genius. As someone who does not watch TV, I first came across them a few months ago on their 
Munah and Hirzi listing. Having seen so many positive comments I just had to check them out. The pair are so naturally entertaining, good looking, charismatic and have absolute balls of steel. No boundaries whatsoever! I recall watching his "celebrity dares" face off with Chua En Lai (who is damn talented in his own right) from the Noose. And well Hirizi just owned the stage! You could even see the respect En Lai had for Hirzi and he was such a great sport about it.
Yes they got their own TV show, fame would find people like them sooner or later. And I am glad their channel is helping elevate them further. Bringing them overseas like to USA, Malaysia, etc. And I am glad to see them branching out into theater too. They describe themselves on their channel as "The founding prince and princess of Singapore's Youtube scene!" and I could not agree more. An inspiration to all Singapore youtubers. My favourite series are the ones with their dares.
1. WAH! Banana
Channel
Facebook Page
TSL Wah! Banana reviews
WAH! Banana is my favourite youtube channel in this list. They are supported by Garena where they work as LoL commentators. Djehuty and Foxy started this video channel on their own with the help of their friend Elliot who guest stars in most of their videos. What I like most about them is the writing that is always super tight and refined. Its the effort and creativity put in all those small little details and props that make their videos stand out. I believe its probably Djehuty behind that and he is a script writing genius. Although comedic videos like '16 Types of People at Sentosa' remain their staple, they have been experimenting quite vigorously with different styles and collaborations with other youtubers on this list. The best by a mile so far has to be their recent collaboration with Ming from The Ming Thing where it takes on more of a short film romantic comedy vibe. I felt it was a breakthrough that opened up artistic possibilities of a whole other level. And what made it so good? I'd say it again, the brilliant script writing.
—-
I hope you've enjoyed this list we put together, if you have any comments or suggestions for other channels please leave them in the comments!
Other Popular Lifestyle Articles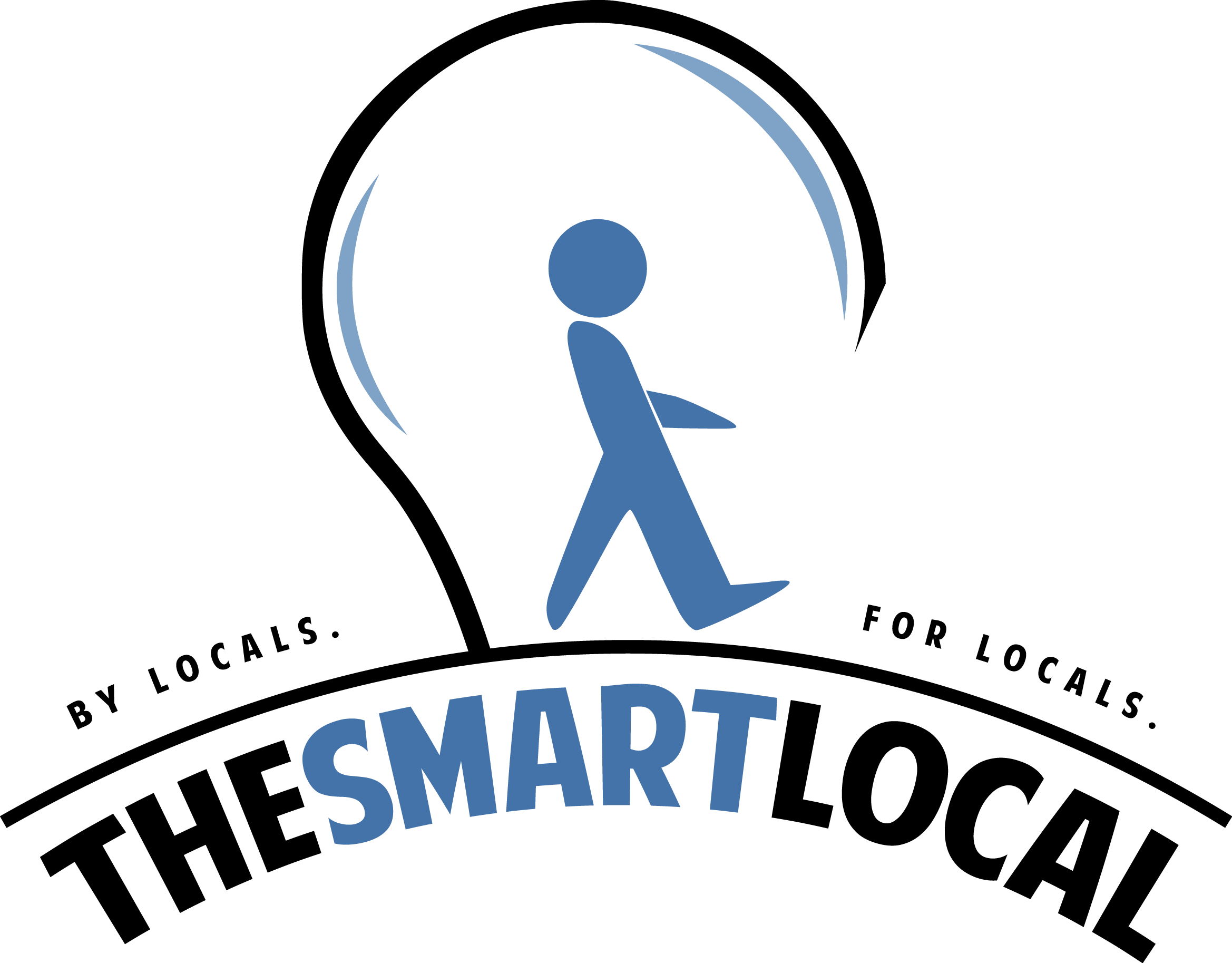 Drop us your email so you won't miss the latest news.