Soc Trang woman's body emits a floral scent like My Fair Princess' Han Xiang
---
Most millennials will recall watching the drama My Fair Princess (還珠格格), a phenomenal TV hit in the late 90s. While Xiao Yan Zi and Zi Wei were our perennial favorites, the addition of Han Xiang, the Fragrant Concubine made season 2 even more captivating.
One of the best scenes was when Han Xiang danced and drew butterflies because of her natural body scent. As beautifully as that played out onscreen, having a body smelling like a flower without perfume or body lotion sounds good to be true in reality.
As it turns out, a woman just like Han Xiang exists in Vietnam.
2 years ago, a 41-year-old tailor in Soc Trang started to smell the fragrance of bay laurel coming from her body. Sometimes, her natural body scent allegedly becomes so intense that it draws bees and butterflies towards her, according to Thanh Nien. 
---
Her body smells like bay laurels
---

Image adapted from: Thanh Nien
2 years ago, Ms Dang Thi Tuoi found out that her body released a strange floral scent. One day, she was massaging her face with her hands when she detected fragrance coming from somewhere. After sniffing carefully, she realized that the fragrance came from her own body. 

Image adapted from: Thanh Nien
According to her husband, her body scent smells like bay laurels.
Whenever she massages or rubs a random part of her body casually, a fragrant smelling scent will come out. In the evening, her body scent tends to intensify and people within 1 meter from her can smell it clearly. 
Sometimes, her body scent allegedly gets so intense that it attracts bees and butterflies to her side.

A scene featuring Han Xiang attracting butterflies in "My Fair Princess"
Image credit: 24h
---
Friends and neighbors call her "Soc Trang's Princess Han Xiang"
---

Image adapted from: Thanh Nien
News of her floral body scent piqued her friends and neighbor's curiosity. Some neighbors flocked to her home just to verify the rumors, while some massaged their skin to see if any floral scent came out.
"During the day, I rub Tuoi's skin and the floral scent will be exuded. In the evening, her body sends forth a natural scent without outside influences," said Tran Tiet Thao Tien, Tuoi's neighbor.
Fascinated by her unforgettable condition, her friends and neighbors have begun calling her "Soc Trang's Princess Han Xiang". 
According to Tuoi, nobody in her family has this condition and she's not born with it. She didn't have any disease, nor went on any special diet. Until today, she's unable to explain how her body naturally discharges a floral scent. 
---
A natural floral scent that's still a mystery
---
Despite continuous technological advances, there are curious phenomena that humans cannot explain. Vietnam's very own Han Xiang's story reminds us that scientific theories don't necessarily provide answers to everything, and there's room to embrace mysteries that we don't understand yet.
For 90's kids who were told that Han Xiang's body scent was just a figment of the screenwriter's imagination, you can now go back to watching the drama telling your children the opposite.
Also check out:
---
Cover image adapted from: 24h and Thanh Nien
Enjoying The Smart Local Vietnam? Follow us on Facebook, Telegram, Instagram, and LinkedIn for more stories like this. If you have a story to share, email us at pressvn@thesmartlocal.com.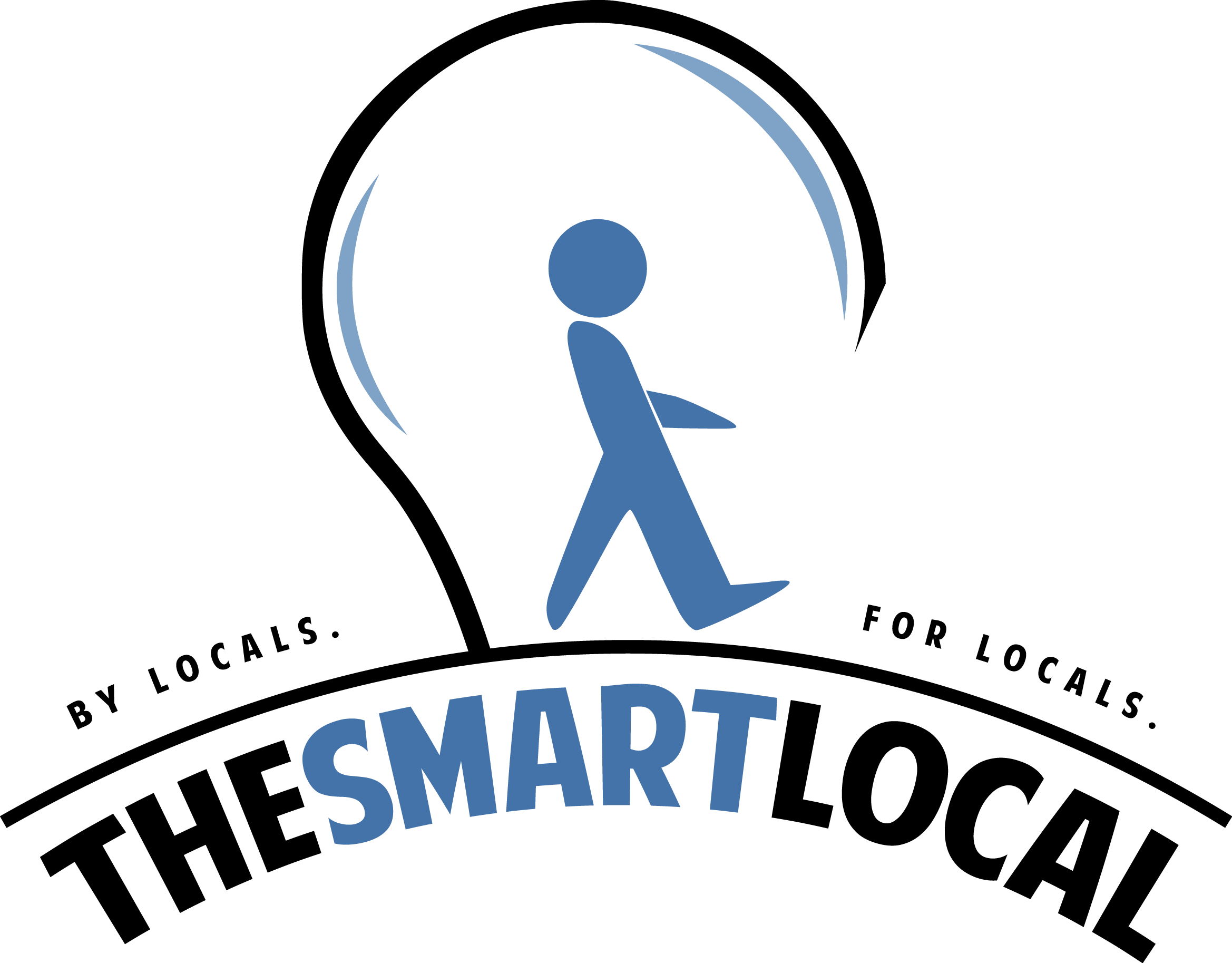 Drop us your email so you won't miss the latest news.