The Hummingbird Cafe & Roastery:  vintage specialty cafe in a Saigon alley
---
Specialty cafes are not rare in Saigon, but few of them can provide both top-notch drinks and a getaway space from all the urban hustles.
At The Hummingbird Cafe & Roastery, apart from flavorful coffee made by experienced roasters and baristas, you can also get some fresh air in an old Indochinese-styled house hidden in a serene Saigon alley.
---
It has a relaxing outdoor space
---

The outdoor space is refreshing thanks to the plants.
Image credit: Nguyễn Minh Trí Vũ
In Saigon, many appreciate serene spaces such as The Hummingbird Cafe & Roastery. Though situated in District 1, it is in a deep alley which allows you to get away from noises and bustling traffic.

An Insta-worthy corner in the yard of the cafe.
Image credit: Cây trụi lá
In fact, in the cafe's yard, you can enjoy yourself while sitting on a long bench along a soil path. The atmosphere is refreshing thanks to many shadowy plants across the yard and the eye-pleasing white tone of the building.
Part of the yard is also covered with transparent panels to maximise natural light, making the place much airier.
---
It was built in an old house
---

The interior of the house.
Image credit: Almog Bar
The Võ Thị Sáu branch of The Hummingbird Cafe & Roastery is a renovated small house dating from the 1950s. Preferring lesser-known old buildings, the owners of this cafe didn't focus on completely reconstructing the building but instead maintained the existing design.


Instead of completely renovating the house, the owners of this cafe aim at maintaining the original design of the building.
Image credit: Dương RiO
That's why at this cafe, you can feel a strong vintage vibe not just from the look of the building but also from smaller details such as symmetrical pattern tiles, flowery window frames, faded walls, and wooden chairs.
---
It offers multiple signature drinks
---

Douhua, one of 8 signature drinks at this cafe.
Image credit: The Hummingbird Cafe Saigon
The Hummingbird Cafe & Roastery was established in 2018 by 3 passionate coffee aficionados to provide high-quality drinks and support the local Vietnamese coffee industry. That's why you can find many choices of home-roasted Vietnamese specialty coffee here.

Feeling hungry? There are a bunch of choices at the pastry counter.
Image credit: Thảo Trần
Using these original ingredients, the baristas here offer 8 signature drinks. For something strong and dense to boost your concentration, an Afterglow, or cold milk with ristretto without ice, will be a nice choice. If you'd like a more original treat, try the Douhua or maple ginger panna cotta ice latte, among many other interesting options.
---
The Hummingbird Cafe & Roastery
---
If you are looking for a quick escape from the urban hustle of Saigon, visit The Hummingbird Cafe & Roastery this weekend.
The pleasant space filled with sunlight and plants, together with tasty original specialty coffee, will boost up your energy for a new week.
The Hummingbird Cafe & Roastery
Address: 103 Bis Võ Thị Sáu Street, Ward 6, District 3, Hồ Chí Minh City (Free parking at 113 Alley)
Opening hours: 8am – 9.30pm, Daily
Telephone:028 6287 4715
The Hummingbird Cafe & Roastery's website, Facebook page, and Instagram
 Also check out:
---
Cover image adapted from Cây trụi lá, Dương RiO, and The Hummingbird Cafe Saigon
Enjoying The Smart Local Vietnam? Follow us on Facebook, Telegram, Instagram, and LinkedIn for more stories like this. If you have a story to share, email us at pressvn@thesmartlocal.com.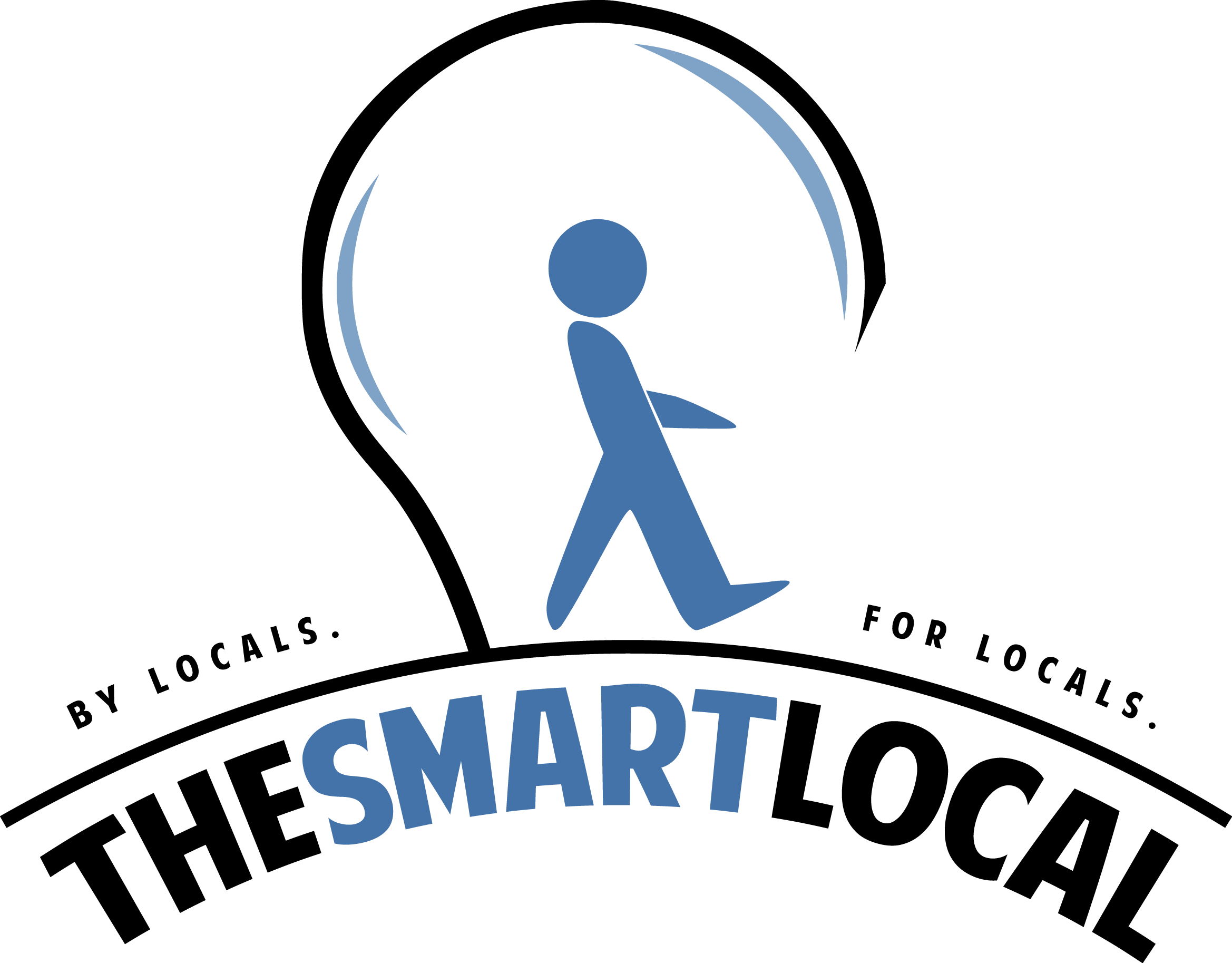 Drop us your email so you won't miss the latest news.