Marcel Gourmet Burger – French burger diner in Saigon
---
If you think French cuisine is all about elegant restaurants with expensive tidbits, Marcel Gourmet Burger will introduce you to a new twist on the common fast-food – hamburgers.
At this bistro, you will have a wide range of burgers and other fast food cooked with selected fresh ingredients in an authentic French style. Its modern and exciting atmosphere will also give you a memorable eating experience here.
---
It elevates hamburgers with a French twist
---

The flagship Marcel Gourmet Burger restaurant is on bustling Calmette street.
Image credit: Casey Zesiger
As the name suggests, Marcel Gourmet Burger specialises in hamburgers. However, what makes it different is that the chefs here use exquisite ingredients such as Australian beef, and the French way of cooking to turn ordinary fast food into high-class dishes.

They are hamburgers and fries, but in French styles.
Image credit: Marcel Gourmet Burger
For example, for Le Smash, a best-seller at this restaurant, the chefs use Australian grass-fed beef and press it down on a hot grill, then combine this flatty with cheddar cheese and a secret beefy juice to make a crispy flavourful hamburger for you.

Le Bamboo, one of the restaurant's signatures, combines Australian beef, brie de Meaux, truffle, black garlic aioli, and mustard cress.
Image credit: Marcel Gourmet Burger
Apart from that, the side dishes are not less intriguing. While Allumette is fries deep-fried in beef-tallow oil, Pommes Dauphines is mashed potato with choux pastry balls. For dessert, a crème brûlée will be a nice conclusion to your meal with its crispy top and rich vanilla custard.
---
Enjoy hamburgers with craft beer
---

This weekend, try some gourmet hamburgers and craft beer with your friends.
Image credit: Ruben Martinez
A nice meal cannot be complete if it lacks great side drinks. At Marcel Gourmet Burger, you can enjoy French hamburgers with many drink options from rosemary-infused lemonade to strawberry and brownie milkshakes.

Apart from the main menu, the restaurant also has some special menus to give you more choices on particular occasions.
Image credit: Bùi Lương
Moreover, in case you want to get tipsy with your colleagues or friends, craft beer will be a great enhancer for your hamburgers. Marcel Gourmet Burger offers you many choices of beer. In fact, the restaurant has equipped Belgo Artisan Pilsner and Jasmin IPA fountains to bring you fresh cups of beer.
If wine is preferable, you can try a Nu Comme Un Verre, VDF Bordeaux, or sauvignon blanc, which goes by Entre Deux Mers.
---
It was established by a French man
---

The interior of Marcel Gourmet Burger Calmette.
Image credit: Duy Nguyen
Marcel Gourmet Burger gives you a French impression. On the one hand, the interior is designed to have a retro look of a 1960s western diner with dim red light, neon light, and blocks of curved tilted seats. On the other hand, you can also listen to French music played most of the time.

The restaurant also has another branch in Thảo Điền, Thủ Đức City.
Image credit: Marcel Burger Gourmet
This idea of bringing homemade hamburgers in French style belongs to a French man named Alexandre Halbers. By combining the popular fast food with fresh and homemade ingredients, he wants to offer his customers more flavourful and healthy hamburgers, or as the way, he puts it, gourmet hamburgers.
---
Marcel Gourmet Burger
---
If you want something new that's not the common Big Mac or French fries, why don't you try them with a French twist at Marcel Gourmet Burger?
Here, you can enjoy homemade French burgers made with top-notch fresh ingredients in an intriguing retro-diner space, which is a great choice for the next get-together with your friends or colleagues.
Marcel Gourmet Burger
Address: Branch 1: 115 Calmette, Nguyễn Thái Bình, Quận 1
Branch 2: 19A Ngô Quang Huy, Thảo Điền, Quận 2
Opening hours: 11am – 10pm, Daily
Telephone: 070 346 0038
Marcel Gourmet Burger's Facebook page | Instagram
 Also check out:
---
Cover image adapted from: @ and @  
Enjoying The Smart Local Vietnam? Follow us on Facebook, Telegram, Instagram, and LinkedIn for more stories like this. If you have a story to share, email us at pressvn@thesmartlocal.com.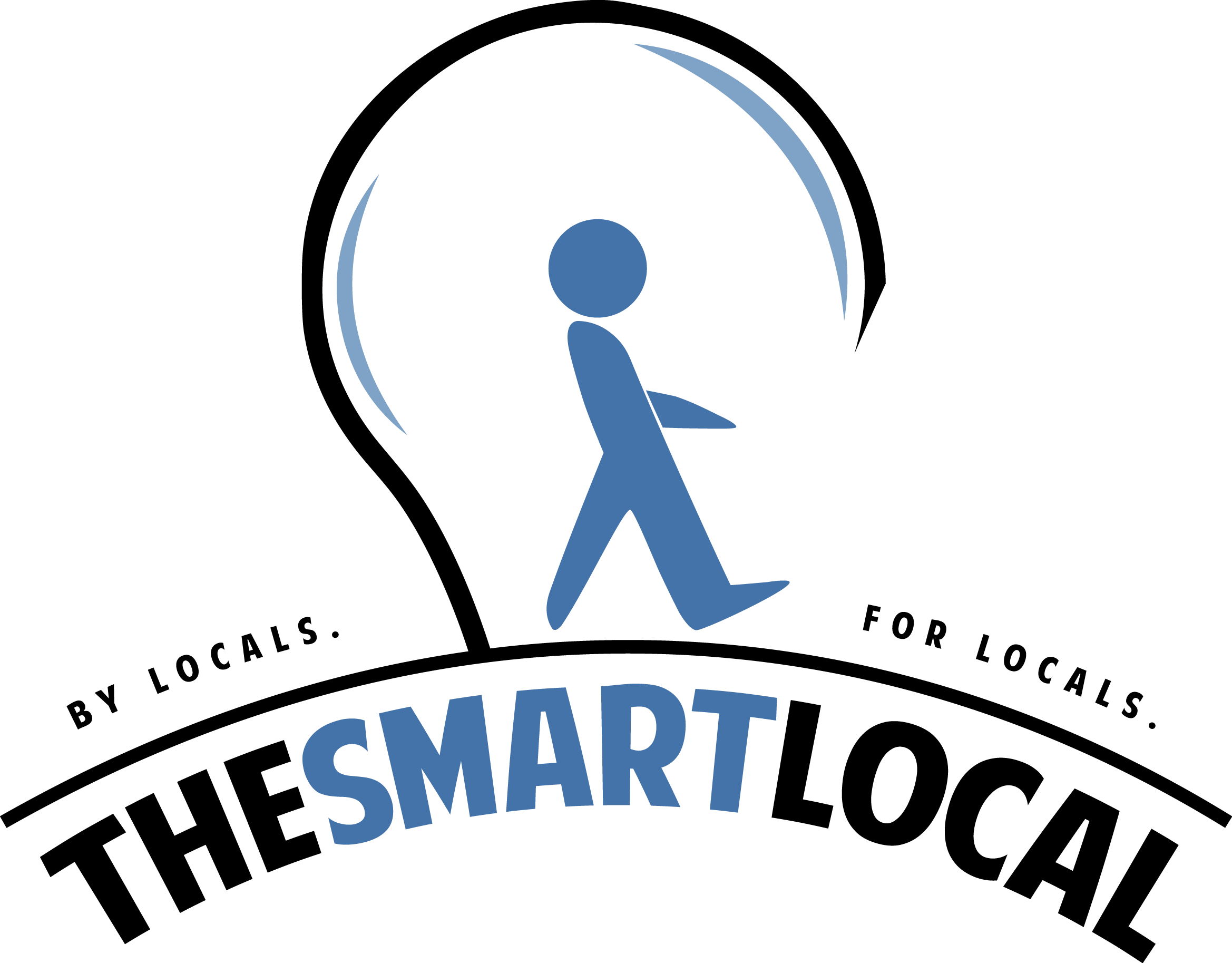 Drop us your email so you won't miss the latest news.