Am Dang Typhoon Vietnam – Saigon authentic Thai restaurant
---
Among many Thai restaurants in Saigon, Am Dang Typhoon Vietnam is remarkable for its delicate aesthetics and authentic dishes.
Here, you can enjoy many delectable Thai seafood dishes in a roomy and elegant space, making your eating experience much more memorable.
---
It has a separate noodle station
---

Am Dang Typhoon Vietnam on the outside.
Image credit:  Ponchagarj Ngamukos
Located on Đồng Khởi, one of the most crowded streets in Saigon, Am Dang Thai Typhoon Vietnam doesn't have a large space. However, the designers of this restaurant still managed to separate it into two parts.

The noodle station on the front.
Image credit: Ponchagarj Ngamukos
On entering the restaurant, you will see stools and tables just like any street food stalls in Thailand or Vietnam. This is the space where you can enjoy Thai noodles. This space is next to a long hallway designed to look like a railway station, giving an impression of the Bangkok urban landscape.

The main space of Am Dang Typhoon Vietnam.
Image credit: Ponchagarj Ngamukos
Following this railway station-inspired noodle, you will get to the main area of the restaurant. This space combines the two main colours of blue and red, signifying the harmony of Thai and Chinese cultures in Bangkok.
Unlike the urban vibe of the noodle station, the main space has a high ceiling and lots of plants, providing you with a roomy and airy atmosphere.
---
Its signature dish is spicy crabs
---

Am Dang signature dishes.
Image credit: Am Dang Typhoon Vietnam
Amdang Typhoon Vietnam specialises in traditional Thai cuisine, particularly shrimps and crabs. The chefs aim at maintaining the original Thai flavours of those dishes.

You can find traditional Thai noodles and giant river prawn tom yum noodles in the noodle station.
Image credit: Am Dang Typhoon Vietnam
The signature dishes of the restaurant include Pu Pad Spicy Crab, or spicy crabs cooked with the restaurant recipe and served in a special red handle. Plus, you shouldn't miss the Pu Khai Doong, or marinated crab eggs in Thai or Korean style.
---
Its original restaurant in Thailand is listed in the Michelin guide
---

Am Dang Typhoon Vietnam also has a bar serving Thai soda, mocktails, and other common drinks.
Image credit: Duong Trang
The Am Dang Typhoon in Saigon is in fact a brand of the original Am Dang Typhoon Thailand, which has been listed in the Michelin Guide in 2011.
The chefs and sous-chefs of Am Dang Typhoon Thailand usually come to the Saigon restaurant to do the cooking themselves. Moreover, the Vietnamese team is also sent to Bangkok to receive training, so you can be confident about the quality of dishes here.
With a strong reputation, original taste, and a recognisable location, the prices vary from VND120,000(~USD5.17) to VND1,200,000 (~USD51.80), a bit higher than other Thai restaurants in Saigon.
---
Am Dang Typhoon
---
Am Dang Typhoon Vietnam is where you can have a wide range of authentic Thai seafood dishes in Saigon. The space is also designed to reflect the unique atmosphere of Bangkok, Thailand – so you won't have to leave Saigon to get a taste of the Thai capital!
Am Dang Typhoon Vietnam
Address: 23 Đồng Khởi Street, Bến Nghé Ward, District 1, Hồ Chí Minh City
Opening hours: 11am-2.30pm | 5.30pm-10pm, Daily
Telephone: 087 853 6688
Am Dang Typhoon Vietnam Facebook page
 Also check out:
---
Cover image adapted from Duong Trang, Ponchagarj Ngamukos, and Am Dang Typhoon Vietnam  
Enjoying The Smart Local Vietnam? Follow us on Facebook, Telegram, Instagram, and LinkedIn for more stories like this. If you have a story to share, email us at pressvn@thesmartlocal.com.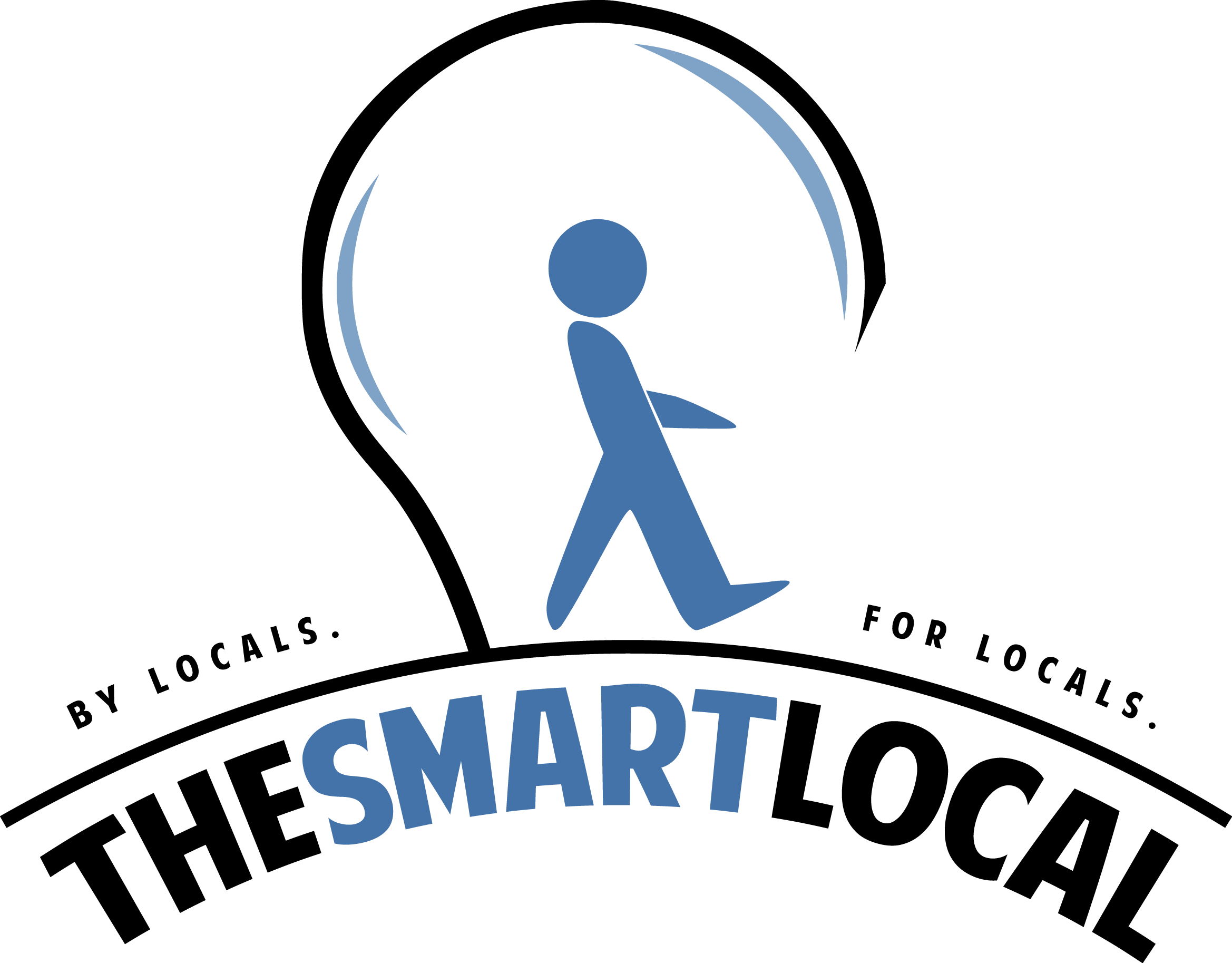 Drop us your email so you won't miss the latest news.